UkraineInvest Supervisory Board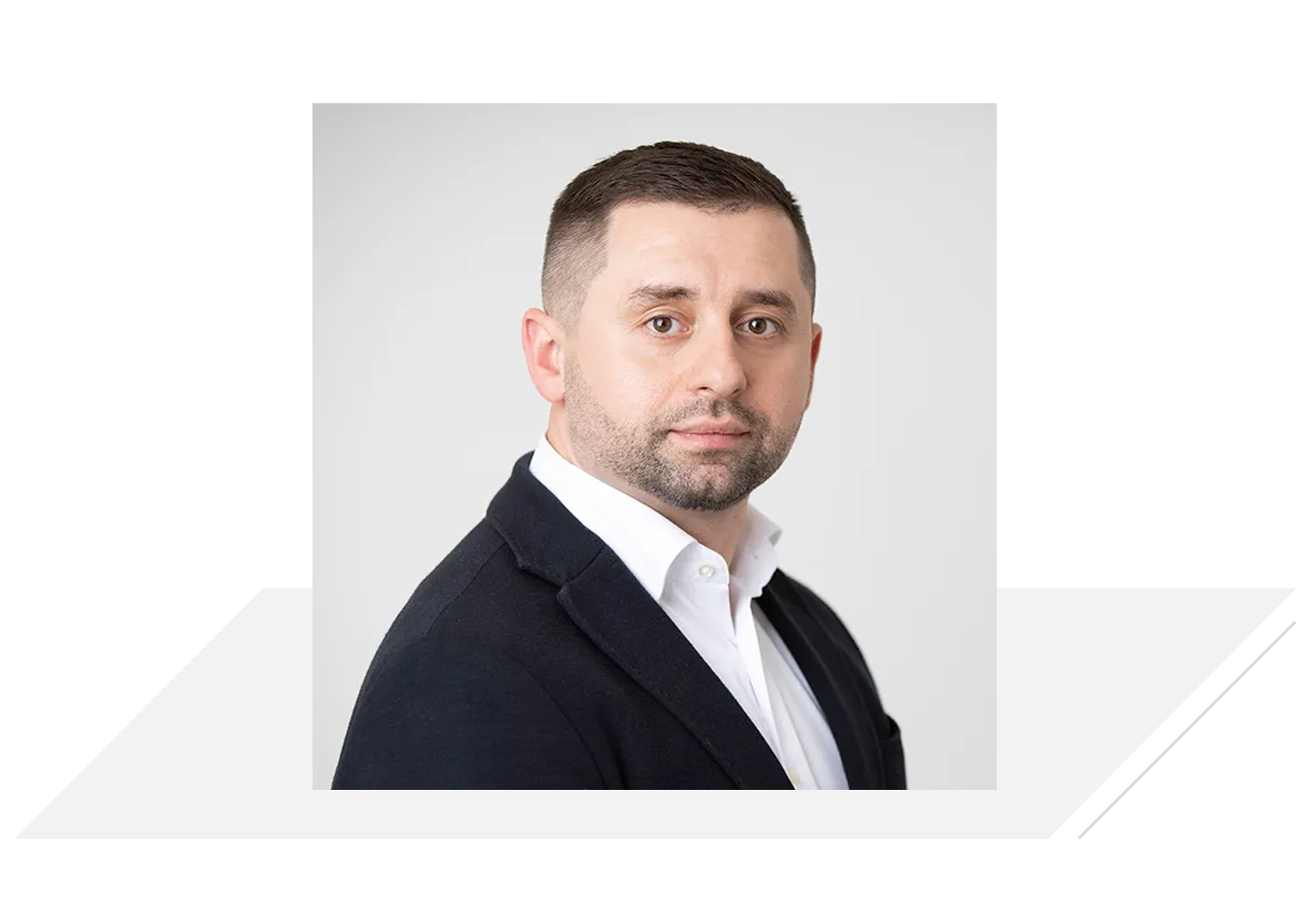 David Arakhamia, Chairman of the Supervisory Board, UkraineInvest
---
Alexandra Chopivsky, Deputy Chairwoman of the Supervisory Board, UkraineInvest
Alexa Chopivsky is Director, Program on the World Economy, The Aspen Institute. She also serves as Adviser to the Minister of Economic Development and Trade of Ukraine; deputy Chairman of the Supervisory Board of UkraineInvest; and Executive Director, Ukraine House Davos. She is Founder, Transnational Education Group.

For over seven years, she was a journalist with NBC News where she covered world events from the New York, Washington, and London bureaus. After a period as Associate Director at an international communication consultancy in London, she moved to Kyiv. There she worked as a consultant, and as a freelance journalist, traveling across Eastern Europe, the Caucasus, and Central Asia. She served in Washington as Executive Director, American Center for a European Ukraine.

Ms. Chopivsky received a BA from Yale University with distinction in Political Science and Russian & East European Studies, an MS from Columbia University Graduate School of Journalism, and an MIPP from Johns Hopkins University's School of Advanced International Studies. She is a Council on Foreign Relations Term Member and member of the Women Forward International Advisory Committee.
---
Olexandr Borniakov, Secretary of the Supervisory Board, UkraineInvest
Oleksandr Bornyakov has more than ten years of experience in IT management. He founded and managed a number of successful companies and startup incubators, including the American video monetization platform Adtelligent and the outsourcing company Intersog, which was included in the Top 5 App Developers in Chicago according to Clutch and Top 10 best employers of Odesa according to DOU.
Oleksandr is also a co-founder and a managing partner of WannaBiz business incubator and Hillel computer school. In 2015, he became Best CEO/COO in IT BIZ AWARDS 2015, and in 2016 he was recognized as one of Ukraine's top 25 Trailblazing Business Leaders. He has an MBA (University of New Brunswick) and an MPA (Columbia University).
From October 2019 – Deputy Minister of Digital Transformation for IT Development.

---
Anna Derevyanko, member of the Supervisory Board, UkraineInvest
Anna Derevyanko is an Executive Director of the European Business Association since 2003. Under her leadership, the Association has grown almost four times and currently includes 1,001 member companies. It also has expanded to 4 regional branches (Dnipro, Lviv, Odesa, and Kharkiv).
Today, the Association is actively involved in the implementation of best European business practices to improve the investment attractiveness of Ukraine.
---
Andy Hunder, member of the Supervisory Board, UkraineInvest
Andy Hunder is President of the American Chamber of Commerce in Ukraine, representing more than 600 US and international investors and corporate members.
A native Londoner, Andy was a TV presenter on a leading Ukrainian television channel. He headed the Public Relations department at Ukrainian Mobile Communications (now Vodafone Ukraine) and subsequently was External Affairs and Communications Director at GlaxoSmithKline with responsibility for Ukraine, Central Asia and the Caucasus.
Hunder was the director of the Ukrainian Institute in London, regularly delivering analysis and comment on Ukrainian current affairs on BBC, CNN, SKY, Bloomberg TV, ITV, Al Jazeera, and others. He has spoken on Ukrainian affairs at the UK Houses of Parliament, House of Lords, Oxford University, London School of Economics and University College London.He currently serves as Treasurer of AmChams in Europe, the umbrella organization for American Chambers of Commerce in 43 countries throughout Europe, accounting for more than $ 1.1 trillion in investment on both sides of the Atlantic. Andy is a member of Ukraine's Business Ombudsman Council, National Reforms Council and National Investment Council, and a member of the Supervisory Board of the Investment Promotion Office UkraineInvest.