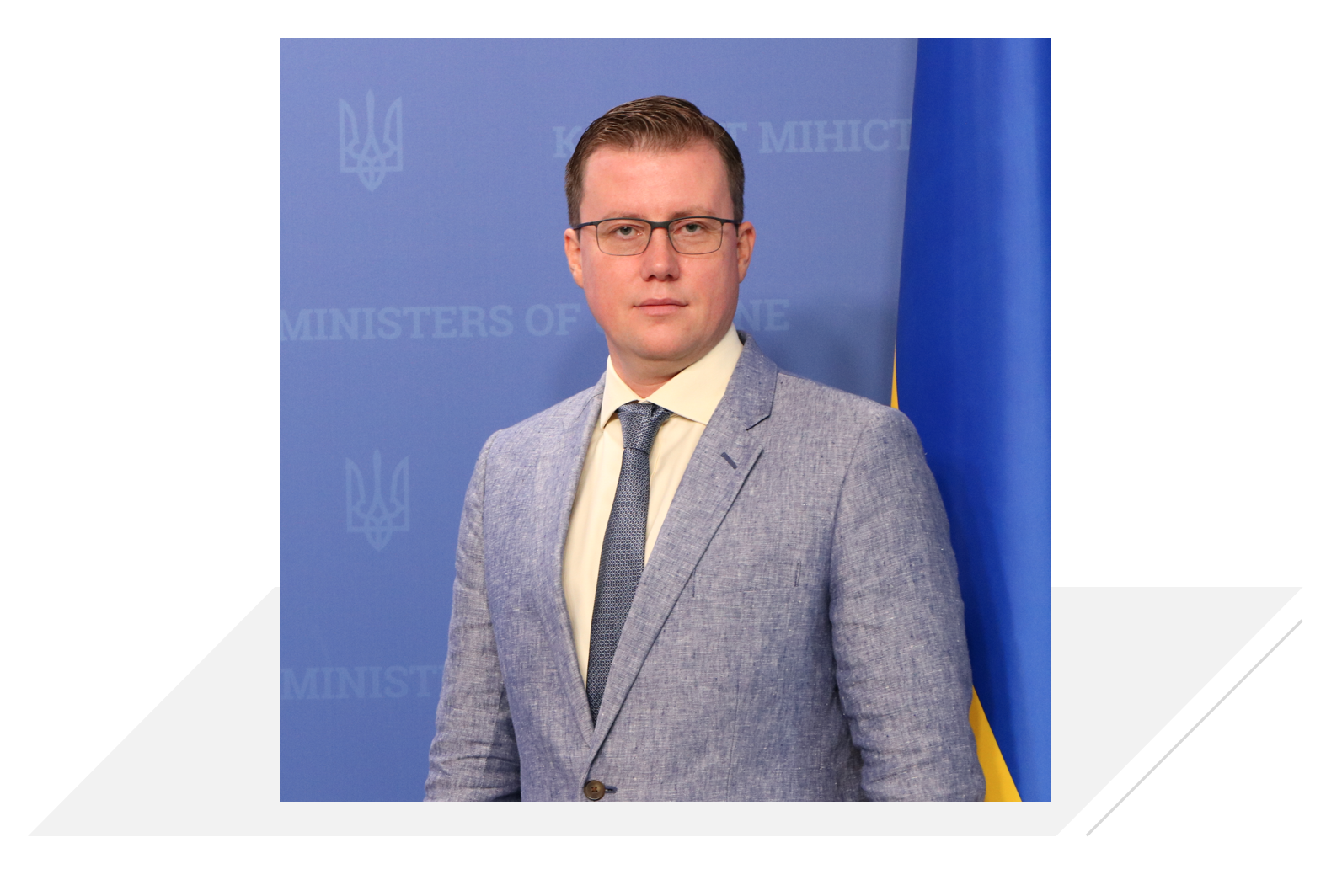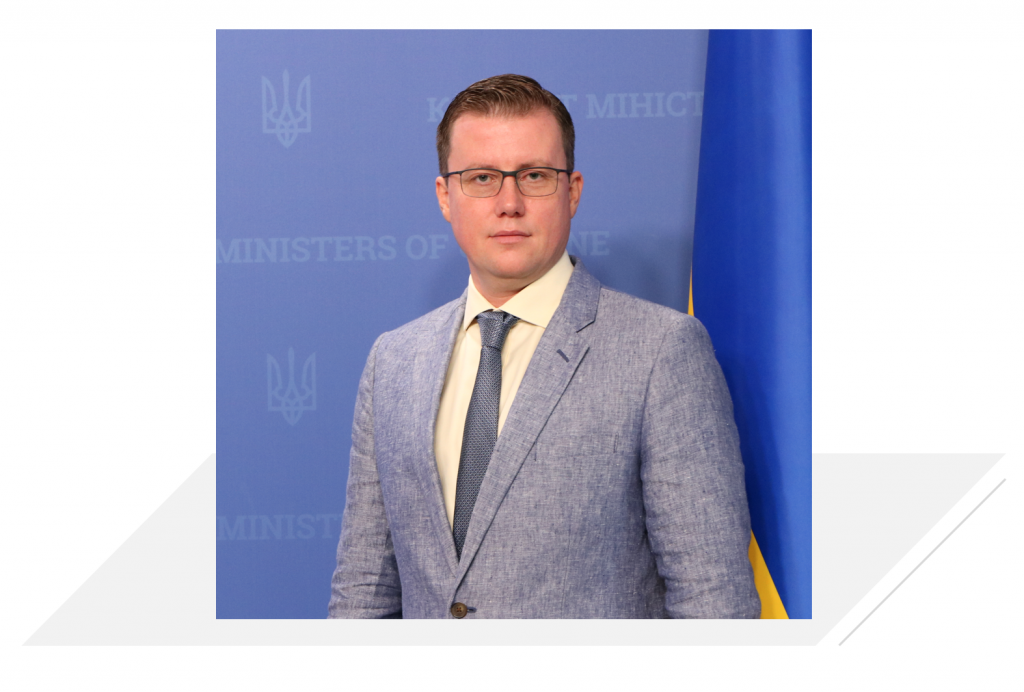 Sergiy Tsivkach, Executive Director, UkraineInvest
Sergiy is Ukrainian and UK qualified commercial lawyer with over 20 years of professional experience. He has acted as advisor on economic and regulatory policy, business transactions and operations, international strategic relations for state, international and private organisations.
Previously held positions of advisor to the Prime Minister of Ukraine, Deputy Prime Minister of Ukraine, First President of Ukraine, Members of Parliament of Ukraine. Has worked as Chair of the Board of C.A.S.E.S. International (organisation that cooperates with Ukrainian state and business institutions, UN, World Bank, OECD, US FTC, etc).
Co-author of legislation aimed at improvement of the investment climate in Ukraine, author and co-author of over 20 expert recommendations to state authorities on reforming of strategic markets, i.e. energy, chemical, retail, healthcare, forestry, and agricultural sector.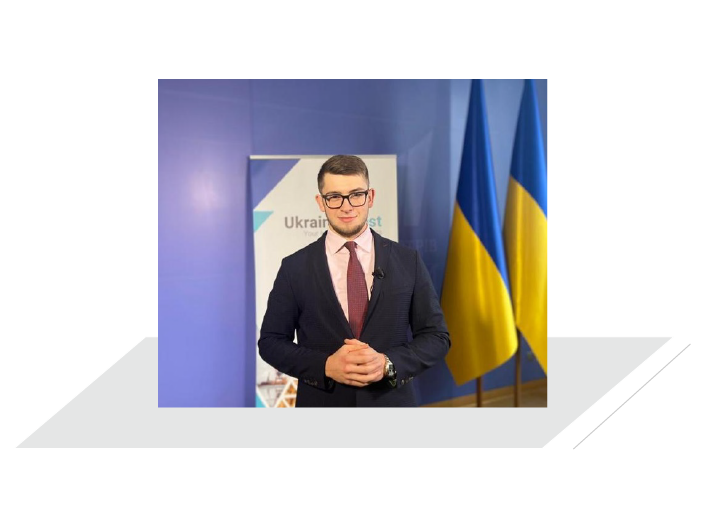 Yevhenii Shakotko, Deputy Executive Director, UkraineInvest
Yevhenii joined the team of UkraineInvest in early 2020 and concentrated his efforts on troubleshooting of investors' problematic issues. From July 2020 till September 2021 Yevhenii led UkraineInvest's Legal Affairs and Regulatory Policy Department.
Yevhenii's previous experience encompasses working on corporate governance, real estate and energy projects during his employment with Kyiv offices of international law firms. Beyond that, Yevhenii had been working as a Government Expert of Ukraine's Ministry of Justice, among other things, coordinating implementation of the Ministry's Business and Human Rights Policy, drafting legislative acts and communicating with international partners. Yevhenii has an expertise in government relations, local self-government and inter-agency cooperation due to his experience with Kyiv City Council and Parliament of Canada.
Yevhenii is a certified mediator (Chapman University, Fowler School of Law) and holds an LLB and an LLM from Taras Shevchenko National University of Kyiv.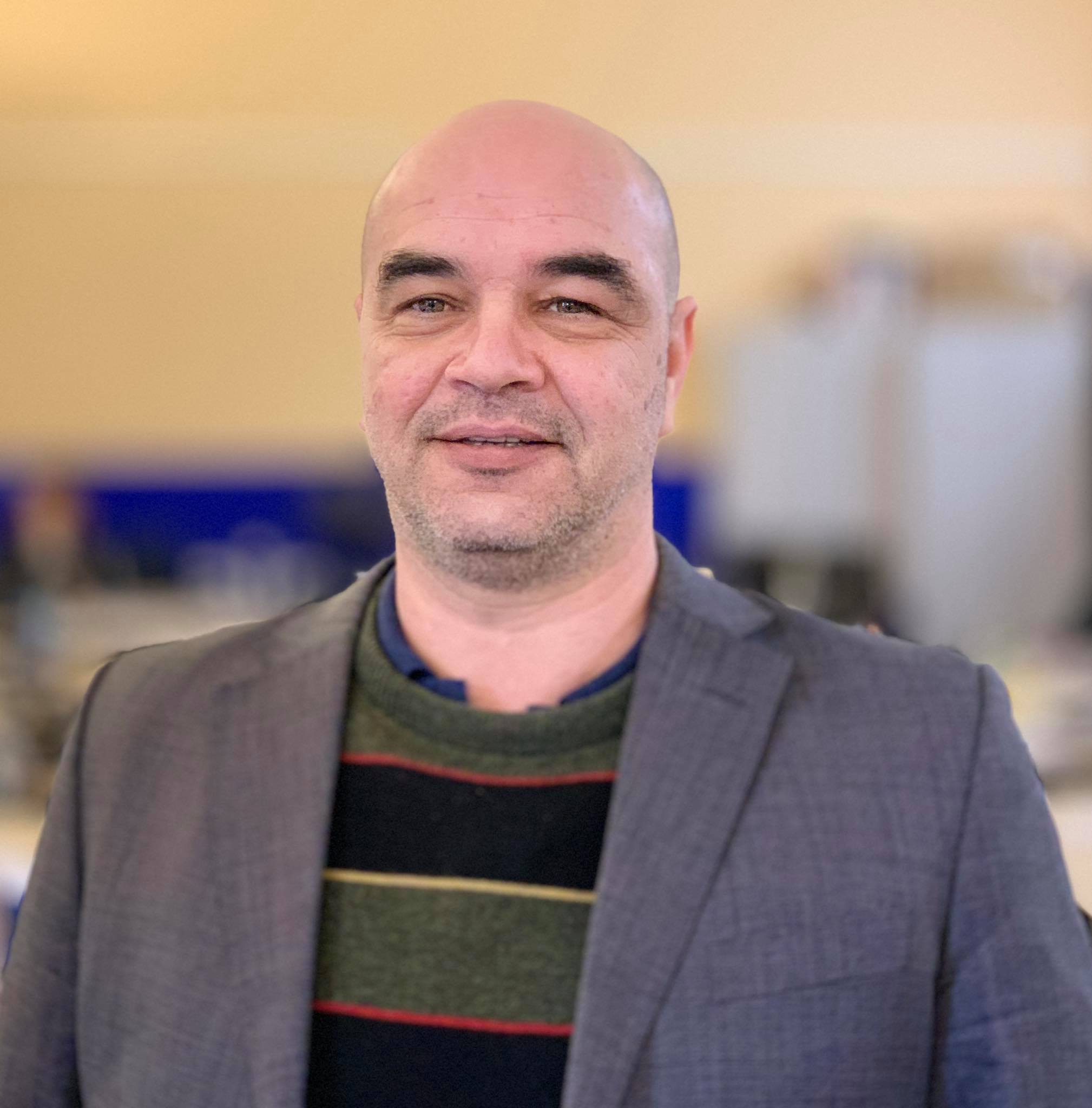 Andrii Ryzvaniuk
Acting Head of Investment Advisory Department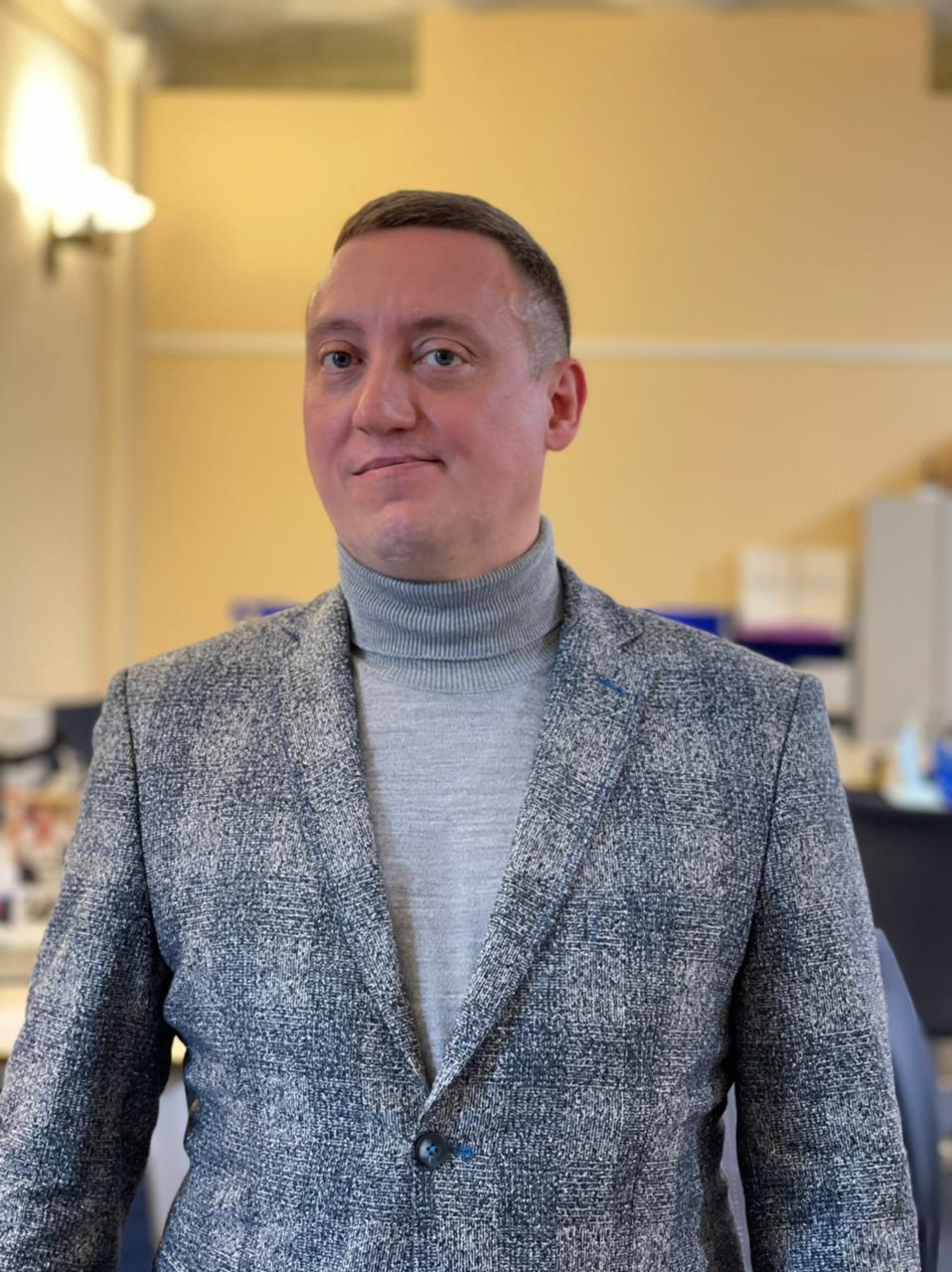 Andrii Kakusha
Advisor to the Executive Director of UkraineInvest
Andrii Pavliv
Investment Advisor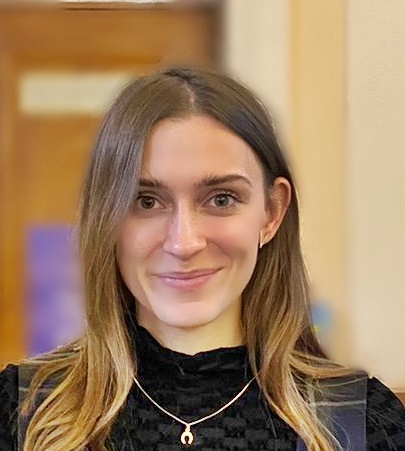 Tetiana Bahranovska
Investment Advisor
---
Legal Affairs and Regulatory Policy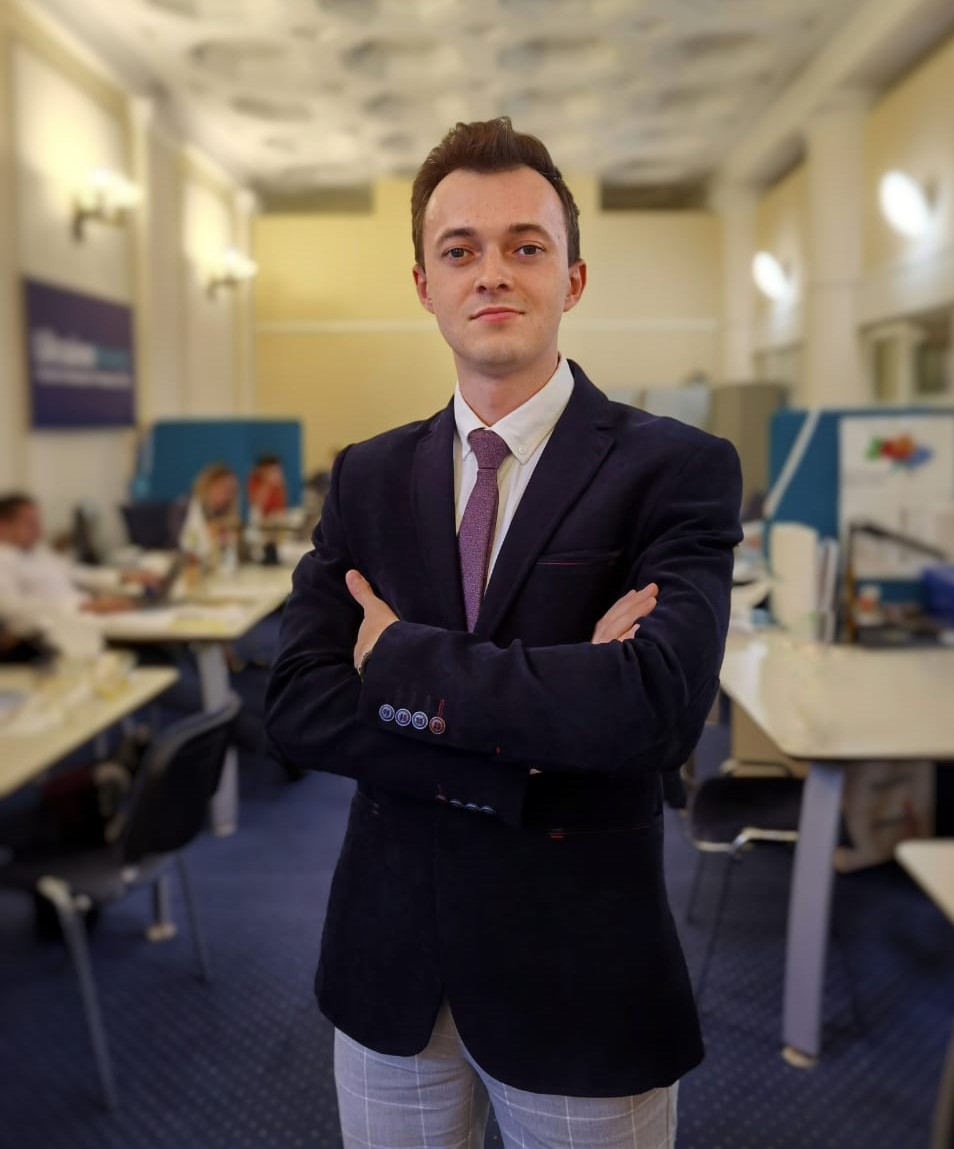 Stefan Khrystenko
Acting Head of Legal Affairs and Regulatory Policy Department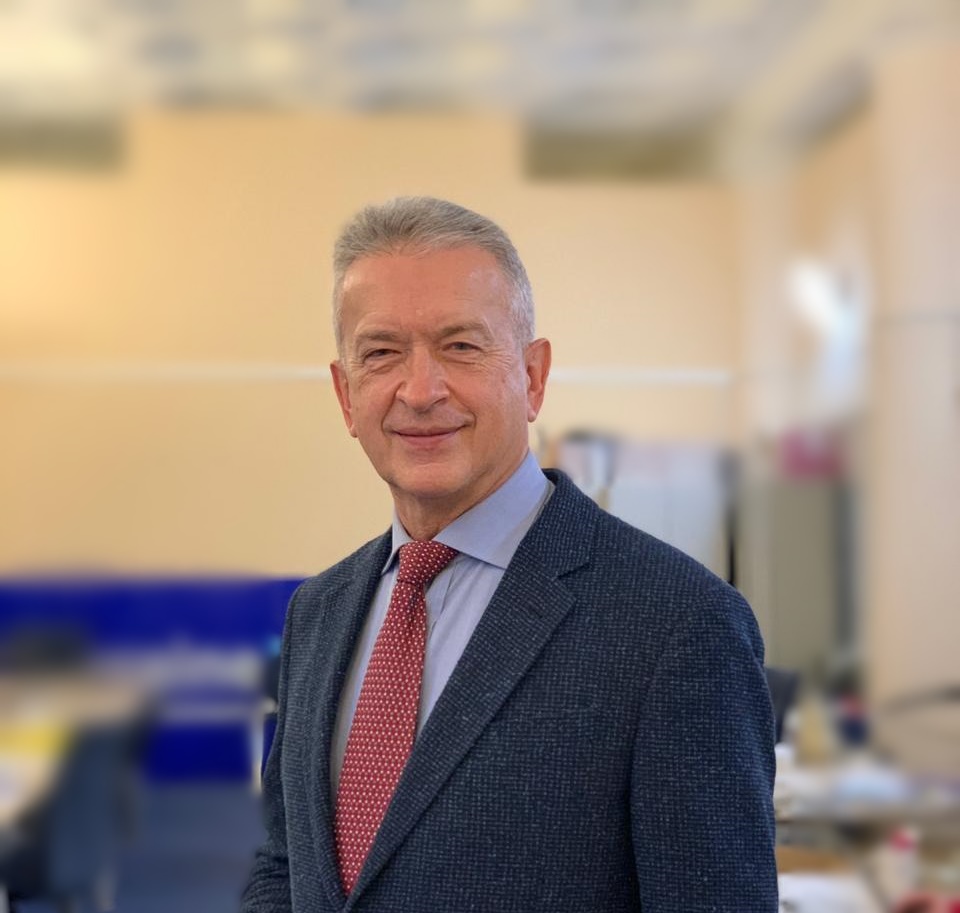 Oleksandr Melnychenko
Advisor to the Executive Director of UkraineInvest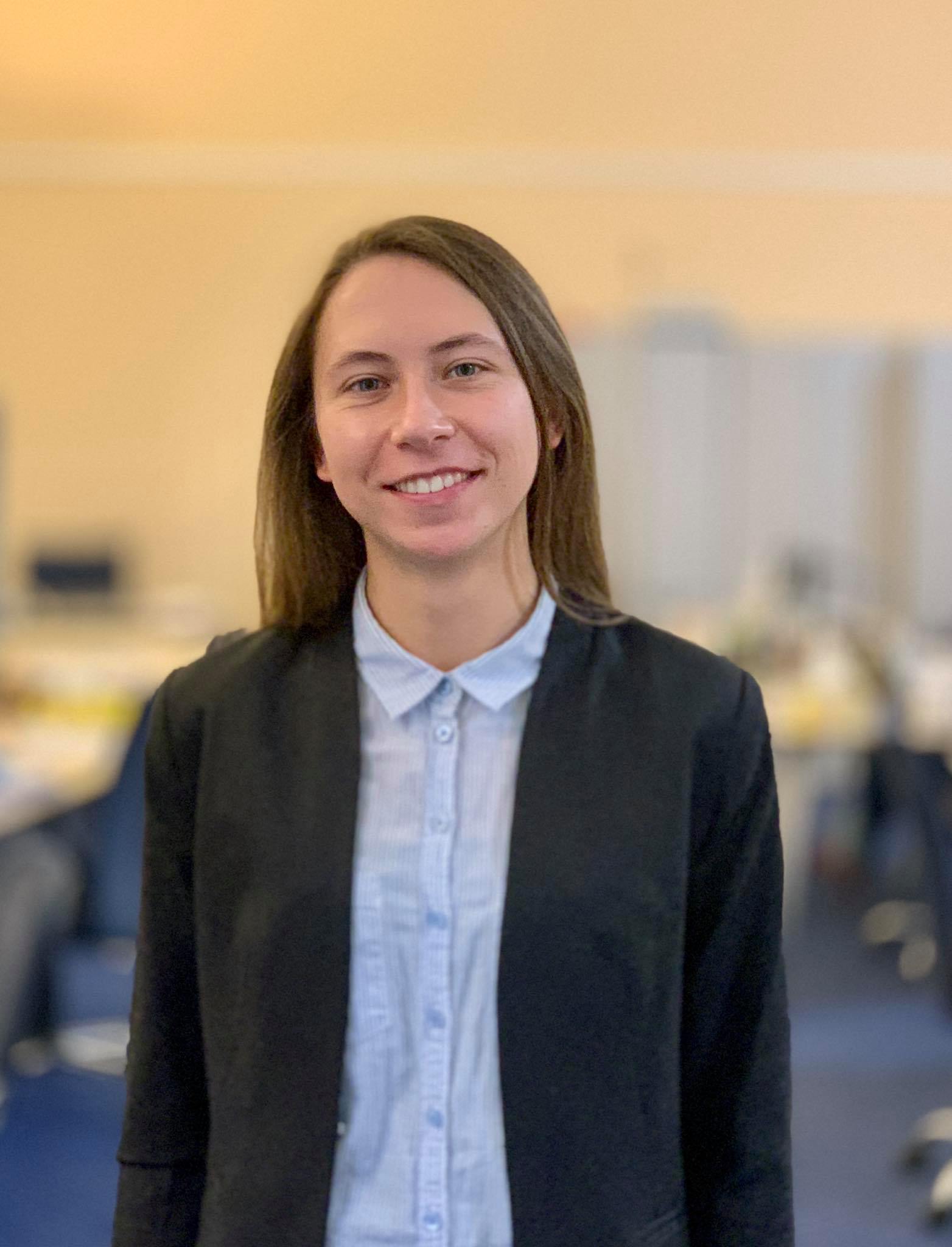 Olesia Boichuk
Legal specialist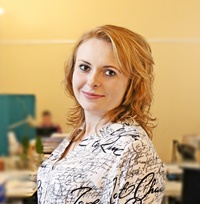 Oleksandra Piataeva
Legal specialist
---
International Relations and Communications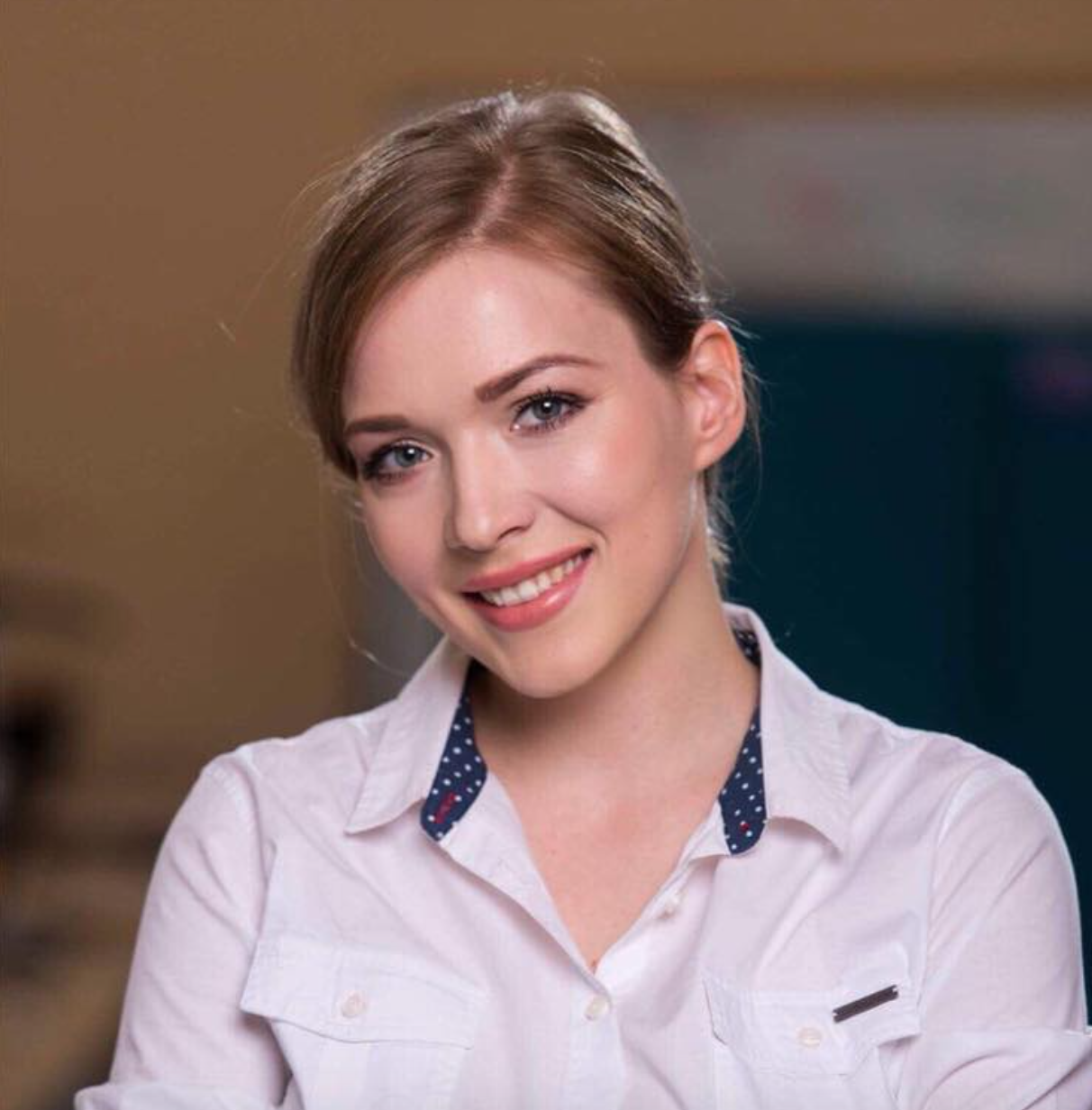 Mariana Zbanatska
Communications Manager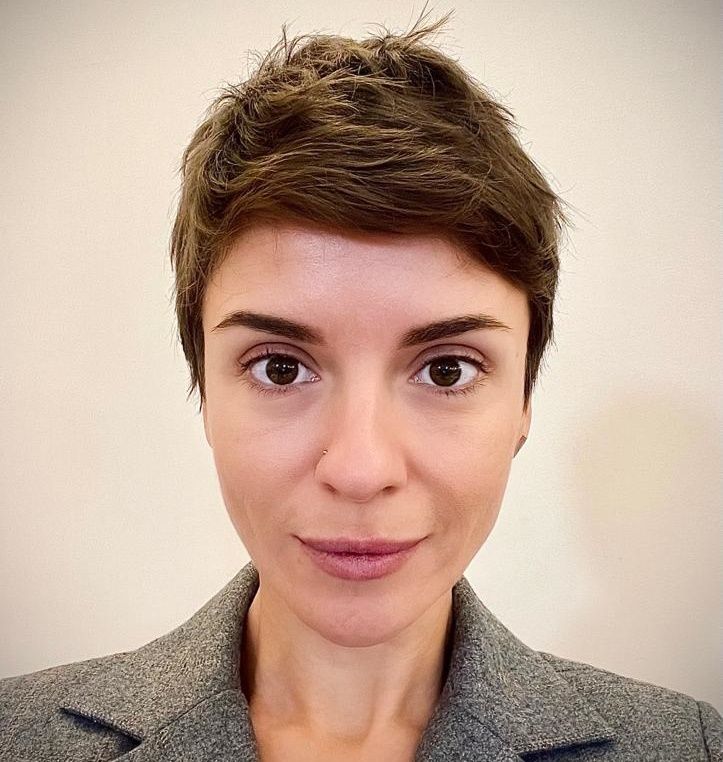 Olga Kozyrenko
Communications Manager
---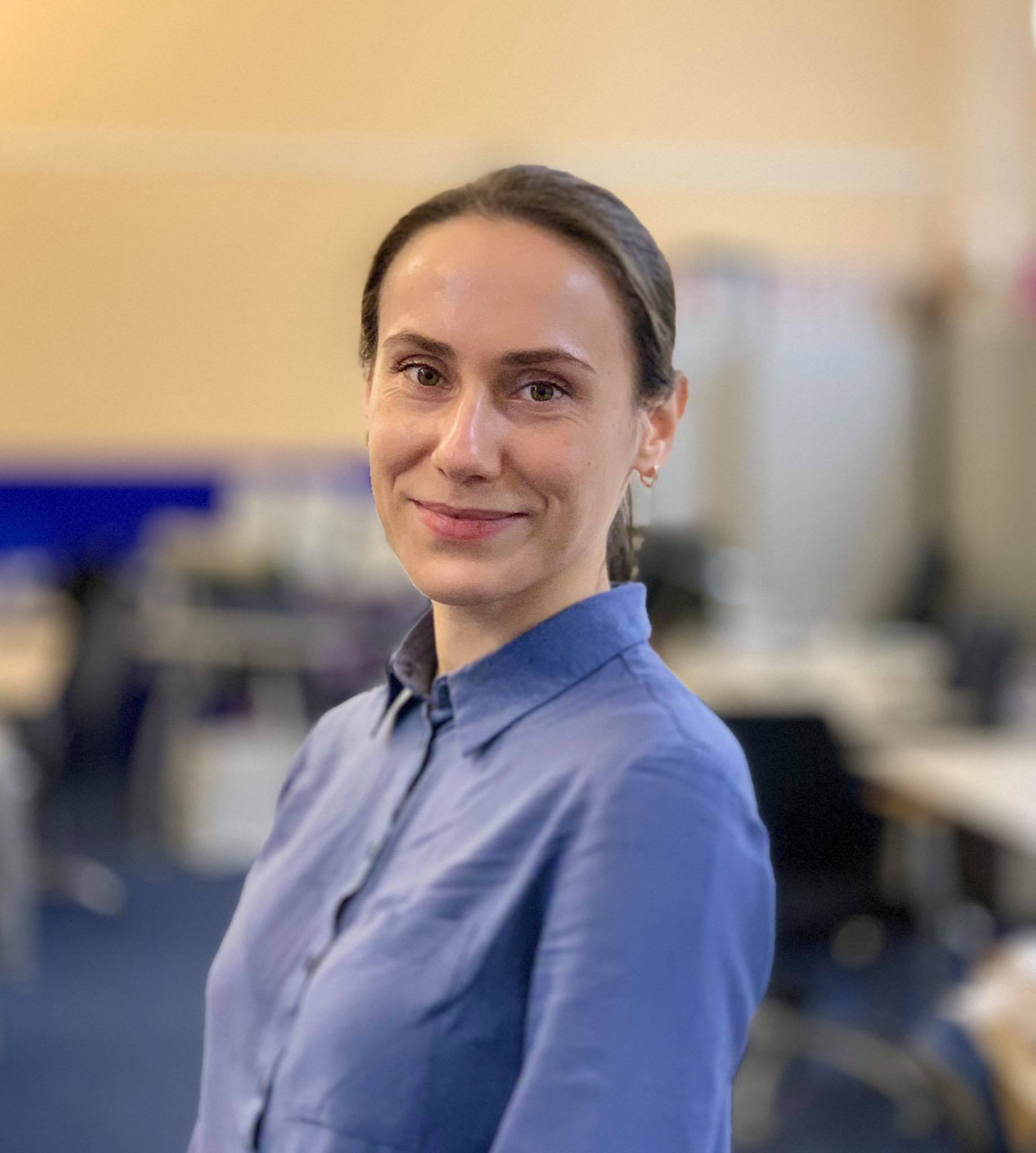 Alvina Seliutina
Head of Analytics Department
---
Nina Bondarenko
Chief Accountant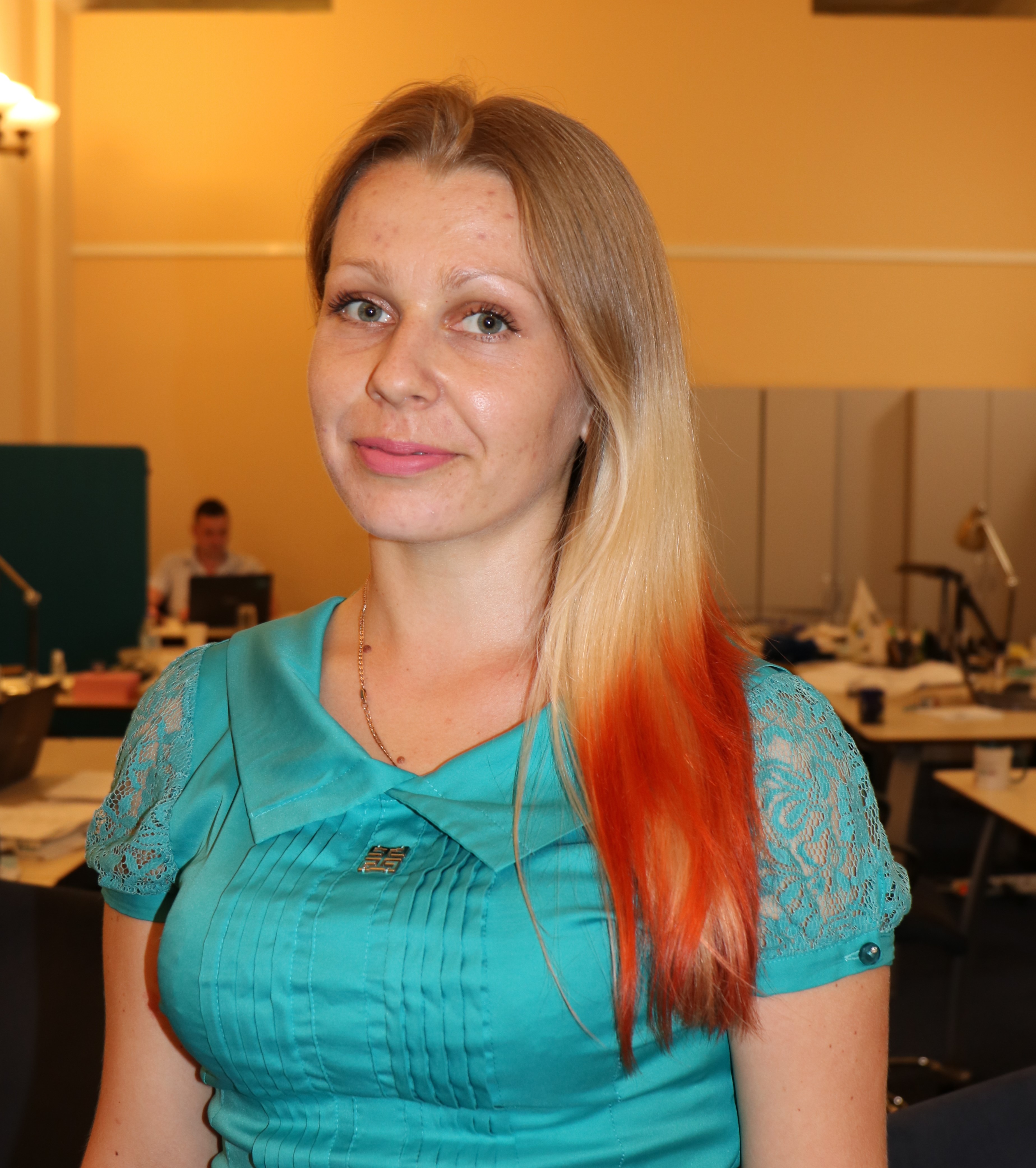 Yana Manzhara
Financial Economist
Administration Department
Roman Mykytenko
Head of Administration Department
Karen Mkrtumian
Office Manager
Petro Semeniuk
Office Manager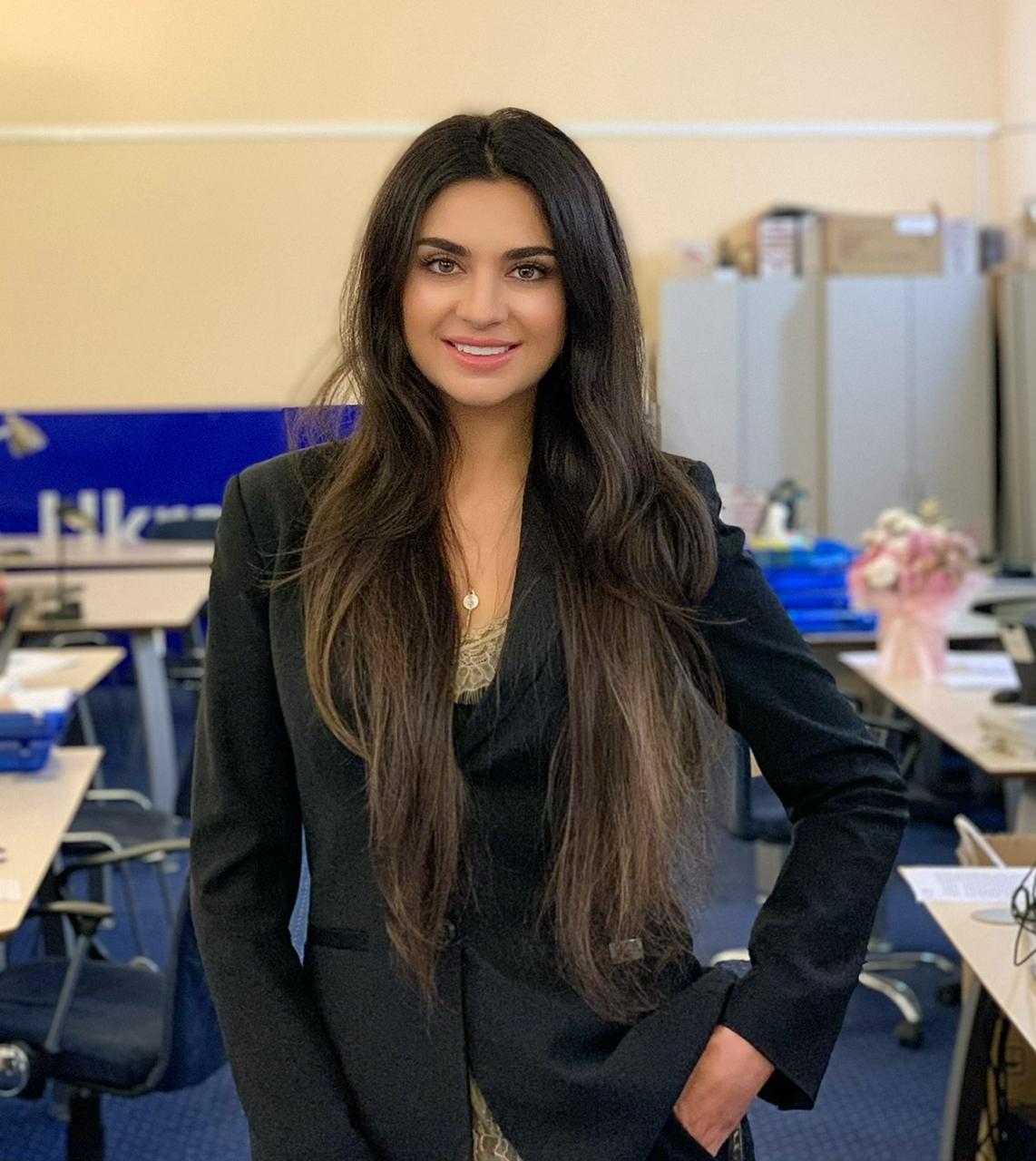 Elina Shapovalova
Office Manager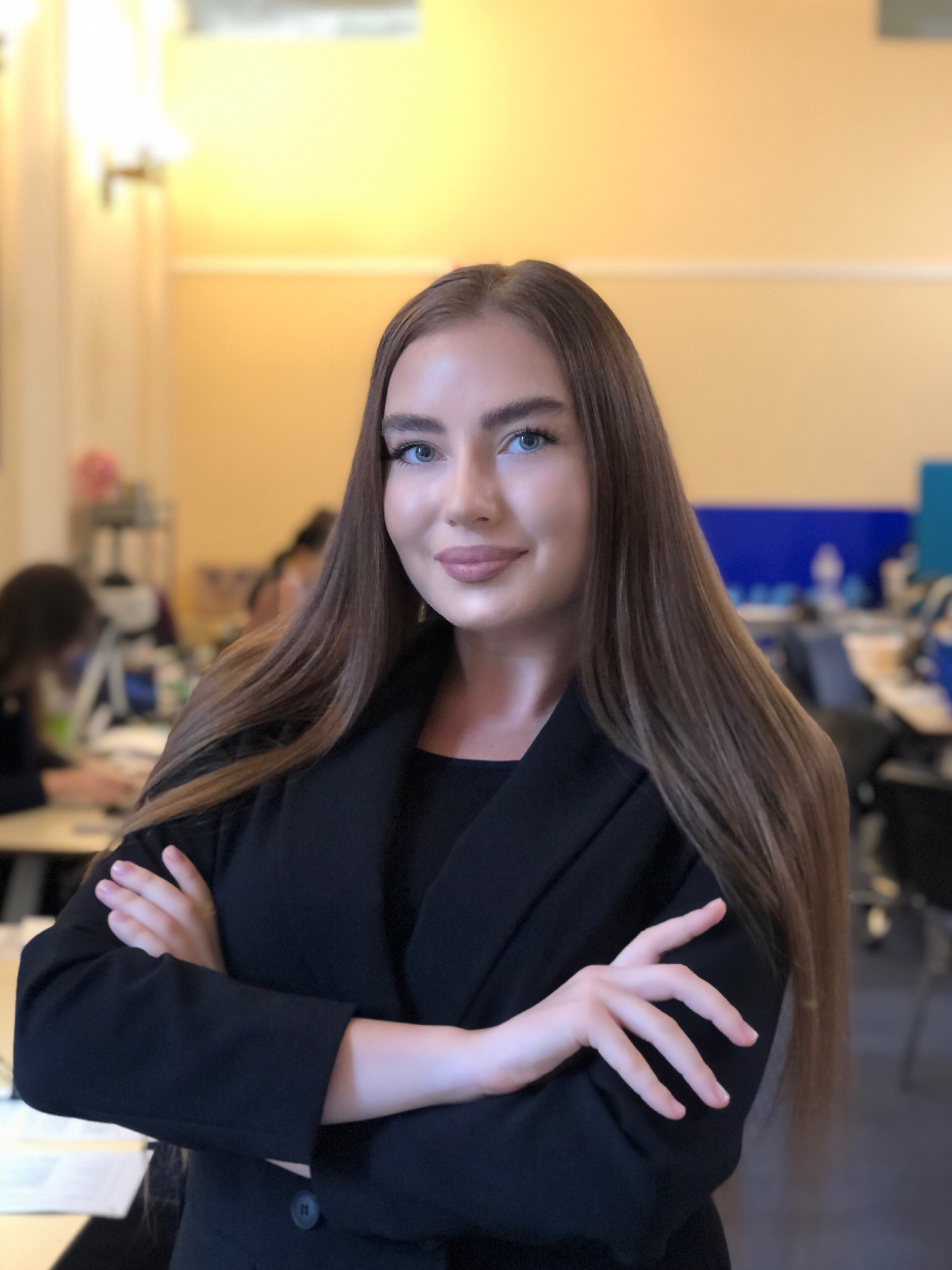 Iryna Pavliuk
Office manager
---