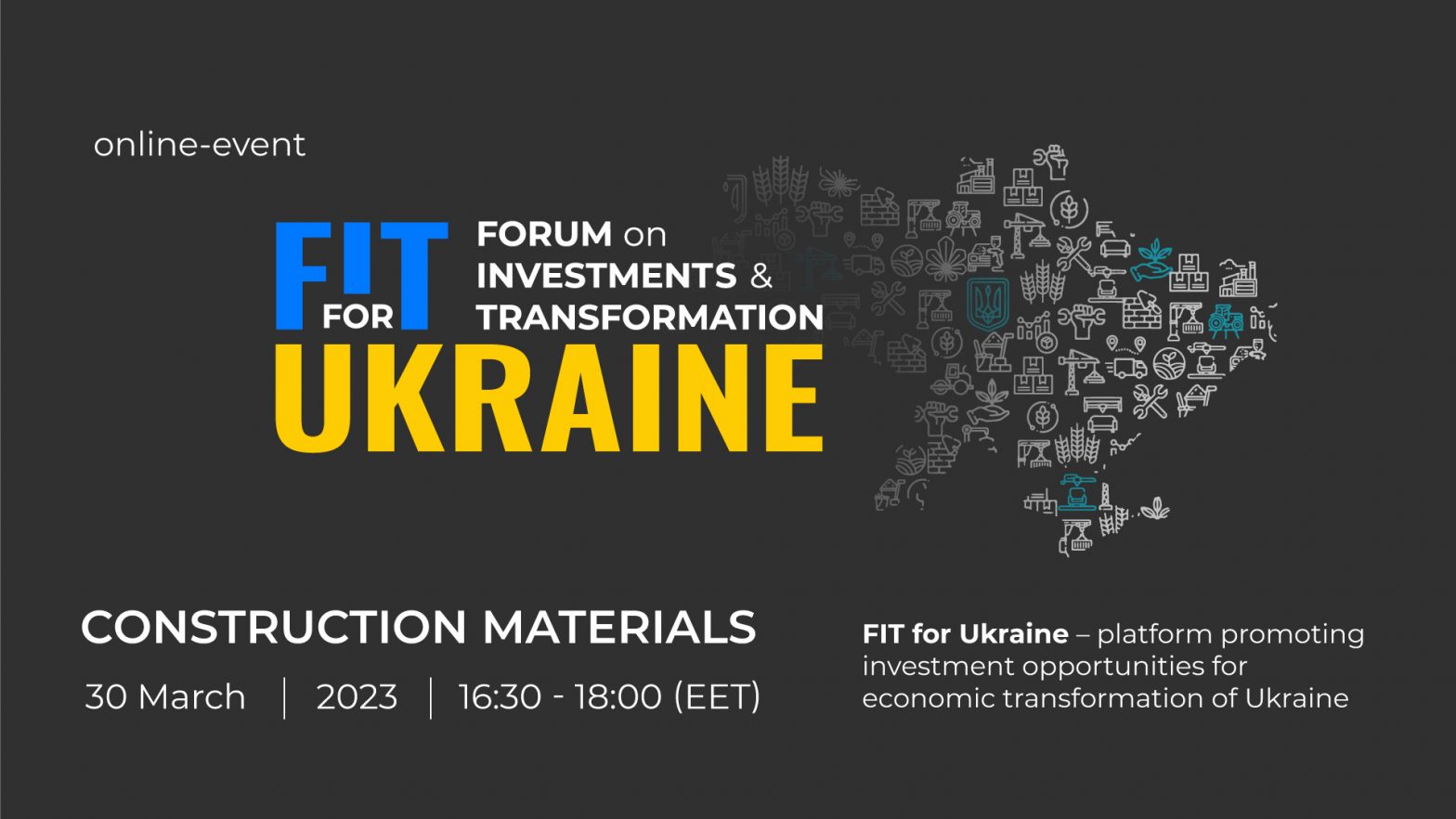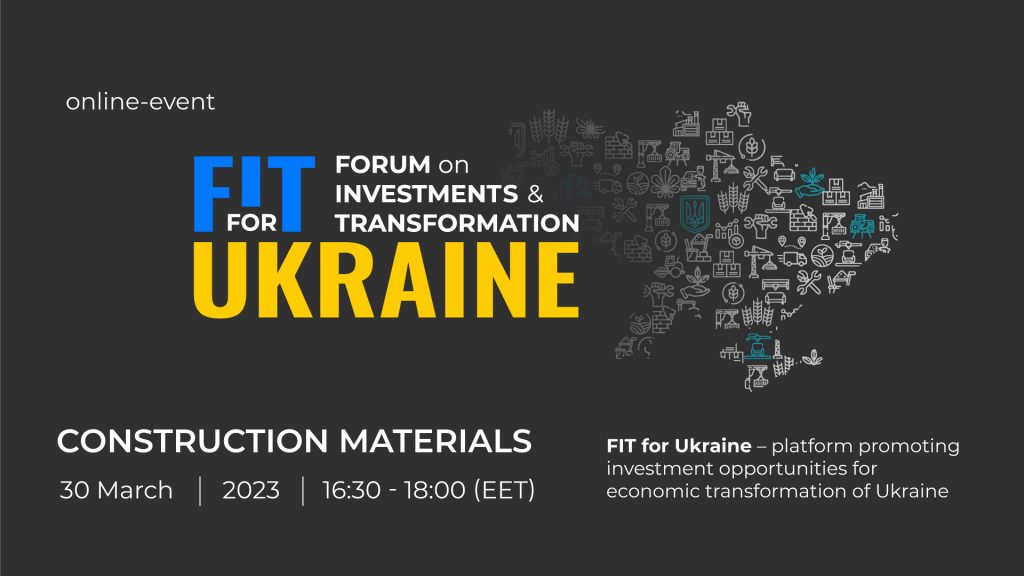 As of the last-assestment of the effect of the full-scale war against Ukraine, a total of 149,300 residential buildings were damaged or destroyed in Ukraine, including: 131,400 private houses, 17,500 apartment buildings and 280 dormitories. Damages from the destruction of the housing stock are estimated at $54 billion. At least 64 large and medium-sized enterprises, 330 hospitals, 595 administrative buildings of state and local administration have been damaged, destroyed or seized.
 
This has created a significant problem, but at the same time an opportunity for new investment projects that are required for the purposes of rebuilding Ukraine. A number of investment incentives are introduced for companies interested to participate in the rebuilding through investing, including up to 10 years CIT relief, customs duty relief on equipment, connecting to engineering grids at the cost of state, etc.
 
The FIT for Ukraine online forum will present the most up-to-date analytical information on Ukraine's immediate and post-war needs in the construction materials sector. Participants will be presented with the investment cases that are already being implemented in this area and have the potential to be implemented in the future – both in the construction materials industry and in related industries, such as mining and others.
Organised by: UkraineInvest
UkraineInvest is the Government`s of Ukraine investment Promotion Office since 2018. Over the years of its operation, UkraineInvest has managed to:
attract $ 3,55 billion
provide 4000+ consultations to investors on financial, legal, economic, and other issues
resolve hundreds problematic issues of investors on doing business in Ukraine
develop and submit 80+ proposals to government stakeholders on ways to improve legislation to enhance Ukraine's investment climate.
UkraineInvest ranked among the top 5 best investment promotion agencies out of 23 countries in Central and Eastern Europe in 2020-2022.