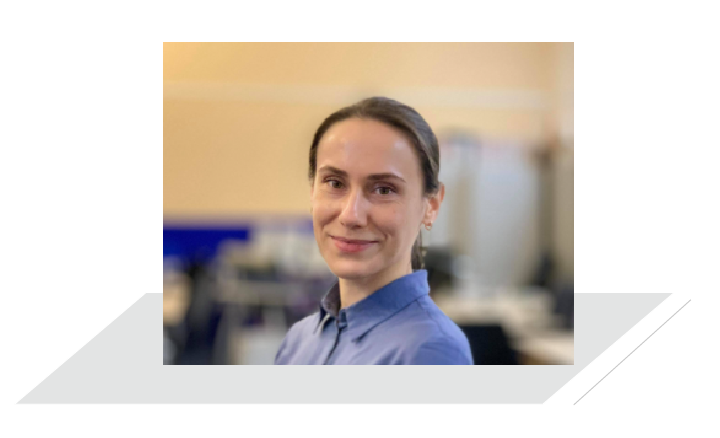 Alvina Seliutina, Acting Head of Analytics Department
Alvina joined UkraineInvest in November 2020. As an acting head of the Analytics department, she is responsible for conducting research and developing strategic programs.
At the onset of her career, Alvina worked as a financial analyst in an international consulting company, taking part in numerous projects for both public and private, financial and non-financial companies from Switzerland and Germany, conducting research & market study.
Later she joined a local family office where she was assessing various investment opportunities and assisting with financial portfolio management.
About 4 years Alvina worked as Professor Associate (part time) in Kyiv National Economics University, Finance Department.
Alvina holds a bachelor's degree in Finance and master's in Financial Markets from Kyiv National Economic University. Attended International Entrepreneurship course in Wroclaw Economic University. Successfully passed courses on Private Equity and Venture Capital from University Bocconi and Financial Markets Analysis from IMF.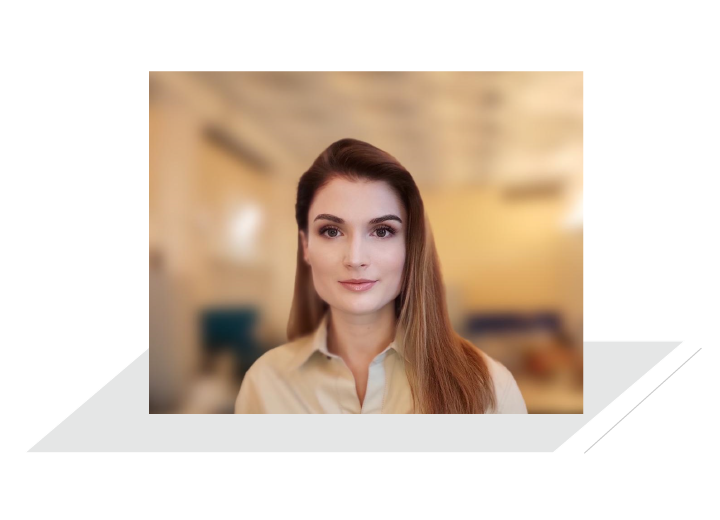 Lina Kovtonyuk, Business Analyst
Lina joined UkraineInvest in 2020 as a member of the Analytics Department that is responsible for providing analytical support to the foreign businesses on investment-related matters.
Before joining UkraineInvest, she held positions of Consultant and Analyst in different advisory projects of such international and donor agencies as IFC (World Bank Group), IEG (World Bank Group) and GIZ. Lina gathered her first professional experience working at Brayer, Bayer CropScience Division, as a Trainee on Economic Development of Agribusiness.
Lina holds a Master's Degree in Agricultural Economics from the University of Hohenheim (Stuttgart, Germany) and her Master's thesis was about the current status of evaluation and management methods in agricultural development projects.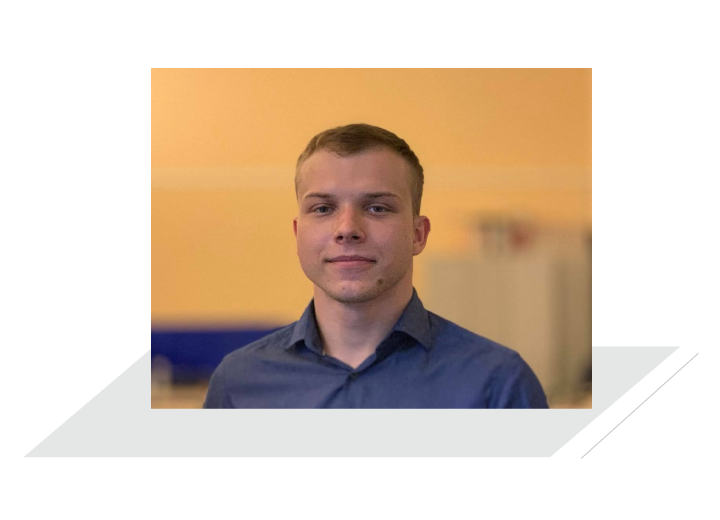 Oleksandr Andriichuk, Business Analyst
Oleksandr joined Ukraine Invest in 2021 as a business and economic analyst in the analytical department.
Together with the analytical department, Oleksandr works on conducting research on different economic issues, developing analytical programs, and providing market research on various economic sectors. Helping applicants companies to meet the correspondence to the financial requirements for investment nanny law by analyzing financial performance and providing recommendations.
Oleksandr has obtained a bachelor's degree in International Economics at Lviv National University. At the same time was involved in youth mobility projects and played an active role in implementing projects in the sphere of development of the community, opening up opportunities for young people at NGO "SII".
Oleksandr has obtained a master's degree in Economic Analysis at Kyiv School of Economics. Before joining Ukraine Invest, Oleksandr got experience working as an economist at VOX Ukraine. In 2020, Oleksandr was involved in developing the National Economic Strategy of Ukraine 2030 and was responsible for the following sectors: Wholesale and retail trade, Tourism, Transport and Infrastructure, Creative industries. Oleksandr gained analytical and consulting experience working as a business analyst in CIVITA for public and private sector projects.