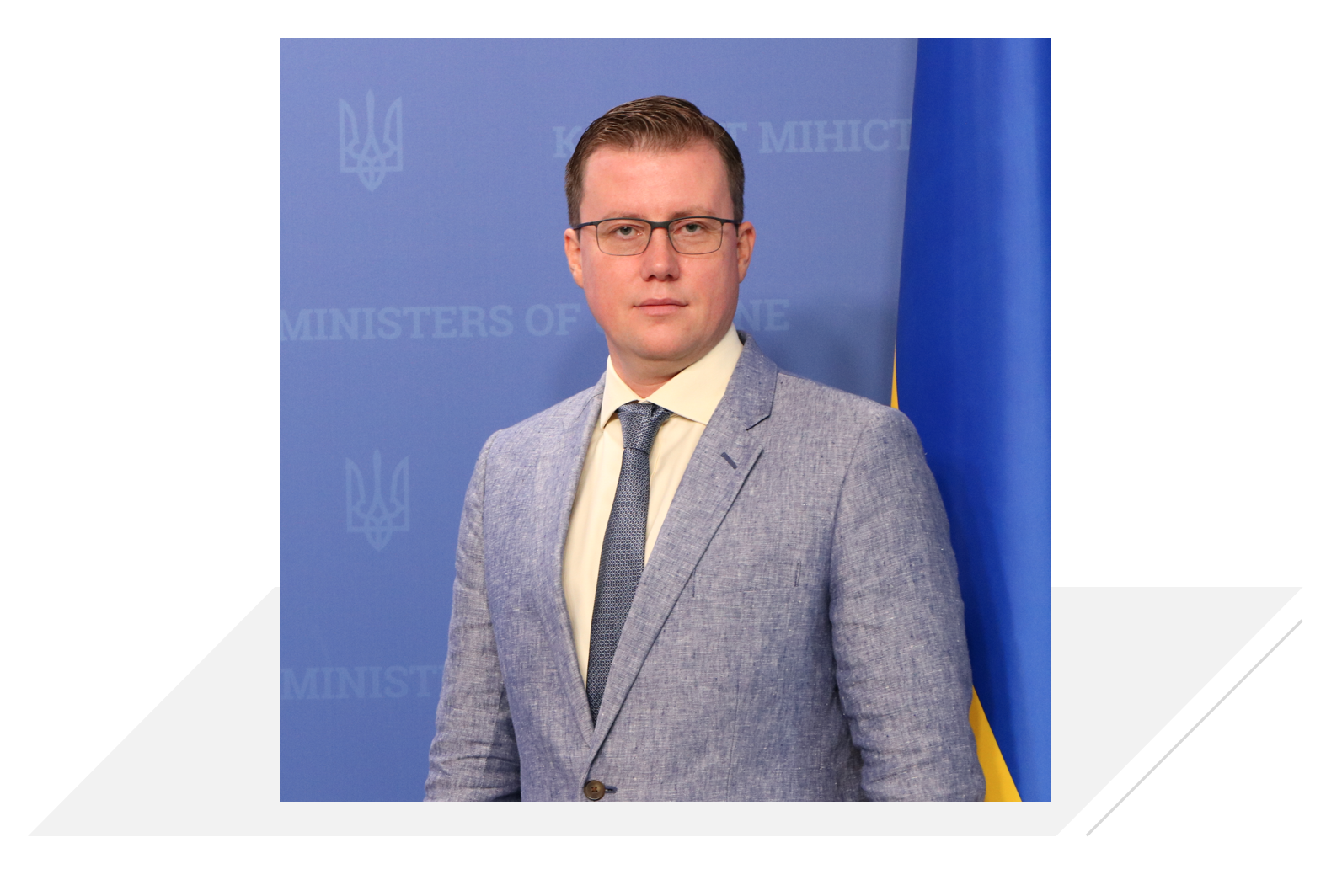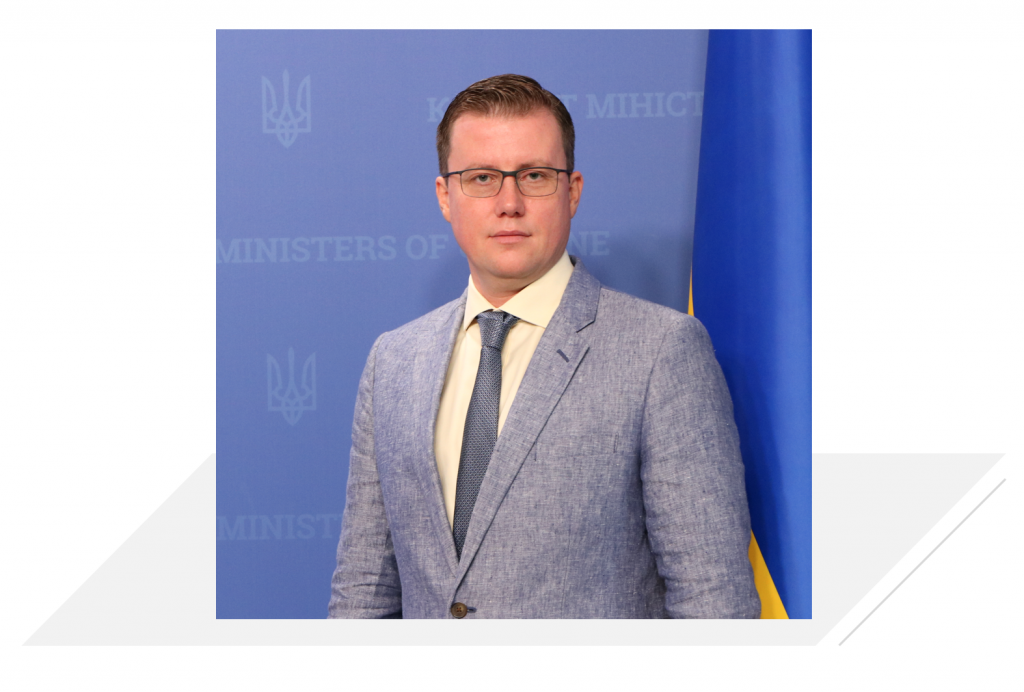 Sergiy Tsivkach, Executive Director, UkraineInvest
Sergiy is Ukrainian and UK qualified commercial lawyer with over 20 years of professional experience. He has acted as advisor on economic and regulatory policy, business transactions and operations, international strategic relations for state, international and private organisations.
Previously held positions of advisor to the Prime Minister of Ukraine, Deputy Prime Minister of Ukraine, First President of Ukraine, Members of Parliament of Ukraine. Has worked as Chair of the Board of C.A.S.E.S. International (organisation that cooperates with Ukrainian state and business institutions, UN, World Bank, OECD, US FTC, etc).
Co-author of legislation aimed at improvement of the investment climate in Ukraine, author and co-author of over 20 expert recommendations to state authorities on reforming of strategic markets, i.e. energy, chemical, retail, healthcare, forestry, and agricultural sector.
Advisors to the Executive Director of UkraineInvest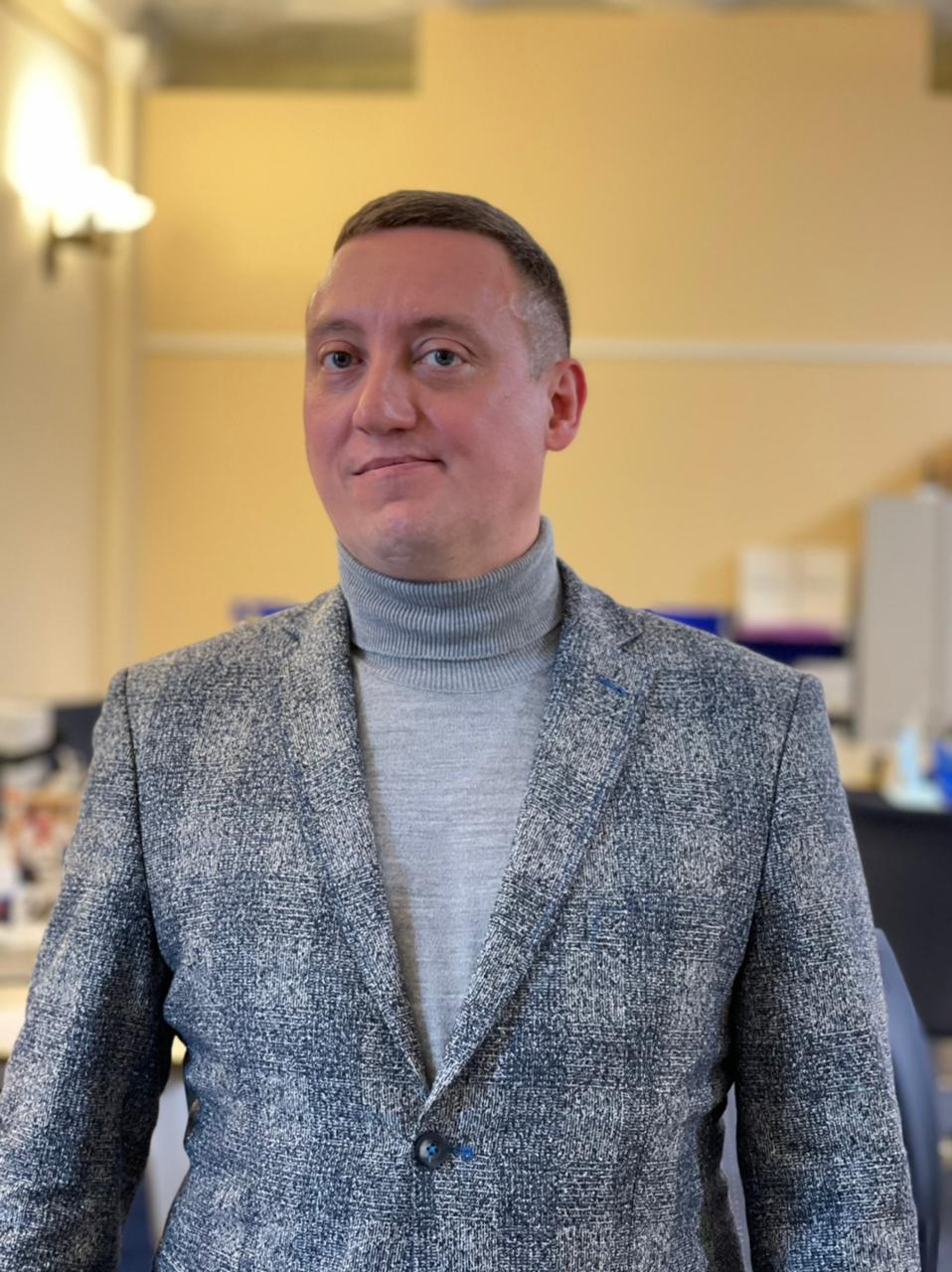 Andrii Kakusha
Advisor to the Executive Director of UkraineInvest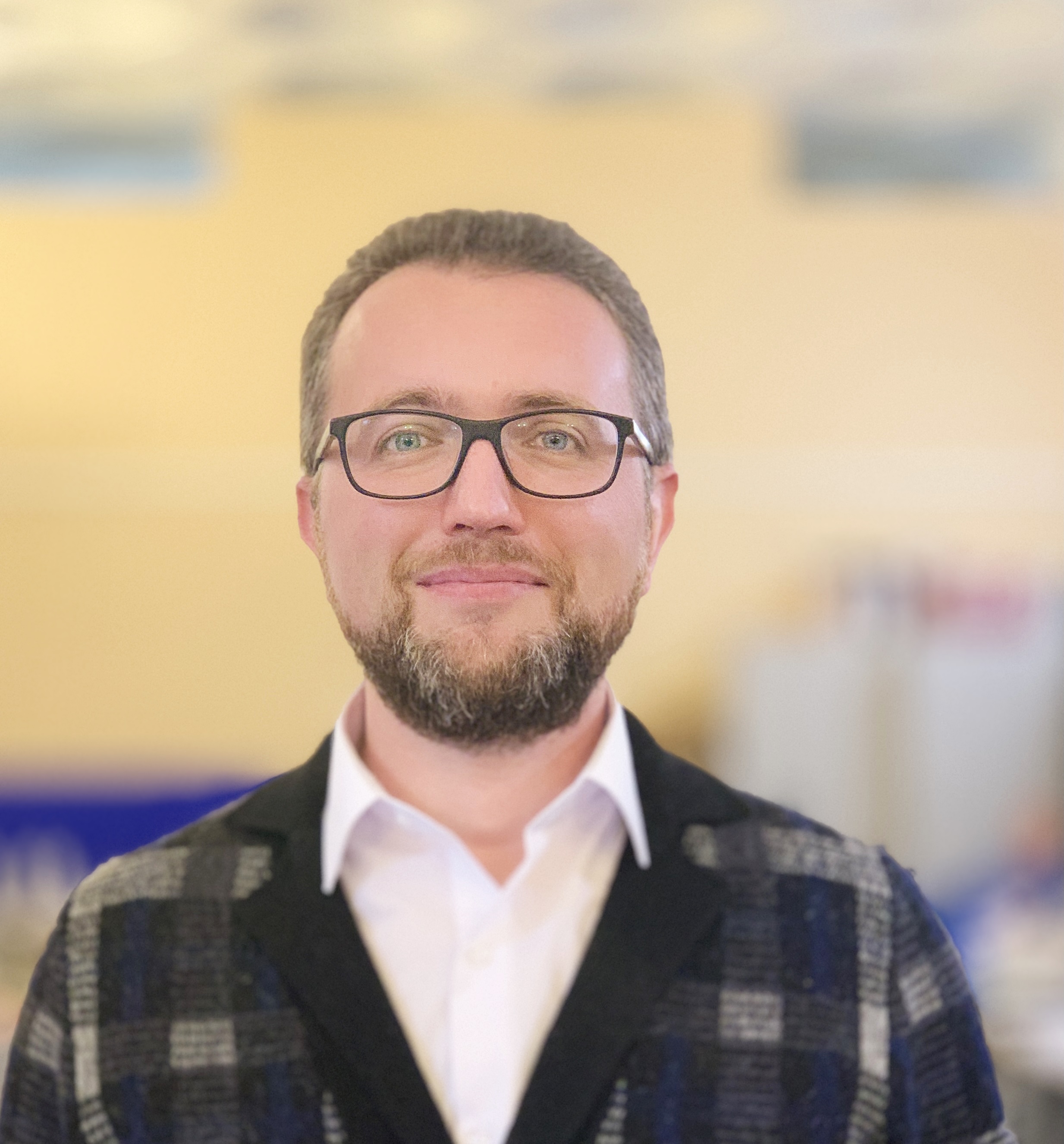 Artem Dashkovskyi
Advisor to the Executive Director of UkraineInvest
Investment Advisory Department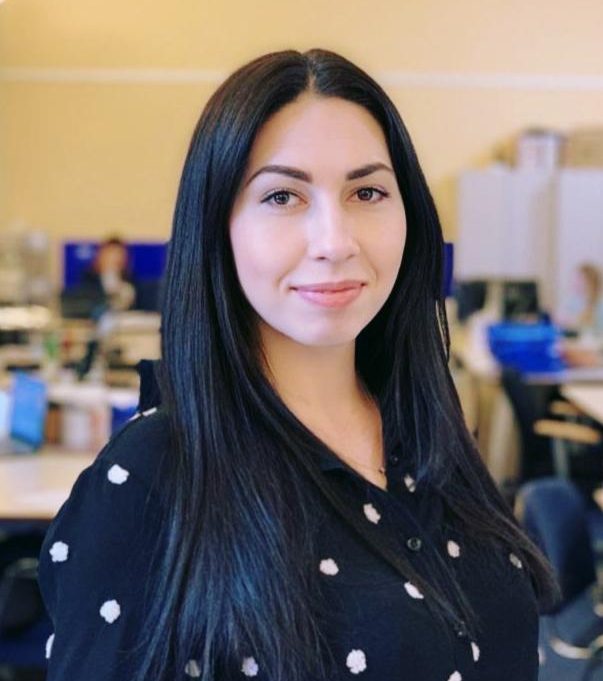 Oksana Tkachuk
Acting Head of Investment Advisory Department
Andrii Pavliv
Investment Advisor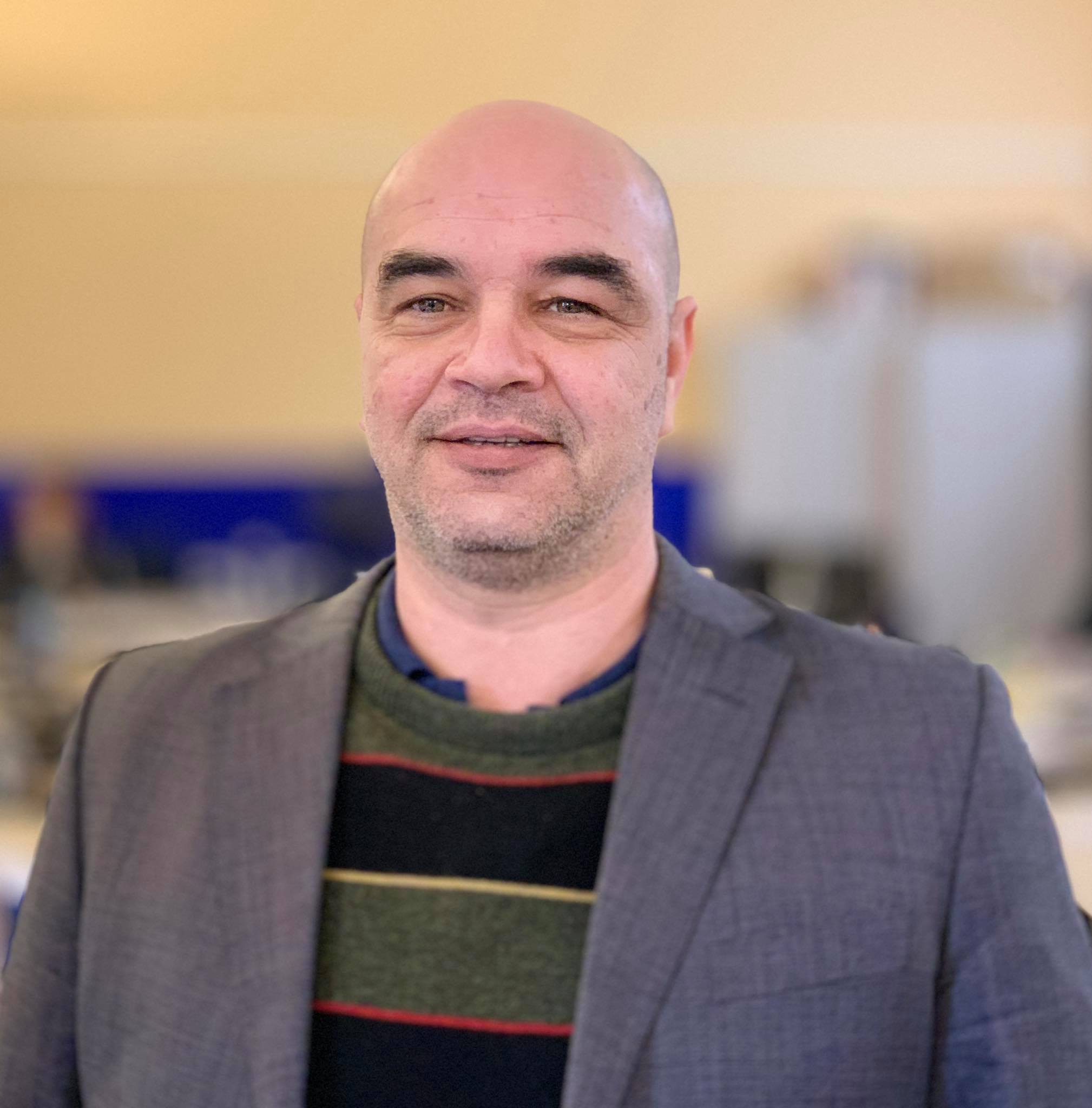 Andrii Ryzvaniuk
Investment Advisor
Legal Affairs and Regulatory Policy Department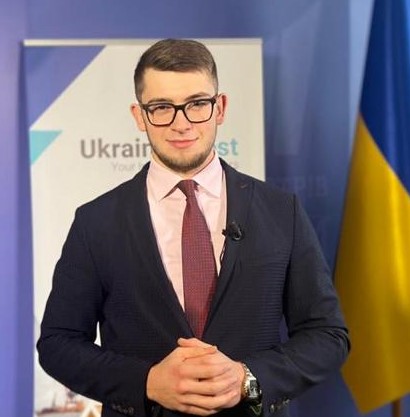 Yevhenii Shakotko
Head of Legal Affairs and Regulatory Policy Department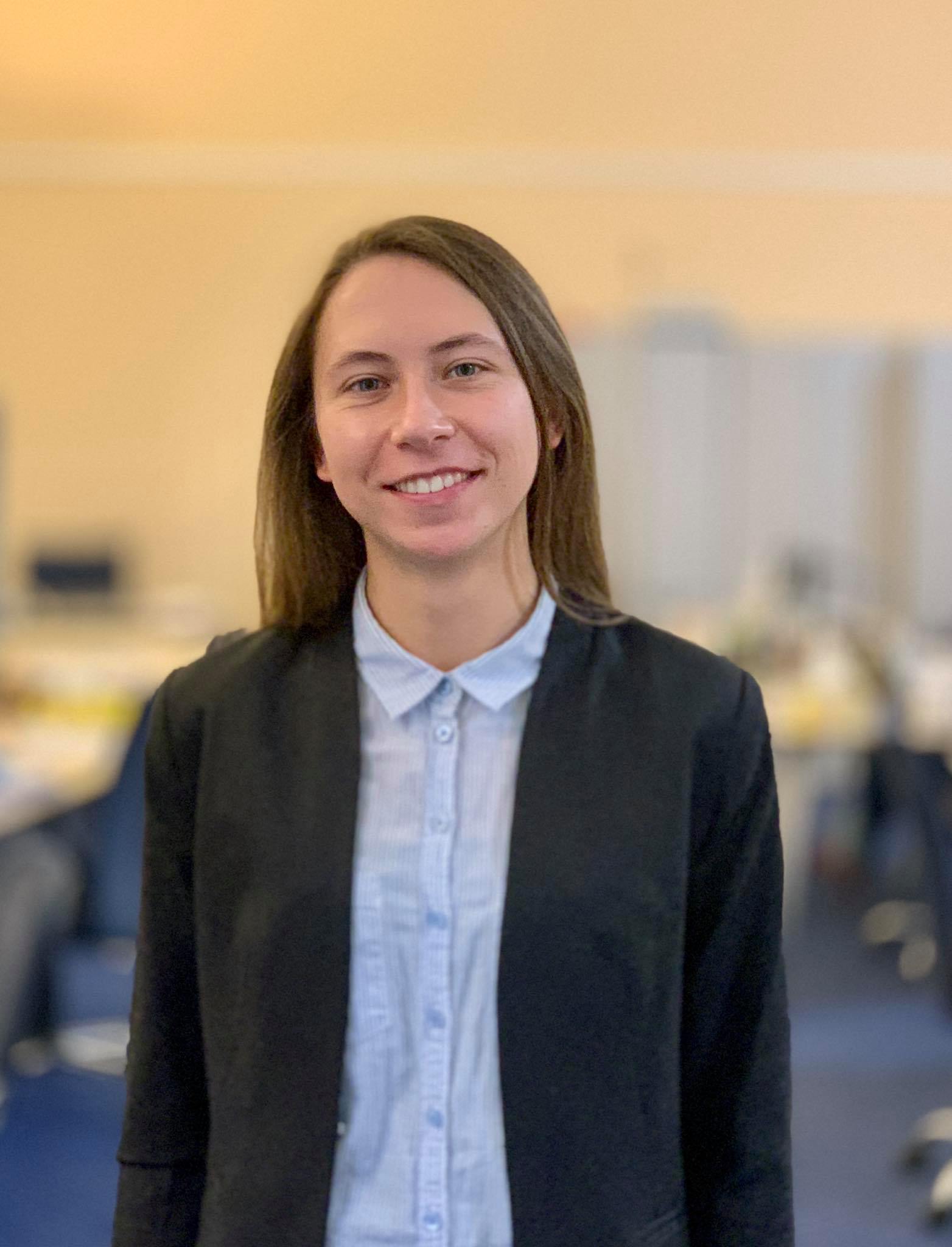 Olesia Boichuk
Legal specialist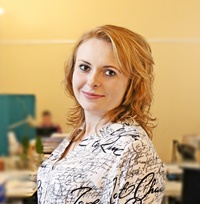 Oleksandra Piataeva
Legal specialist
Kateryna Kulyna
Legal specialist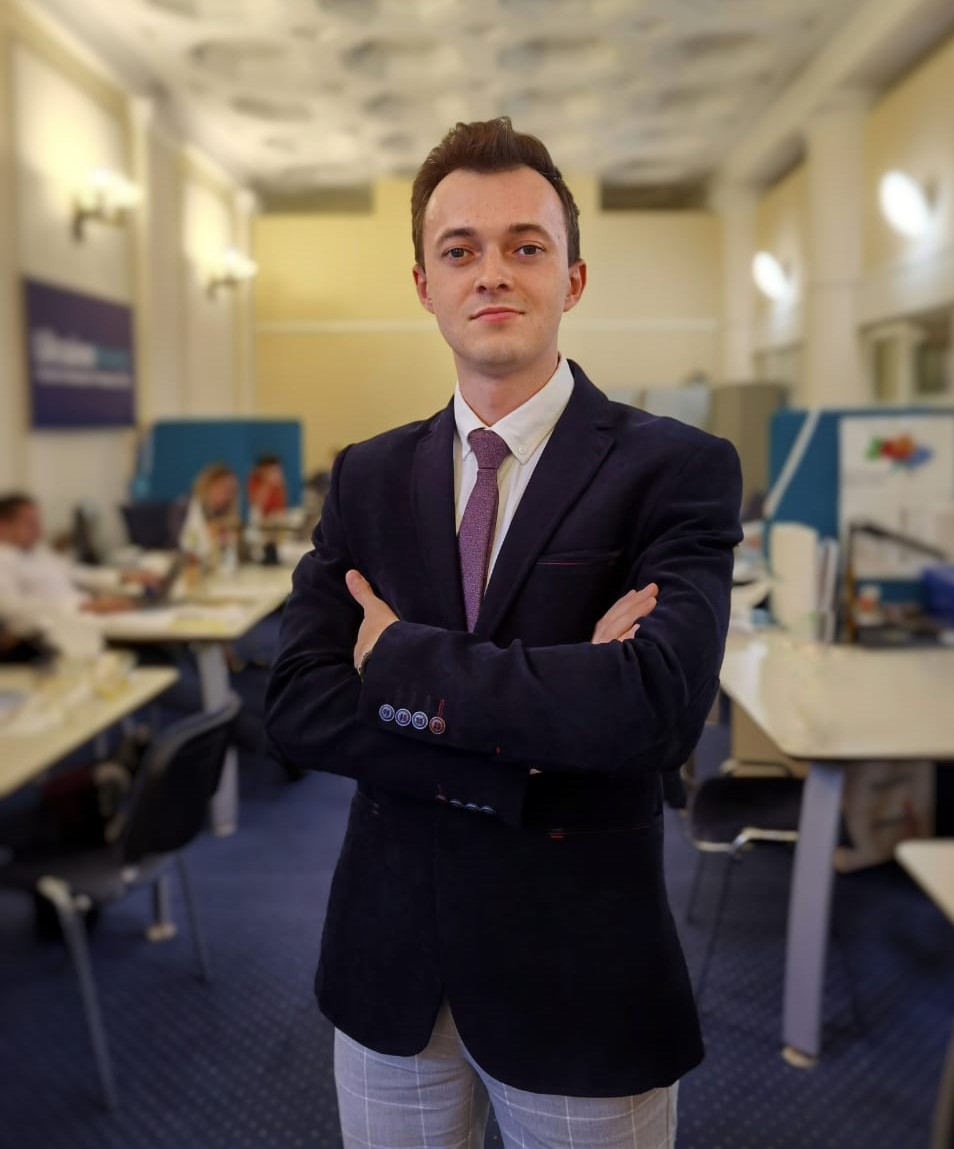 Stefan Khrystenko
Legal specialist
International Relations and Communications Department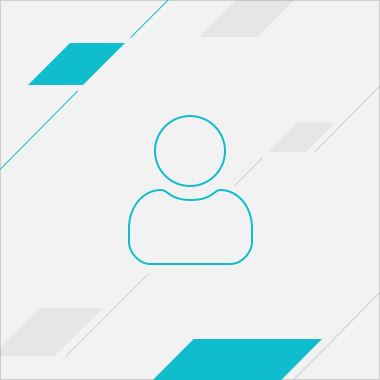 Olga Kozyrenko
Acting Head of International Relations and Communications Department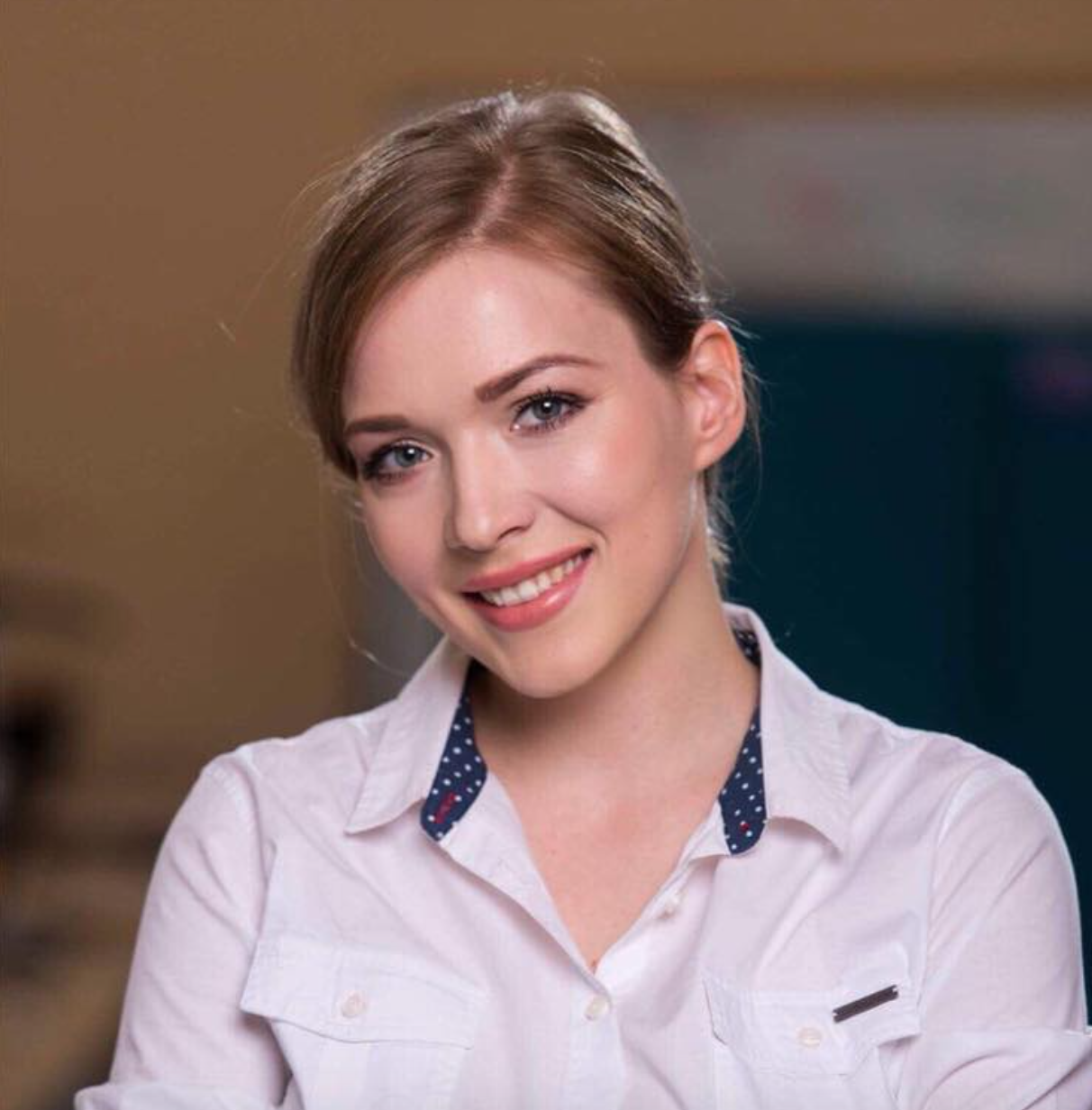 Mariana Zbanatska
Communications Manager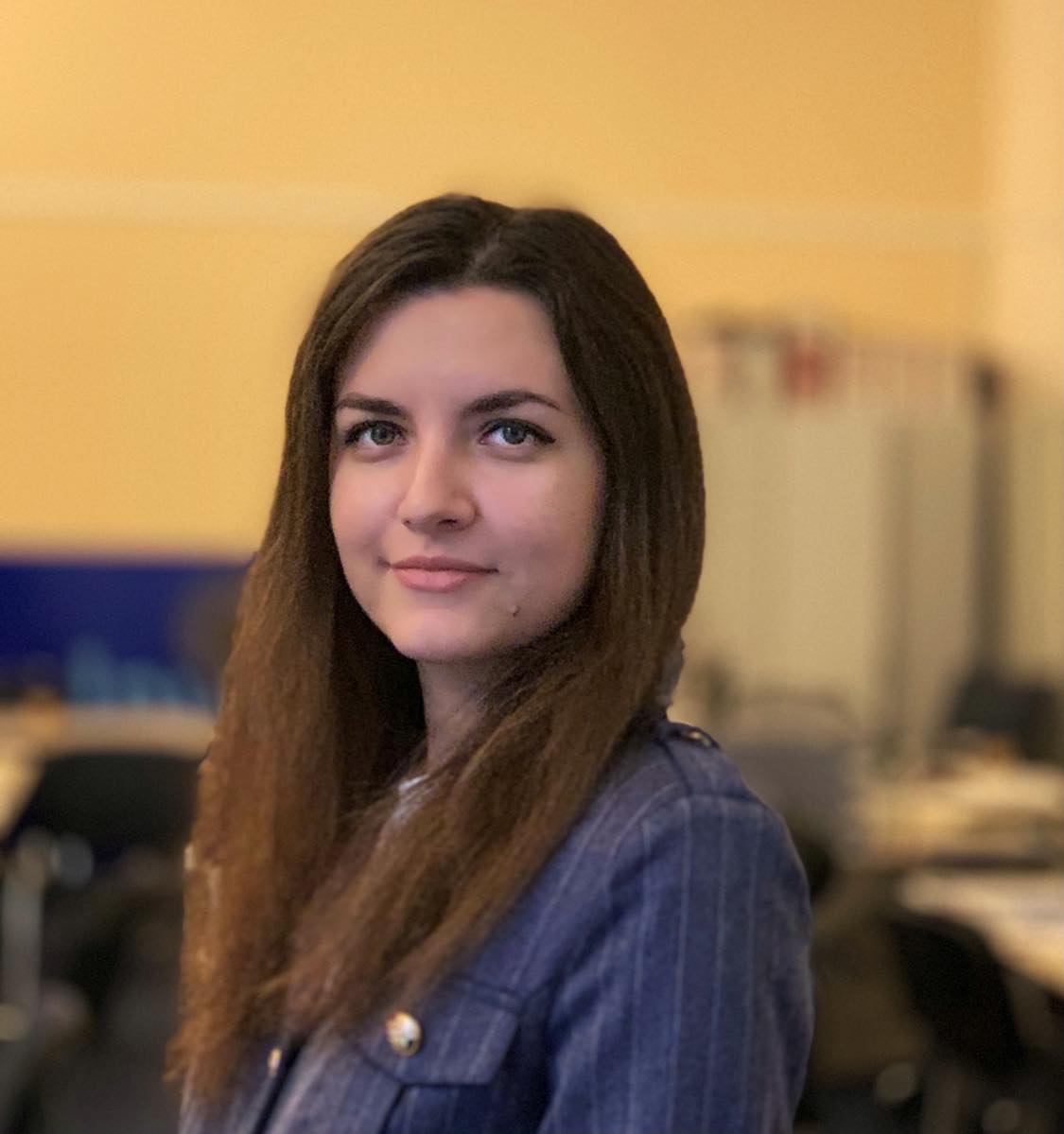 Marta Znak
Communications Manager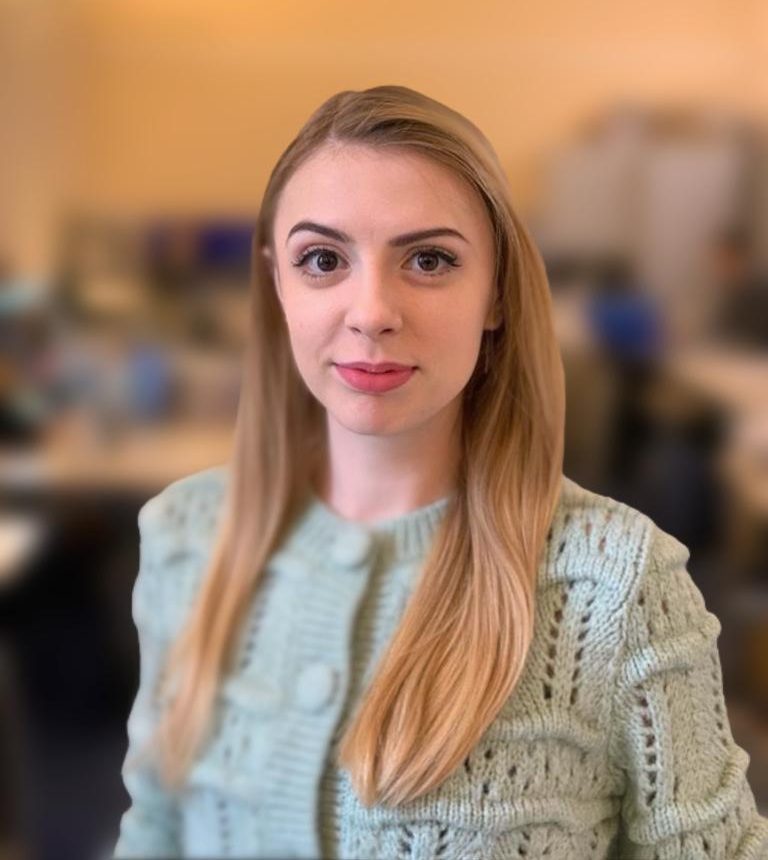 Nataliia Rybii
Communications manager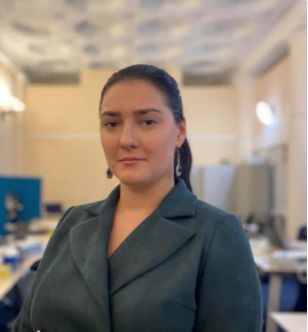 Kateryna Hrechko
Communications manager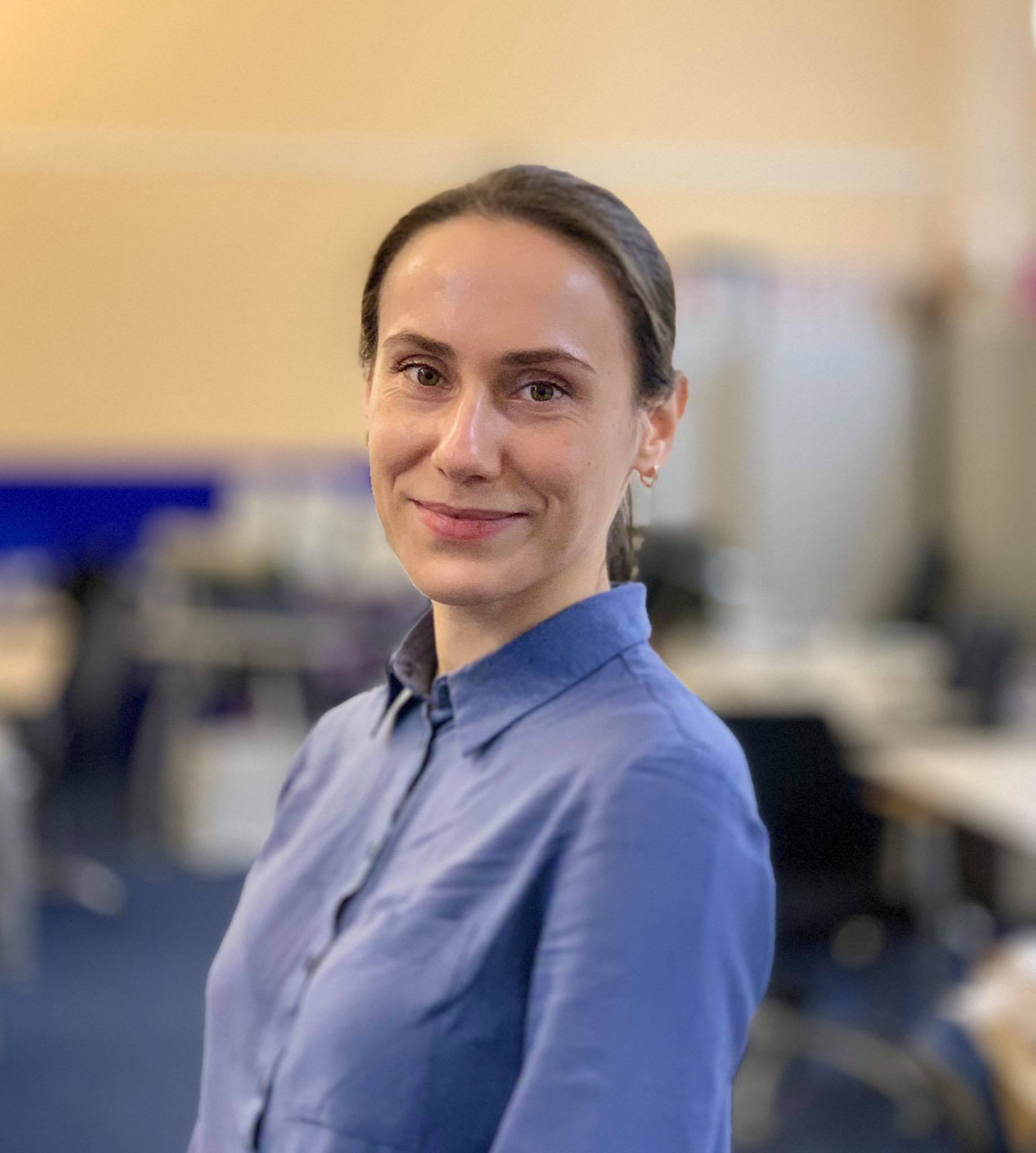 Alvina Seliutina
Acting Head of Analytics Department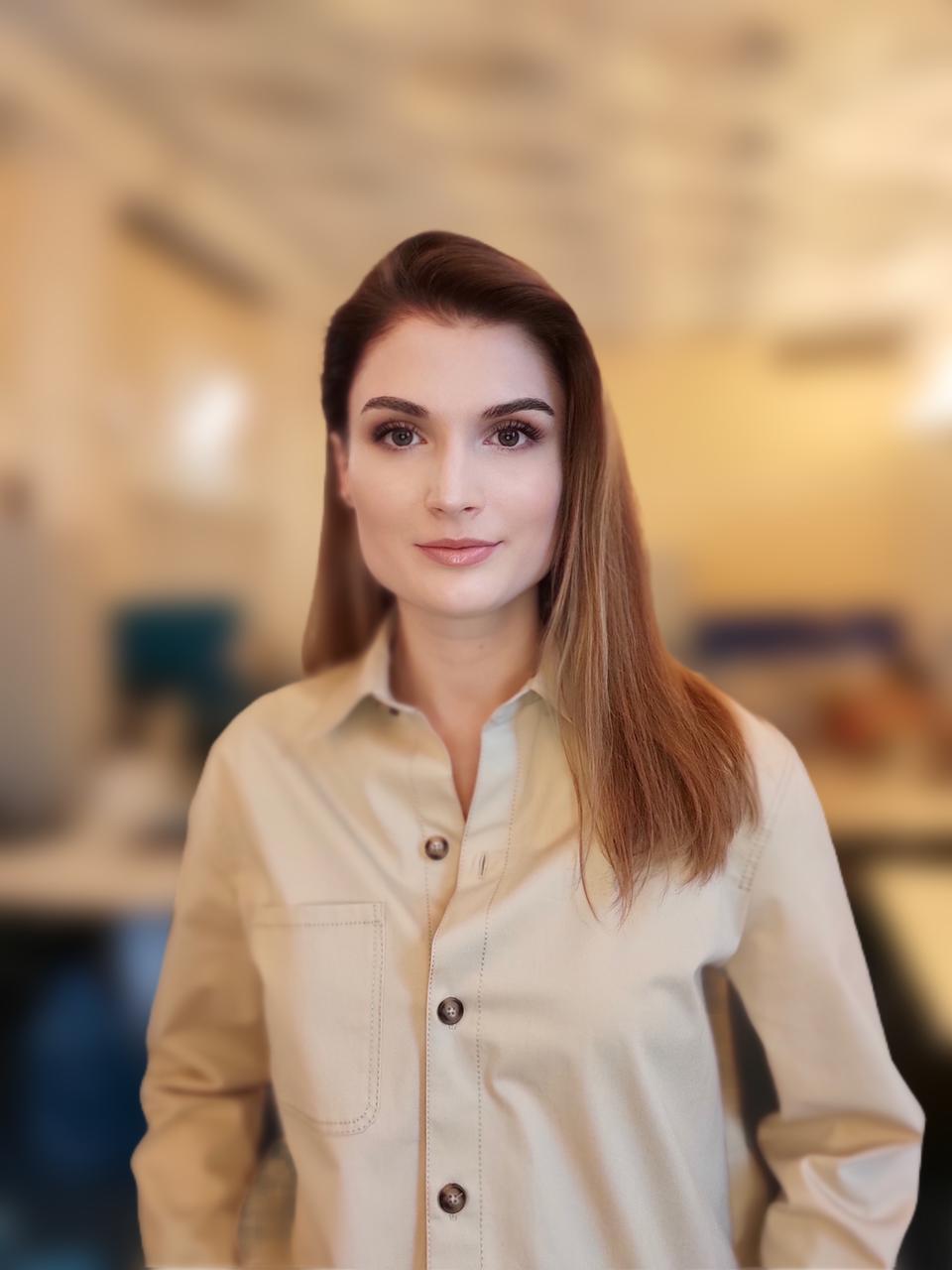 Lina Kovtonyuk
Business Analyst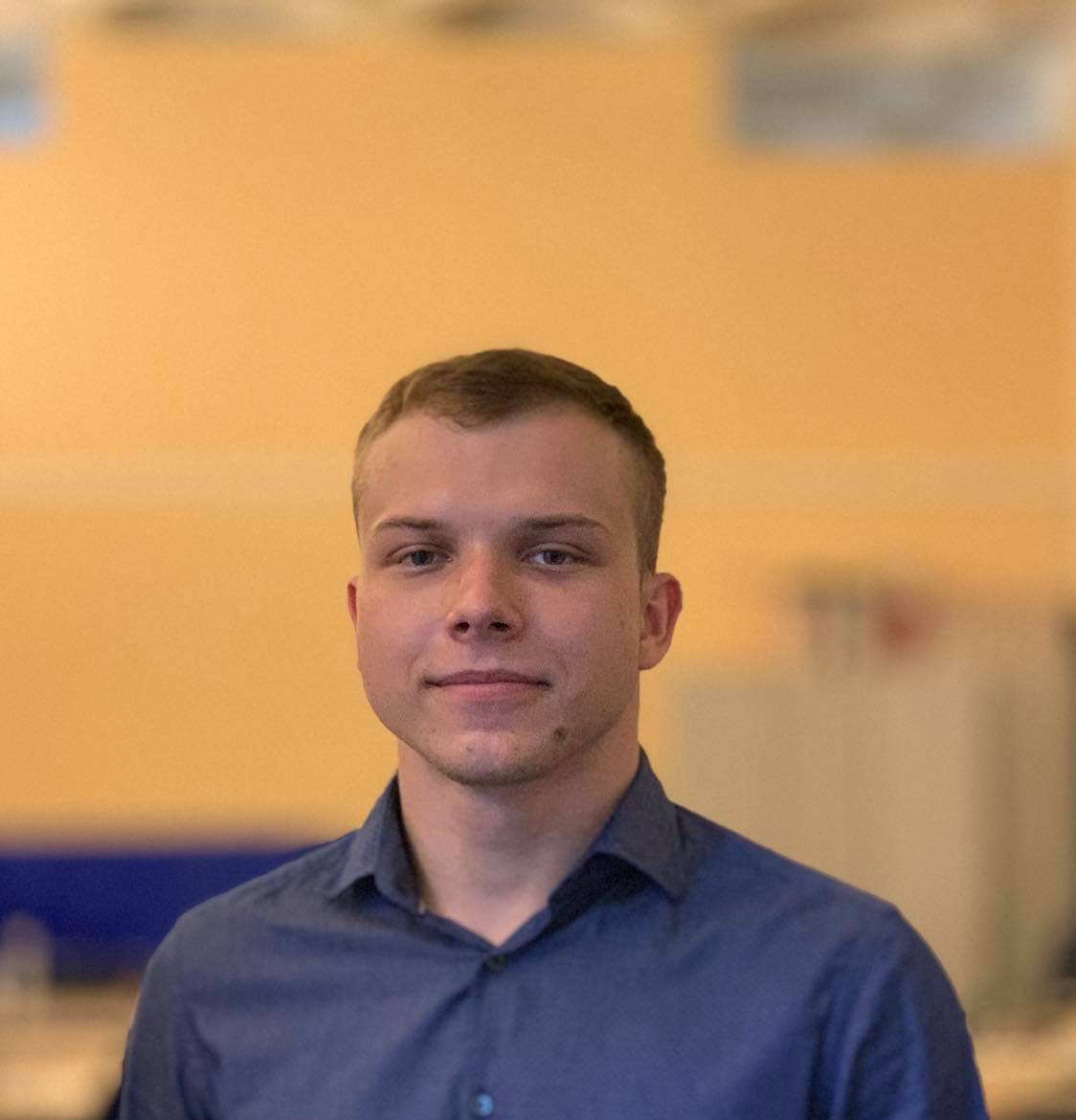 Oleksandr Andriichuk
Business Analyst
Nina Bondarenko
Chief Accountant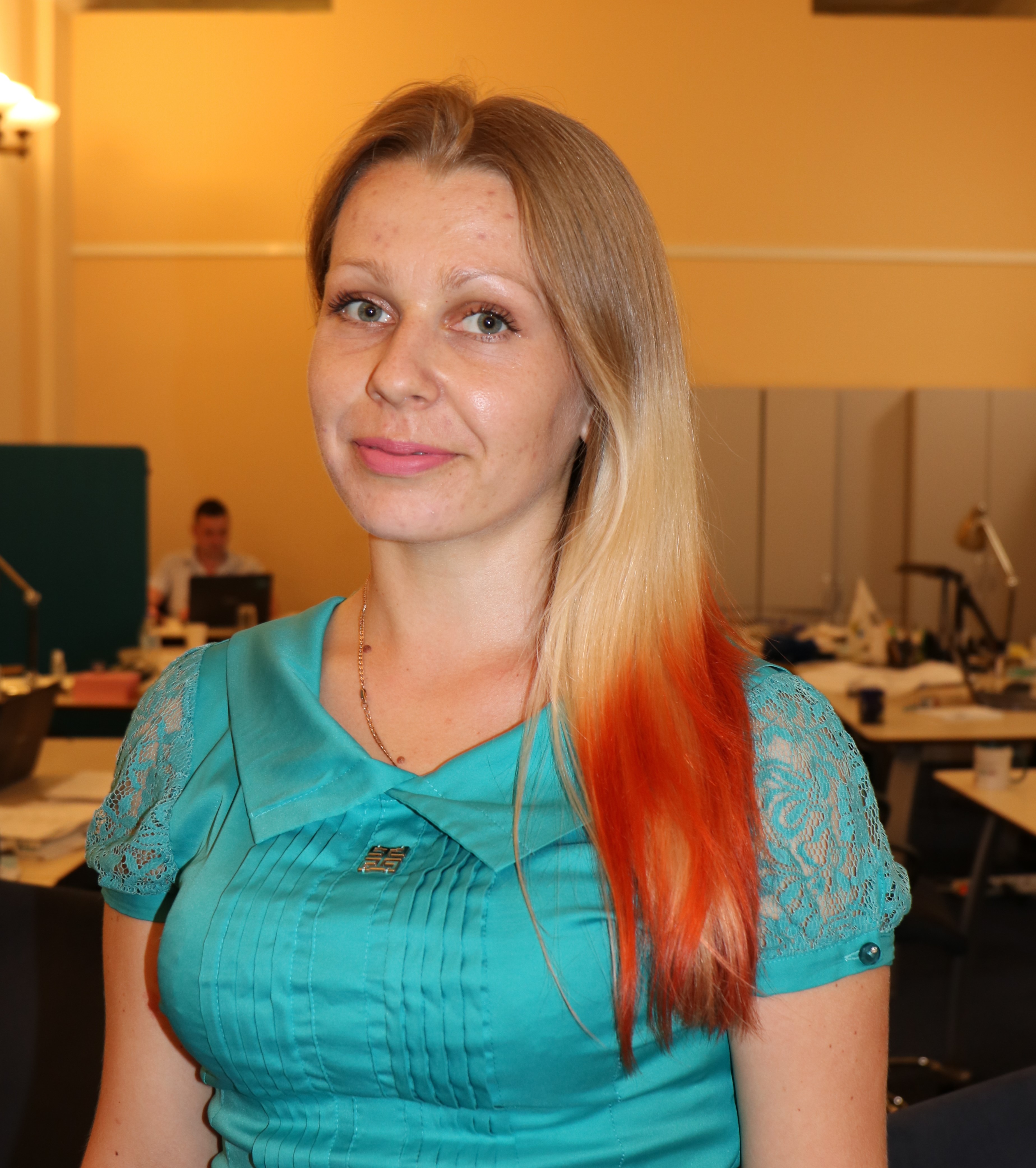 Yana Manzhara
Financial Economist
Administration Department
Roman Mykytenko
Head of Administration Department
Karen Mkrtumian
Office Manager
Petro Semeniuk
Office Manager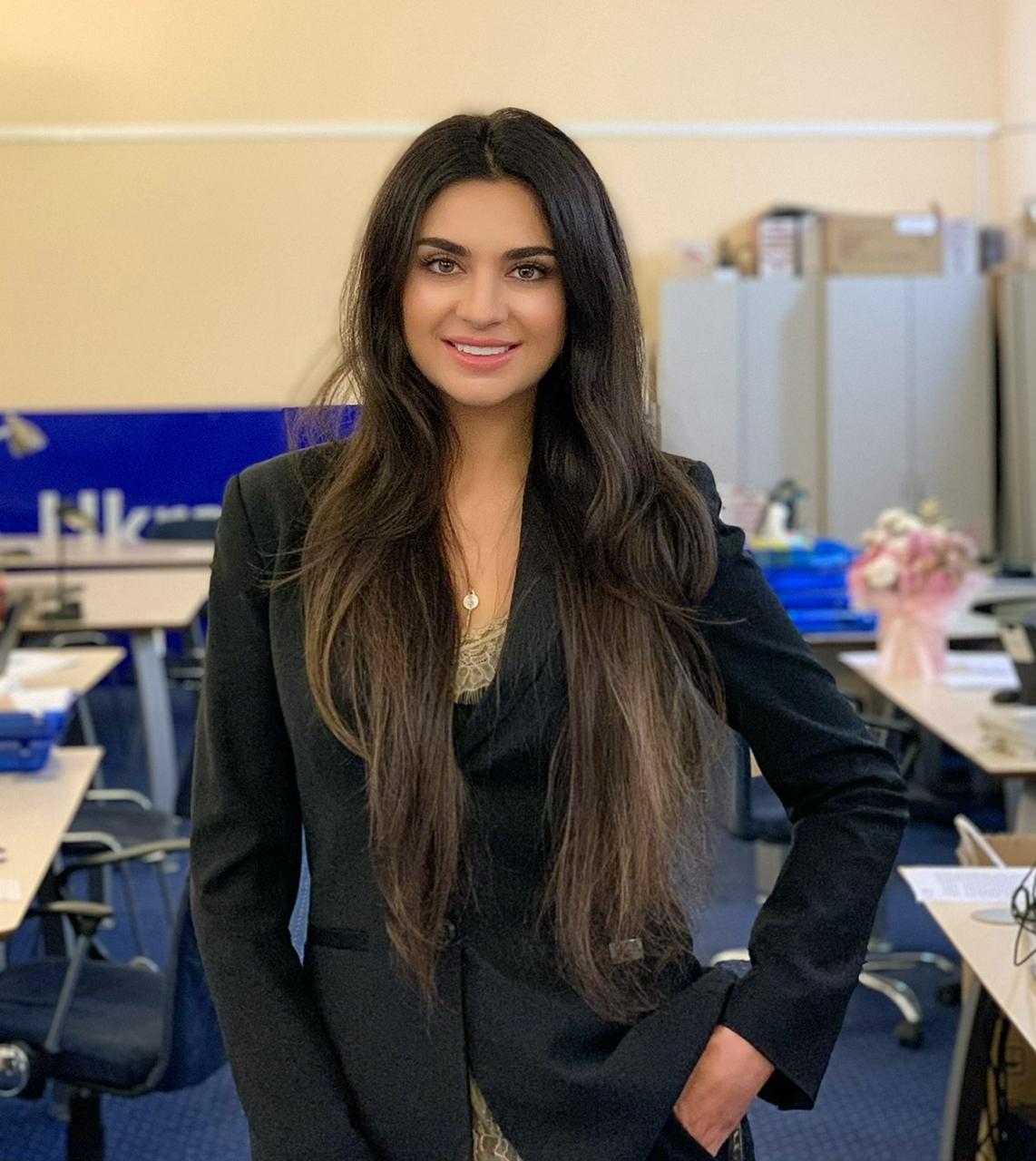 Elina Shapovalova
Office Manager