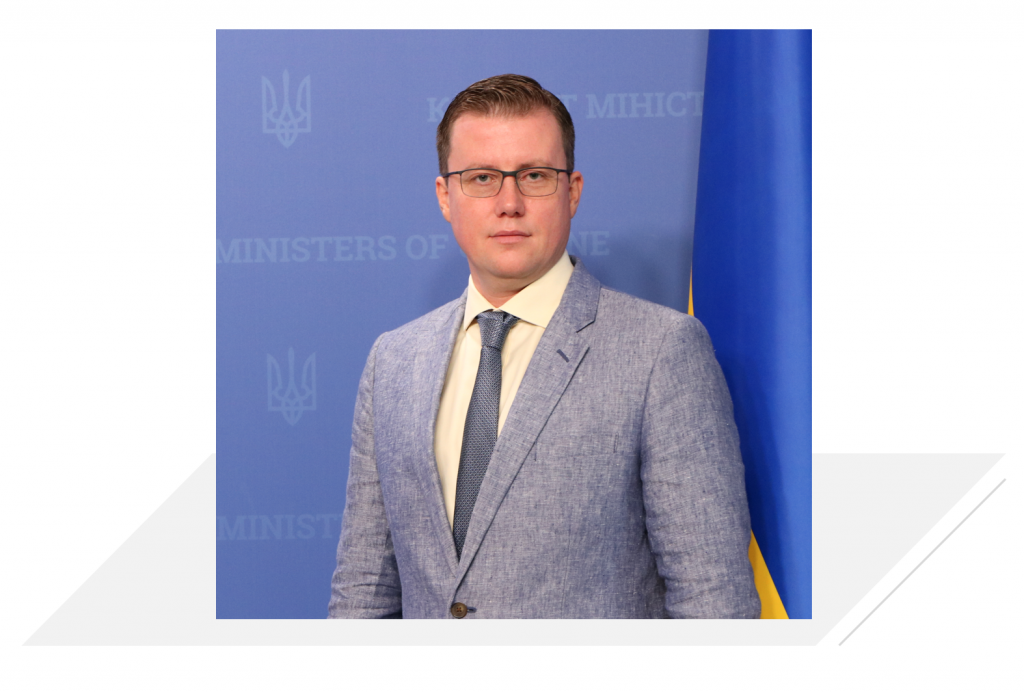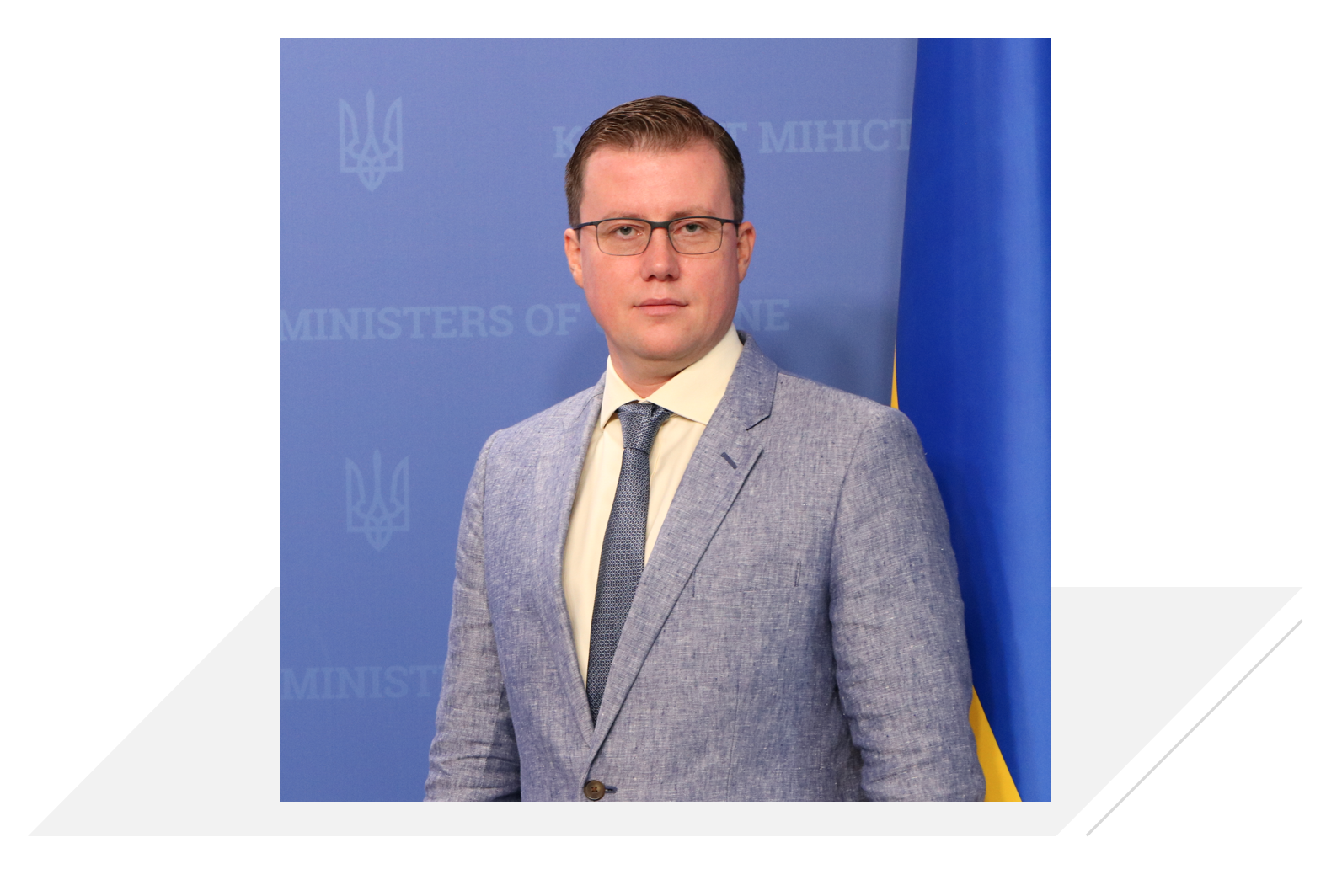 Sergiy Tsivkach, Executive Director, UkraineInvest
Sergiy is Ukrainian and UK qualified commercial lawyer with over 20 years of professional experience. He has acted as advisor on economic and regulatory policy, business transactions and operations, international strategic relations for state, international and private organisations.
Previously held positions of advisor to the Prime Minister of Ukraine, Deputy Prime Minister of Ukraine, First President of Ukraine, Members of Parliament of Ukraine. Has worked as Chair of the Board of C.A.S.E.S. International (organisation that cooperates with Ukrainian state and business institutions, UN, World Bank, OECD, US FTC, etc).
Co-author of legislation aimed at improvement of the investment climate in Ukraine, author and co-author of over 20 expert recommendations to state authorities on reforming of strategic markets, i.e. energy, chemical, retail, healthcare, forestry, and agricultural sector.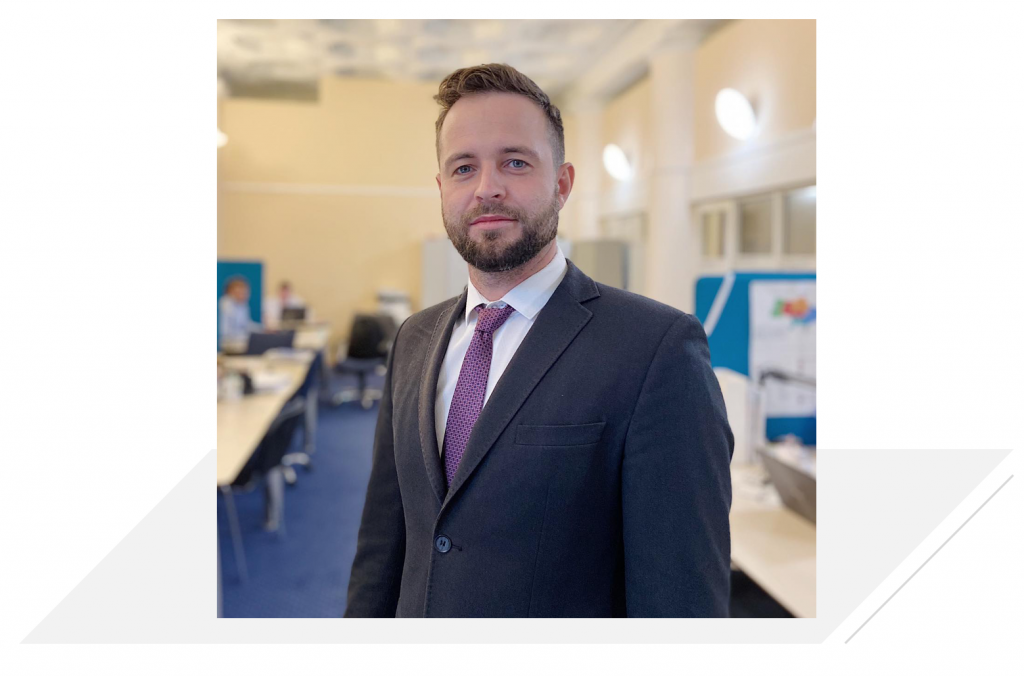 Olexii Ivanchenko, Deputy Executive Director, UkraineInvest
Since 2018 Olexii has been working for UkraineInvest as a representative of UkraineInvest in Eastern Ukraine. He currently holds the position of Deputy Executive Director and is responsible for attracting foreign investment into the country's economy and supporting existing enterprises with foreign capital.
From 2011 to 2018 he worked on various positions in the Zaporizhzhia Regional State Administration. Oleksii has more than 7 years of professional experience in the civil service and 5 years of assistance to investors in doing business in Ukraine. Prior to joining UkraineInvest, Oleksiy worked in the Zaporizhzhia Regional State Administration, and this work gave him the experience of cooperating with the World Bank, the European Investment Bank, KfW, GiZ, UNDP, etc. In addition, he had extensive practice in foreign relations, organized more than 100 official foreign visits to the Zaporizhzhia region.
In 2011 he graduated from Zaporizhzhia National University, Political Science and PR.
In 2018, he received a certificate of U-Lead FDI expert. In 2018, he successfully completed a course on environmental investment from NIEHRD (Seoul, Republic of Korea).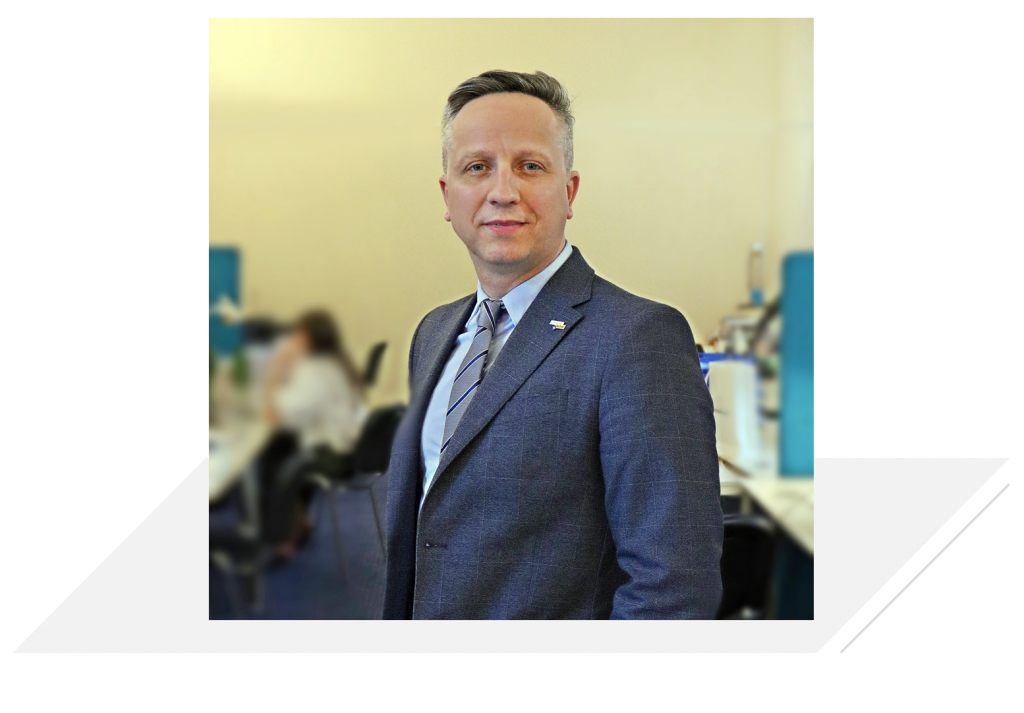 Denys Blinda, Deputy Executive Director, UkraineInvest
Denys holds the position of the Deputy Executive Director and is responsible for the supervision of the Financial and Administrative Services at Ukraineinvest.
Denys has extensive experience of work both in Public Service in Central Executives Bodies such as the Ministry of Justice of Ukraine, National agency on preparation and holding in Ukraine UEFA EURO-2012 under the Cabinet of Ministers of Ukraine, Ministry of Social Policy of Ukraine, and local authorities ( Kyiv City State administration) where he quipped management positions in the field of law drafting, public procurement, project management activity, cooperation with the EU bodies, international organizations OSCE, ICRC, Council of Europe).
Also, he worked in the European Union Delegation to Ukraine Project as a Long Term Senior Expert (Procurement Expert).
In the private sector, Denys was a co-owner and director of the IT firm.
Denys has a Master`s degree in Law (Kyiv National Taras Shevchenko University), and a Master's degree in Foreign Policy (Diplomatic Academy under the Ministry of Foreign Affairs of Ukraine).
---
Advisors to the Executive Director of UkraineInvest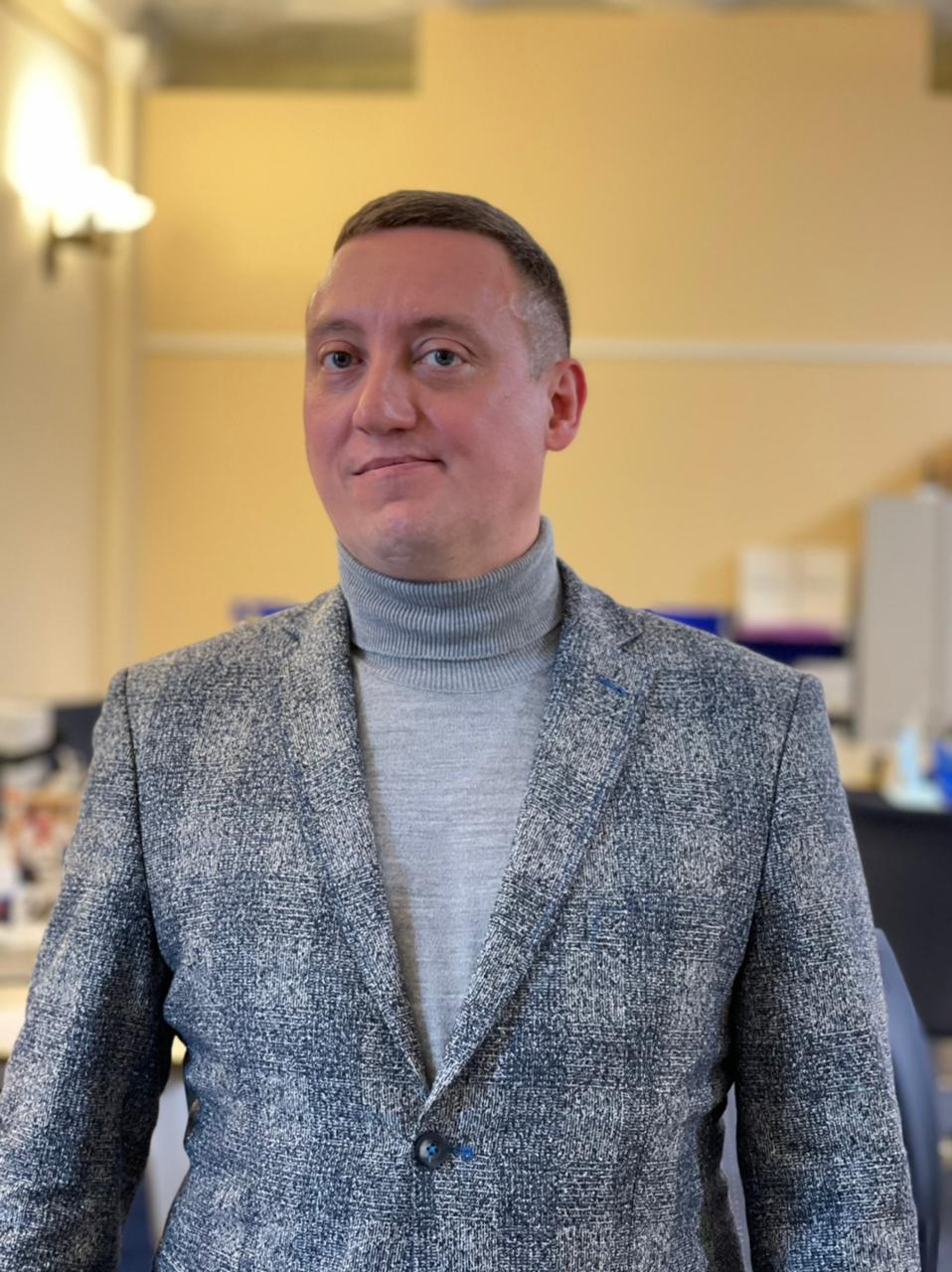 Andrii Kakusha
Advisor to the Executive Director of UkraineInvest
Investment Advisory Department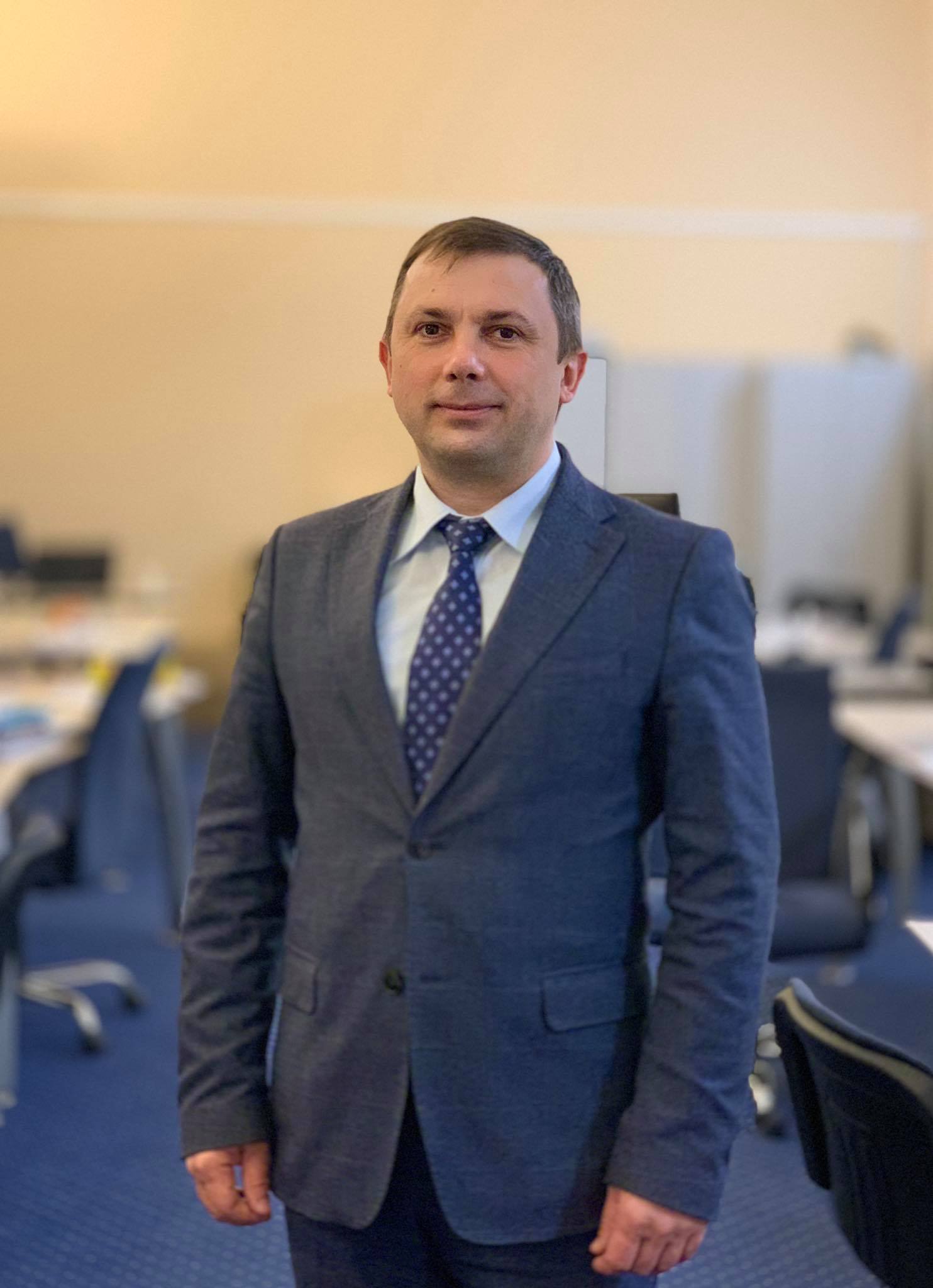 Vitalii Cherniuk
Head of Investment Advisory Department
Andrii Pavliv
Investment Advisor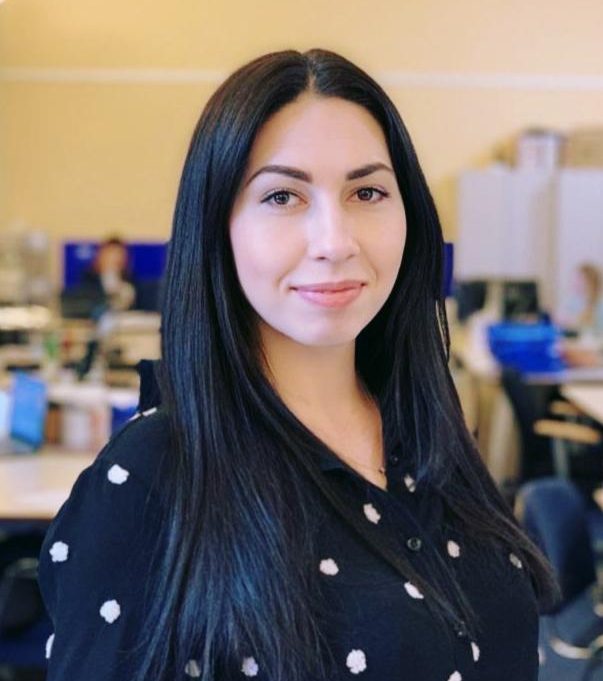 Oksana Tkachuk
Investment Advisor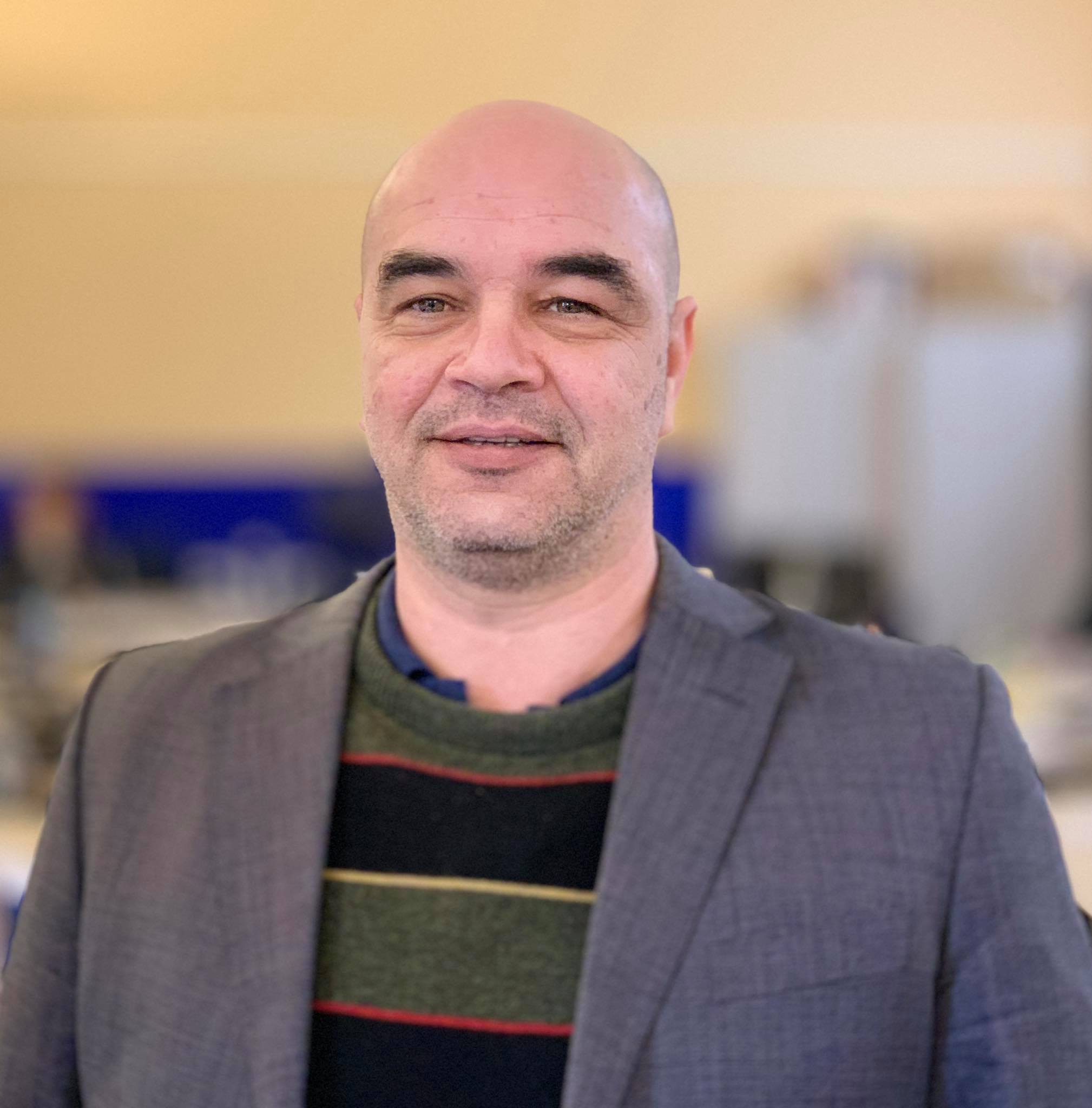 Andrii Ryzvaniuk
Investment Advisor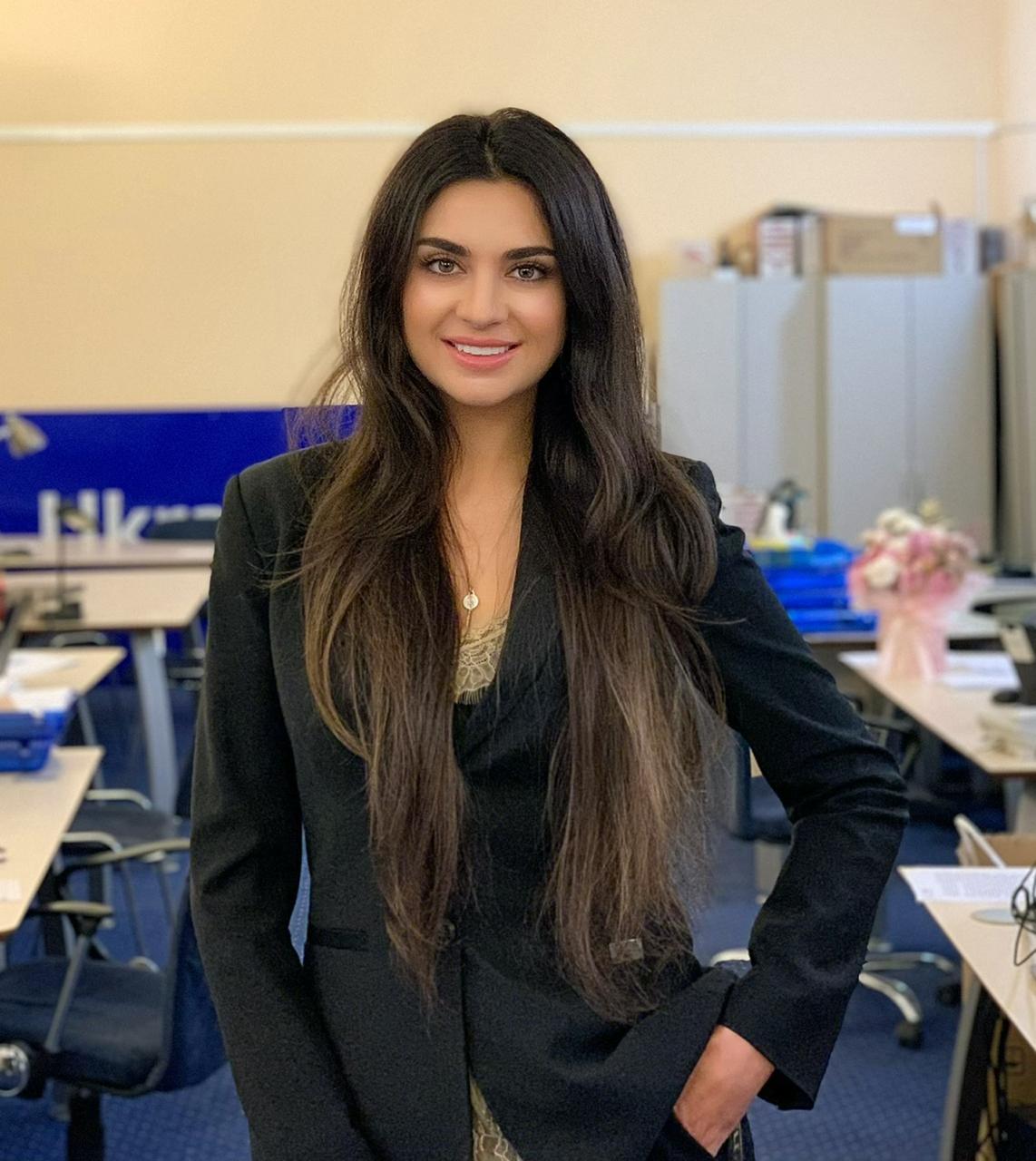 Elina Shapovalova
Investment Advisor
Legal Affairs and Regulatory Policy Department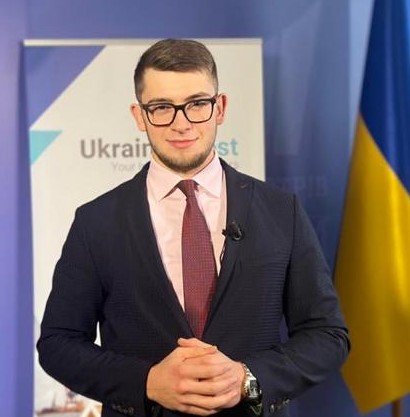 Yevhenii Shakotko
Head of Legal Affairs and Regulatory Policy Department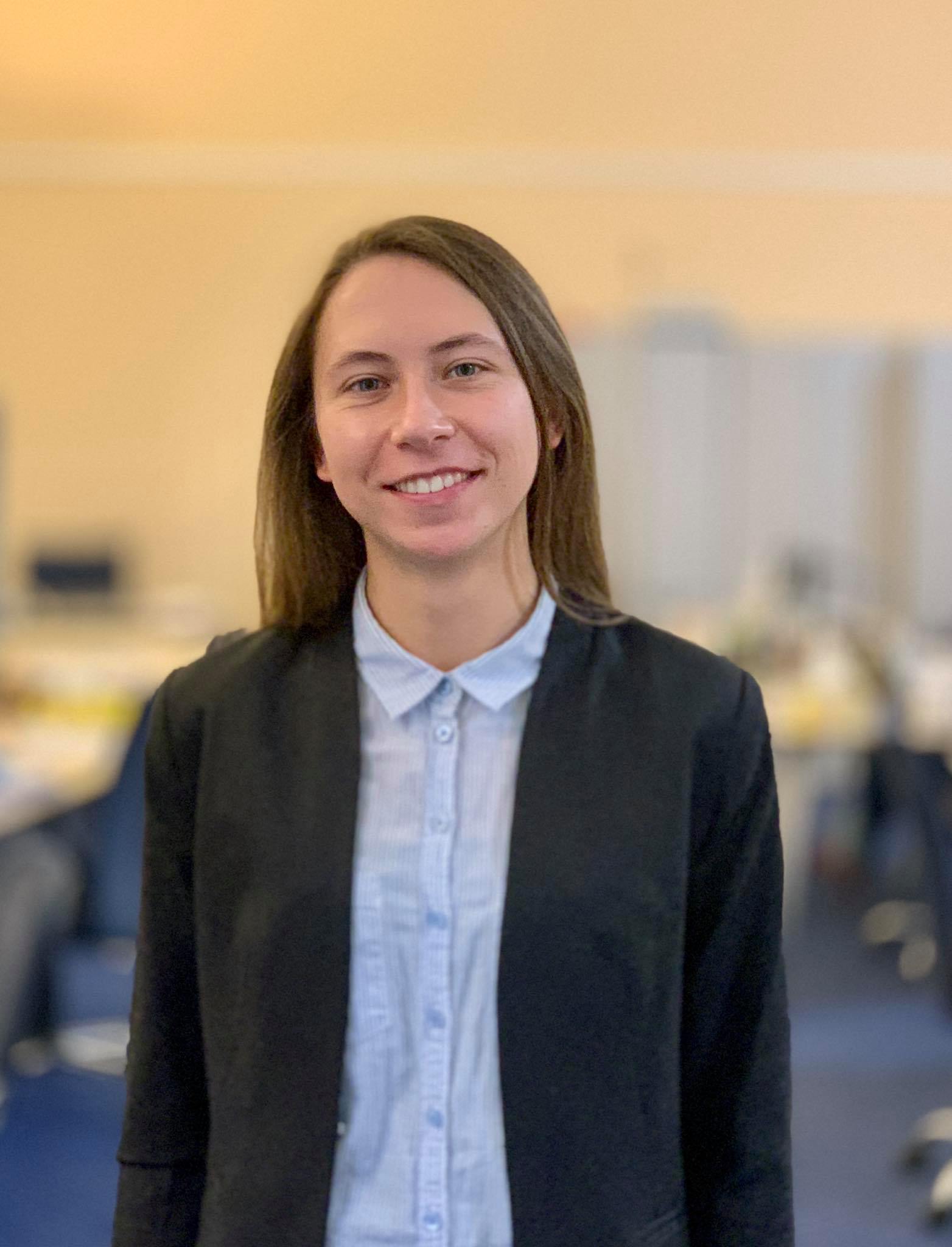 Olesia Boichuk
Legal specialist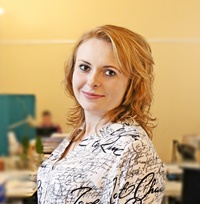 Oleksandra Piataeva
Legal specialist
Kateryna Kulyna
Legal specialist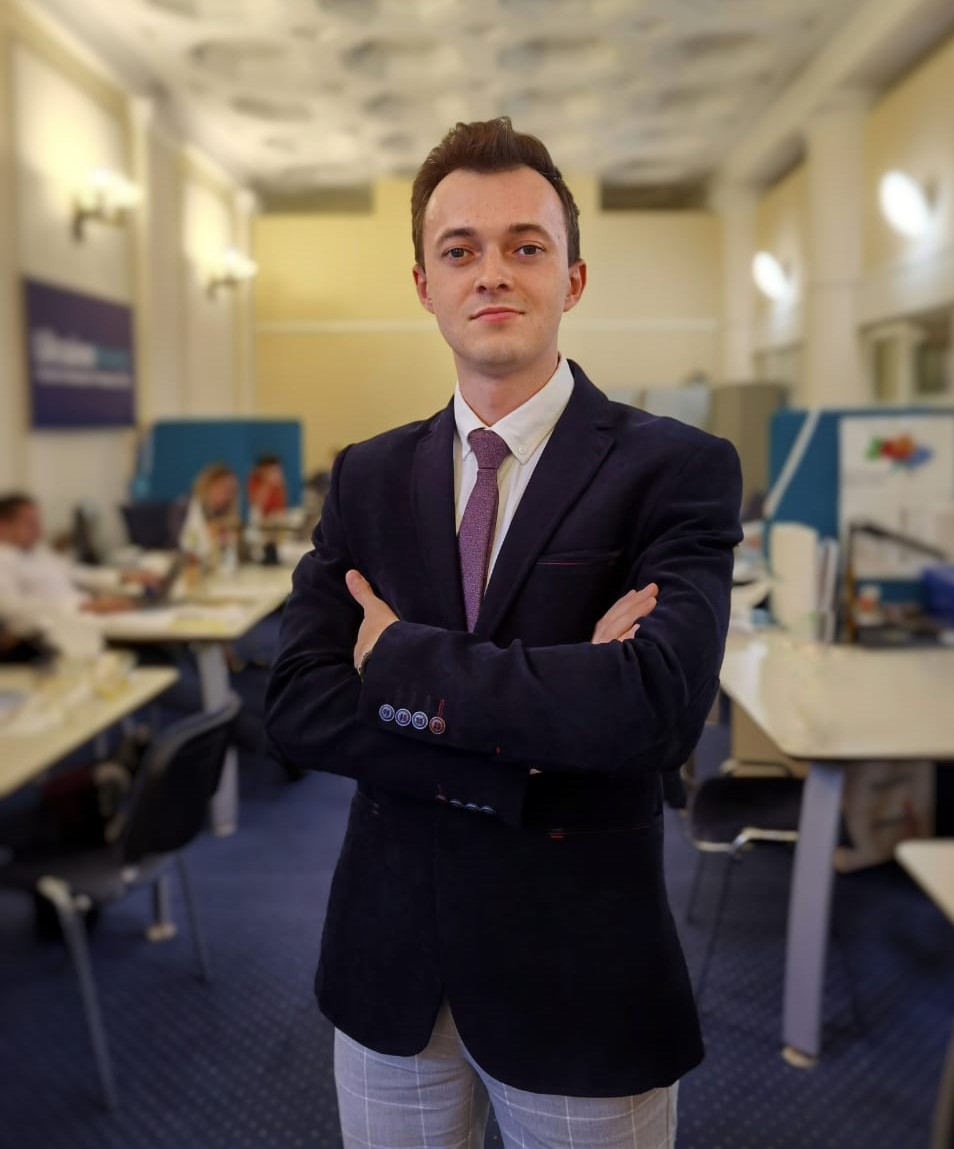 Stefan Khrystenko
Legal specialist
International Relations and Communications Department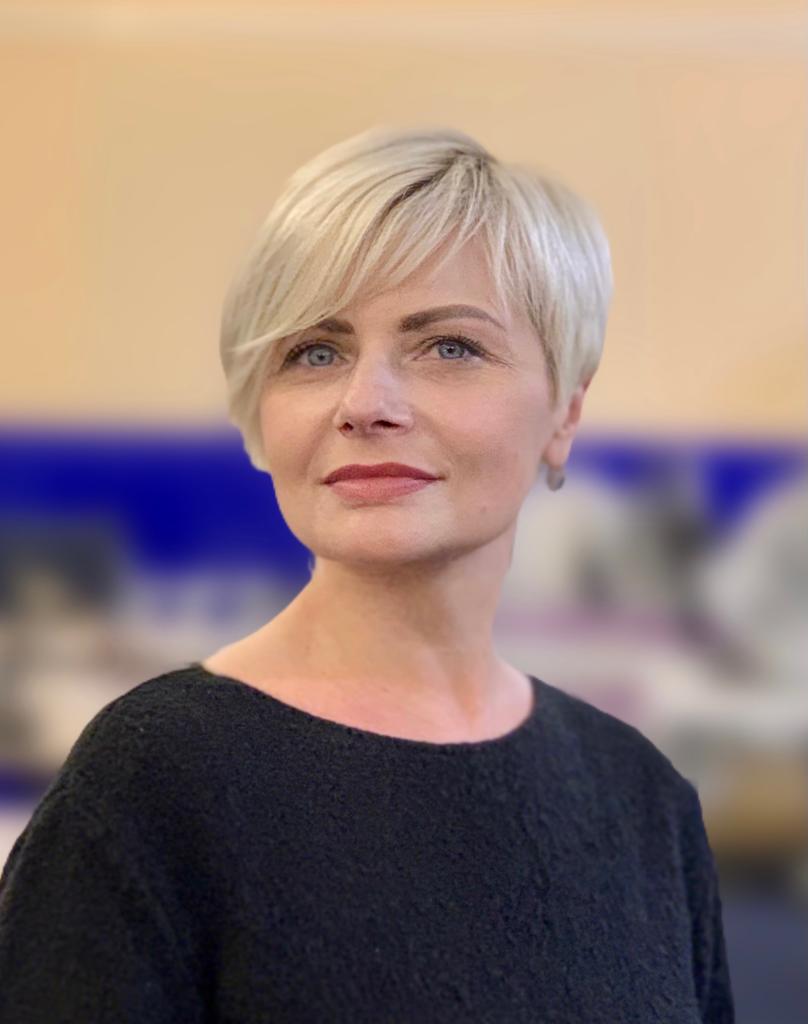 Olena Gitlianska
Head of International Relations and Communications Department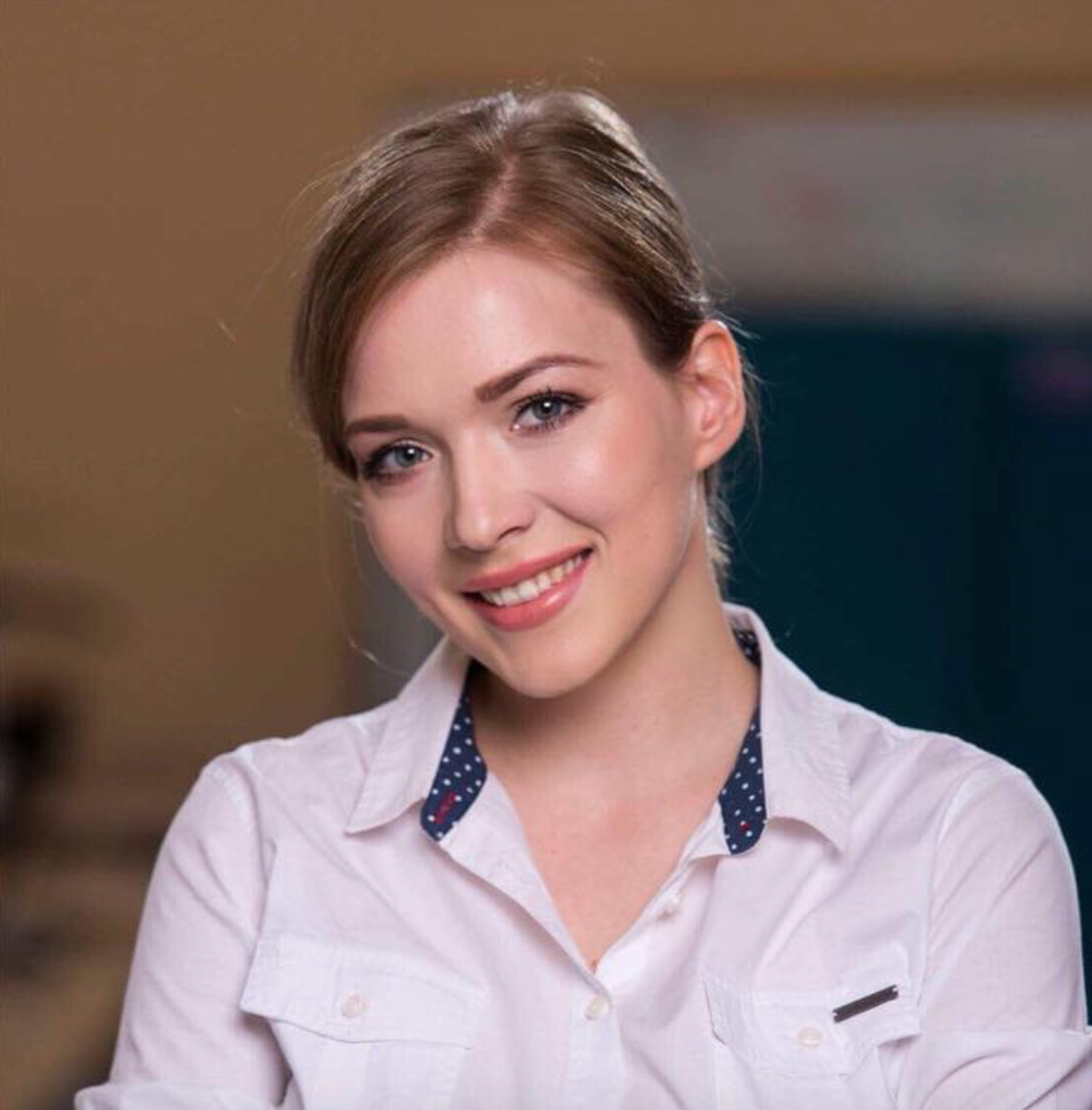 Mariana Zbanatska
Communications Manager
Svitlana Yakovleva
Communications Manager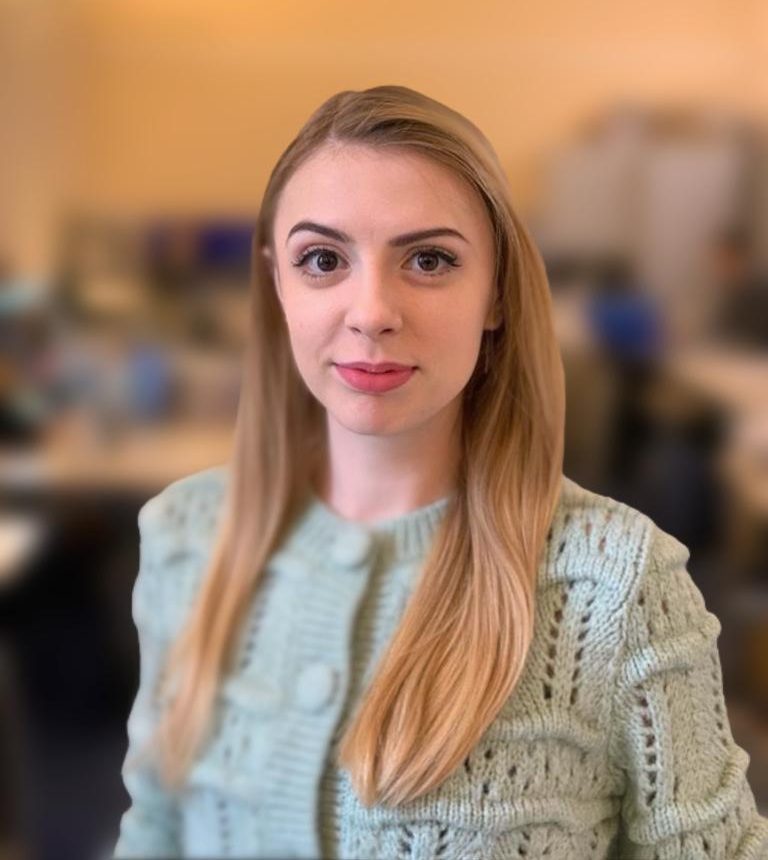 Nataliia Rybii
Communications manager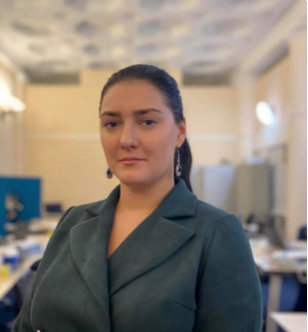 Kateryna Hrechko
Communications manager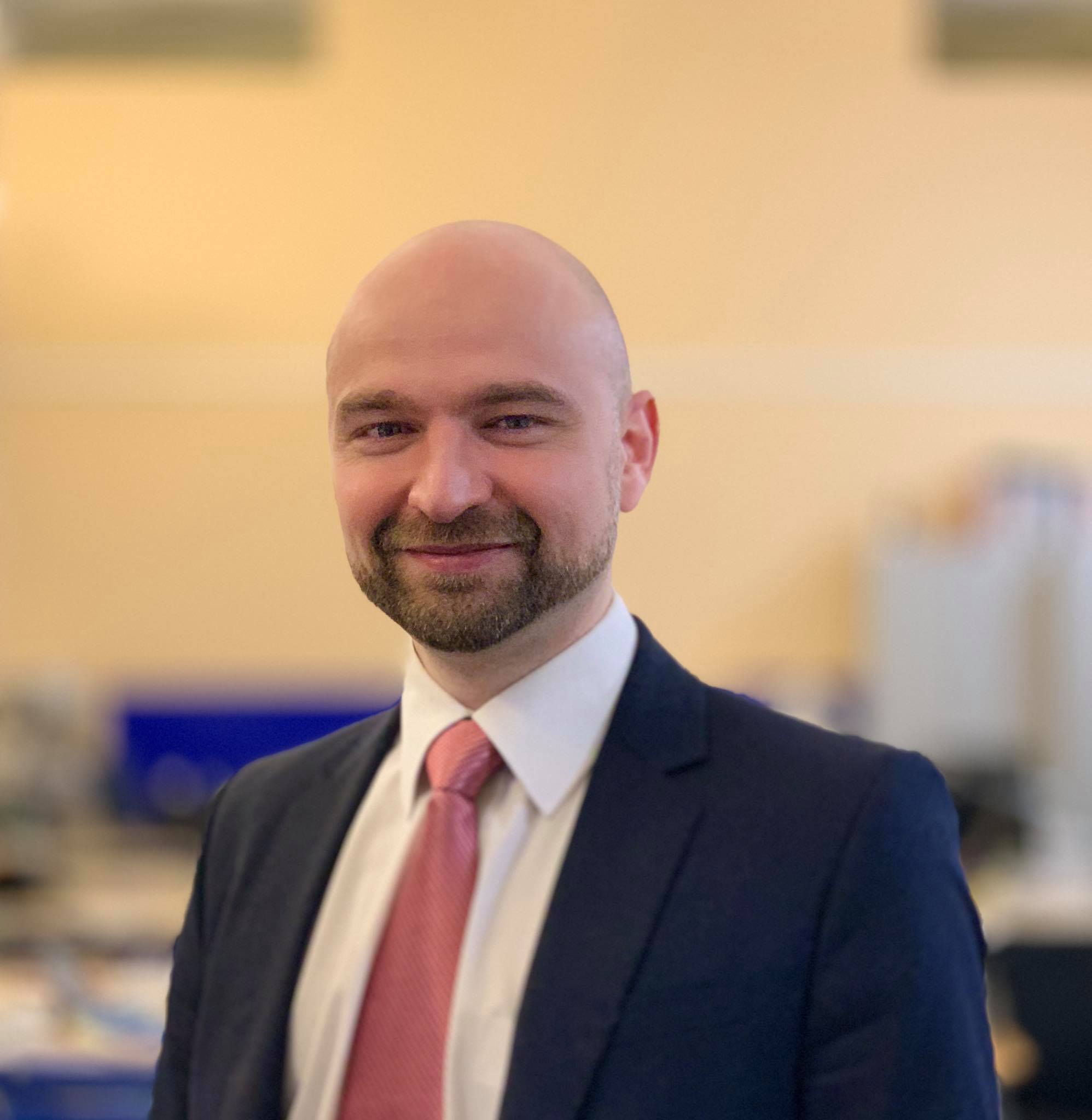 Oleksandr Kaipetskyi
Acting Head of Analytics Department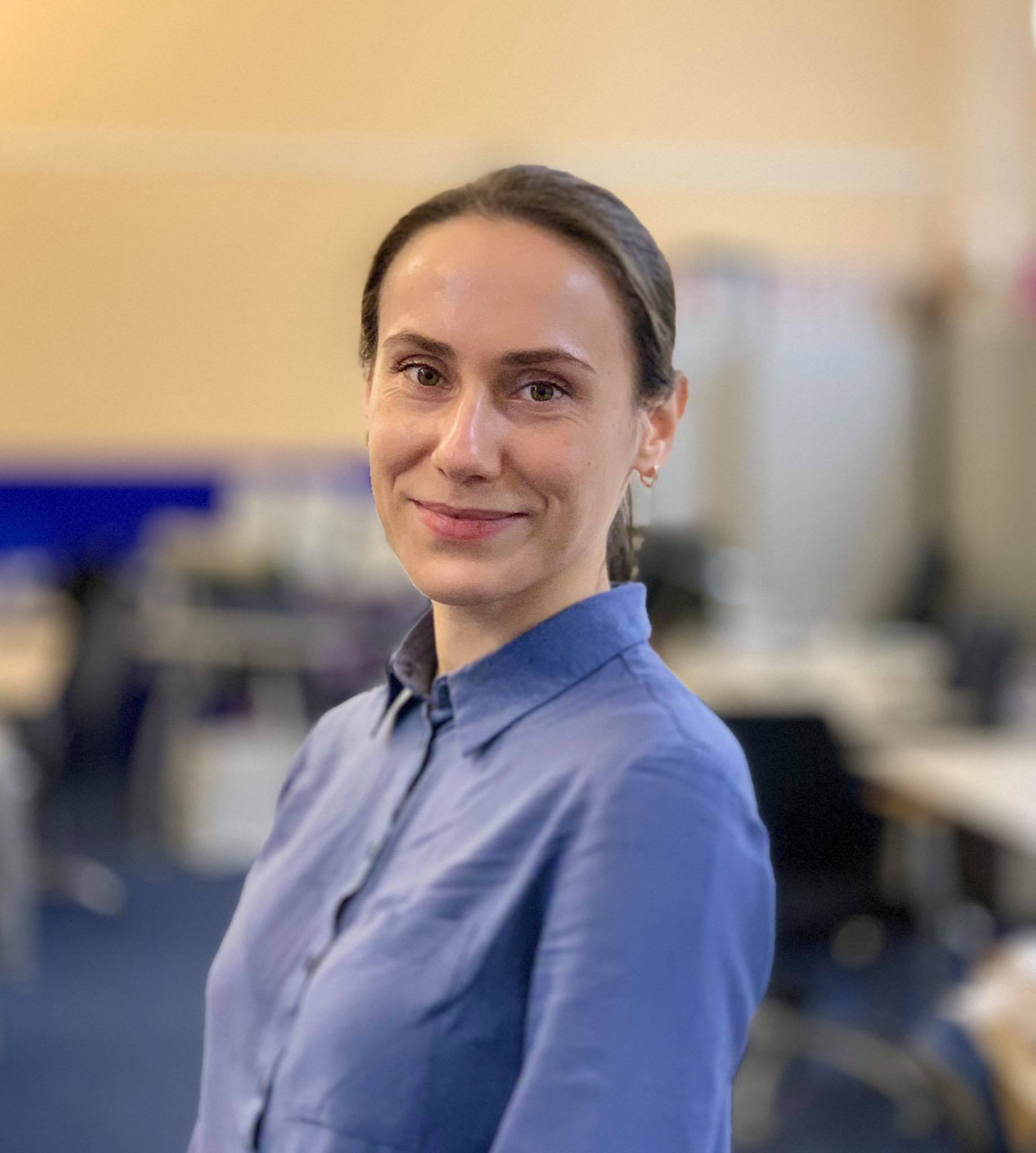 Alvina Seliutina
Business Analyst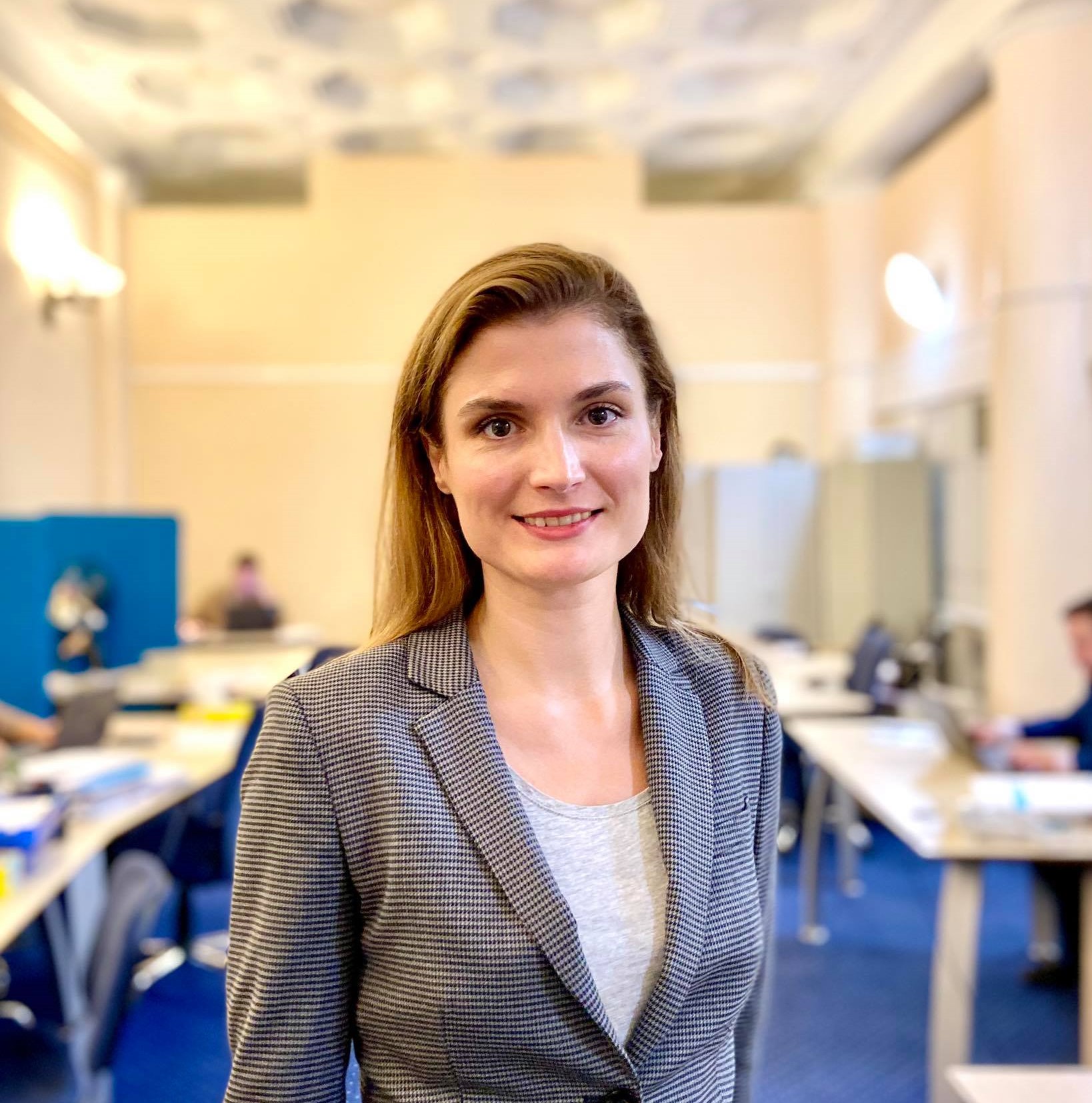 Lina Kovtonyuk
Business Analyst
Nina Bondarenko
Chief Accountant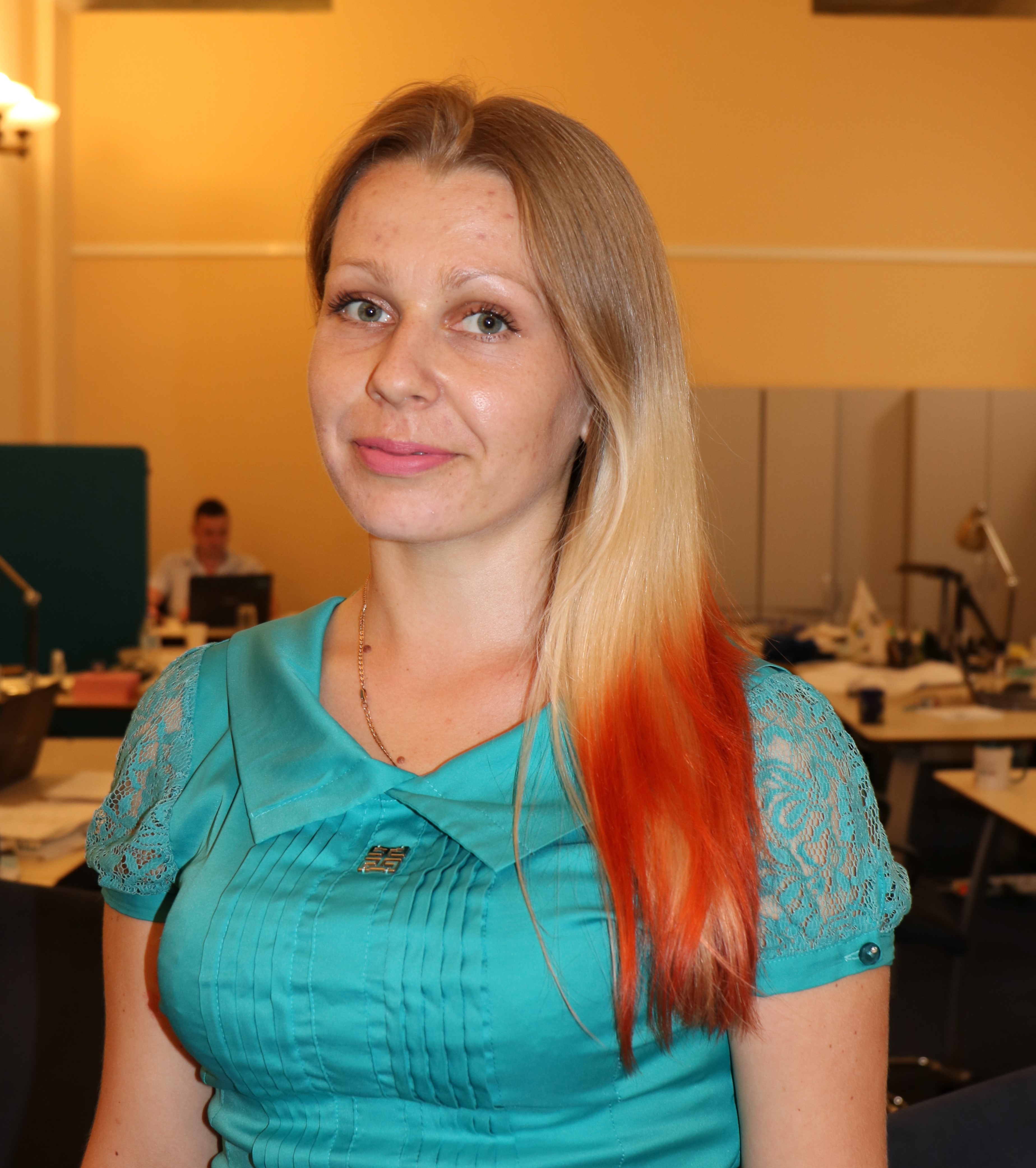 Yana Manzhara
Financial Economist
Administration Department
Roman Mykytenko
Head of Administration Department
Svitlana Romanenko
HR-Manager
Karen Mkrtumian
Office Manager
Petro Semeniuk
Office Manager