Sergiy Tsivkach, Executive Director, UkraineInvest (2020-2023)
Sergiy Tsivkach – CEO of UkraineInvest, Investment Promotion Office of the Government of Ukraine, 2020 – 2023. Since his appointment UkraineInvest has managed to support attraction, and unlock over 1.8 bln USD in FDIs into Ukraine.
Previously held positions of advisor to the Prime Minister of Ukraine, Deputy Prime Minister of Ukraine, First President of Ukraine, Members of Parliament of Ukraine. Has worked as Chair of the Board of C.A.S.E.S. International (organisation that cooperates with Ukrainian state and business institutions, UN, World Bank, OECD, US FTC, etc).
Co-author of legislation aimed at improvement of the investment climate in Ukraine, author and co-author of over 20 expert recommendations to state authorities on reforming of strategic markets, i.e. energy, chemical, retail, healthcare, forestry, and agricultural sector.
---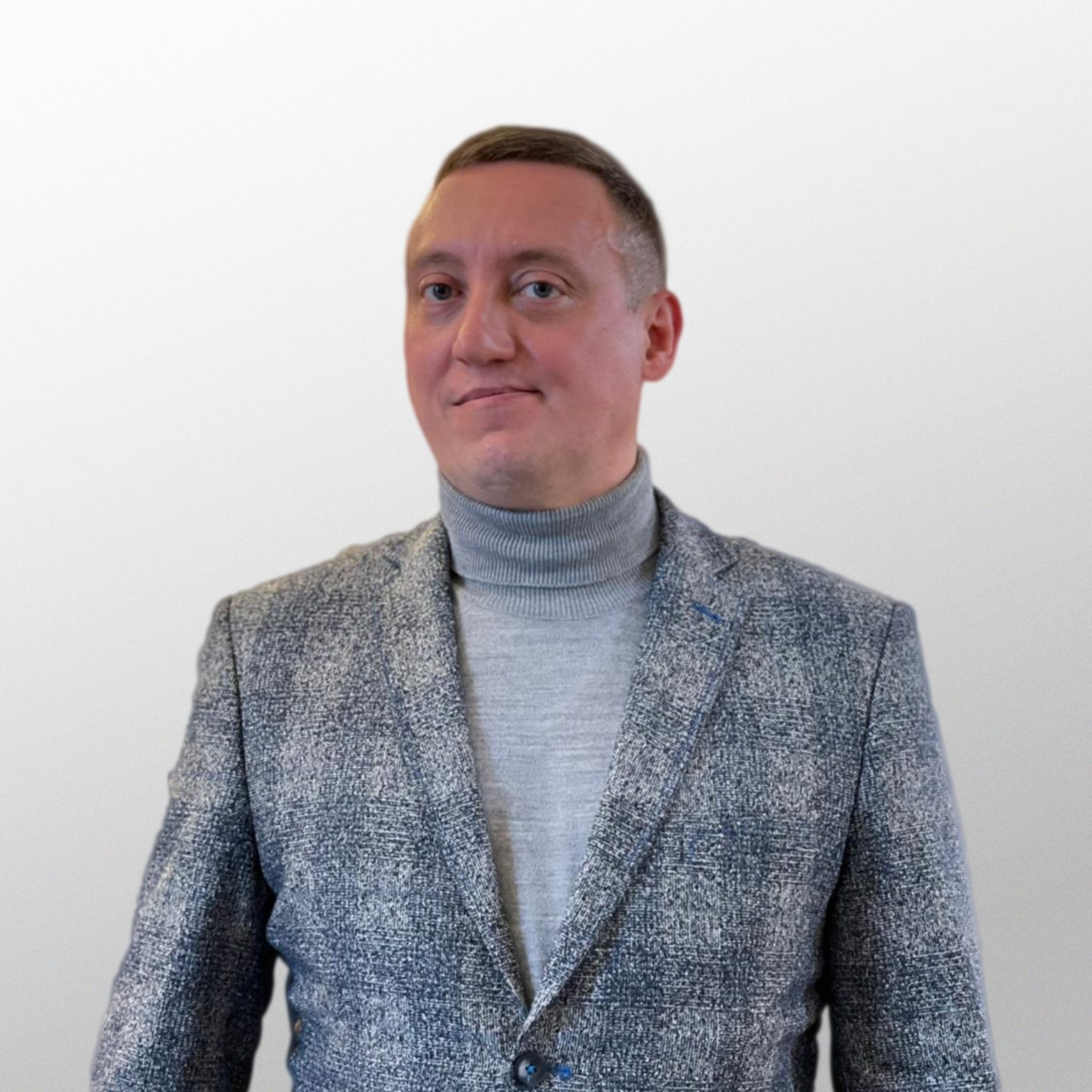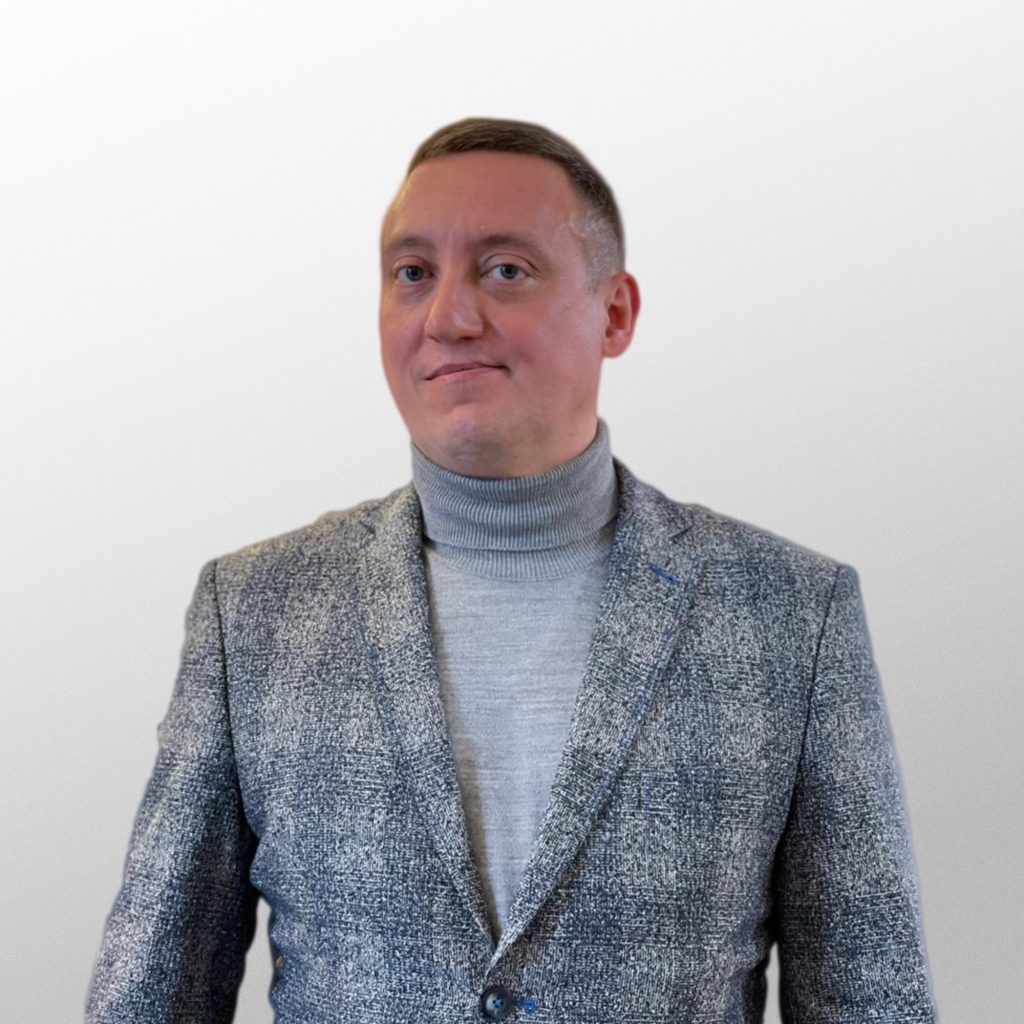 Andriy Kakusha, Chief Advisor to the Executive Director, UkraineInvest
Andrii leads the strategic direction of analyzing and attracting investments from the Global East and South, and has been working in the Executive Director's team since 2020. He has a special area of responsibility for investment cooperation with the People's Republic of China.
Mr. Kakusha graduated from Donetsk National Technical University with a degree in IT, management and economics. He worked as an investment analyst and business consultant in various fields: IT, financial and banking, energy, mining, agro-processing, and chemical industries. For a long time, he worked in West Africa and China.
Currently, he is an advisor to the Minister of the Cabinet of Ministers of Ukraine and an independent member of the Supervisory Board of public joint-stock company "Zaporizhzhiaoblenergo".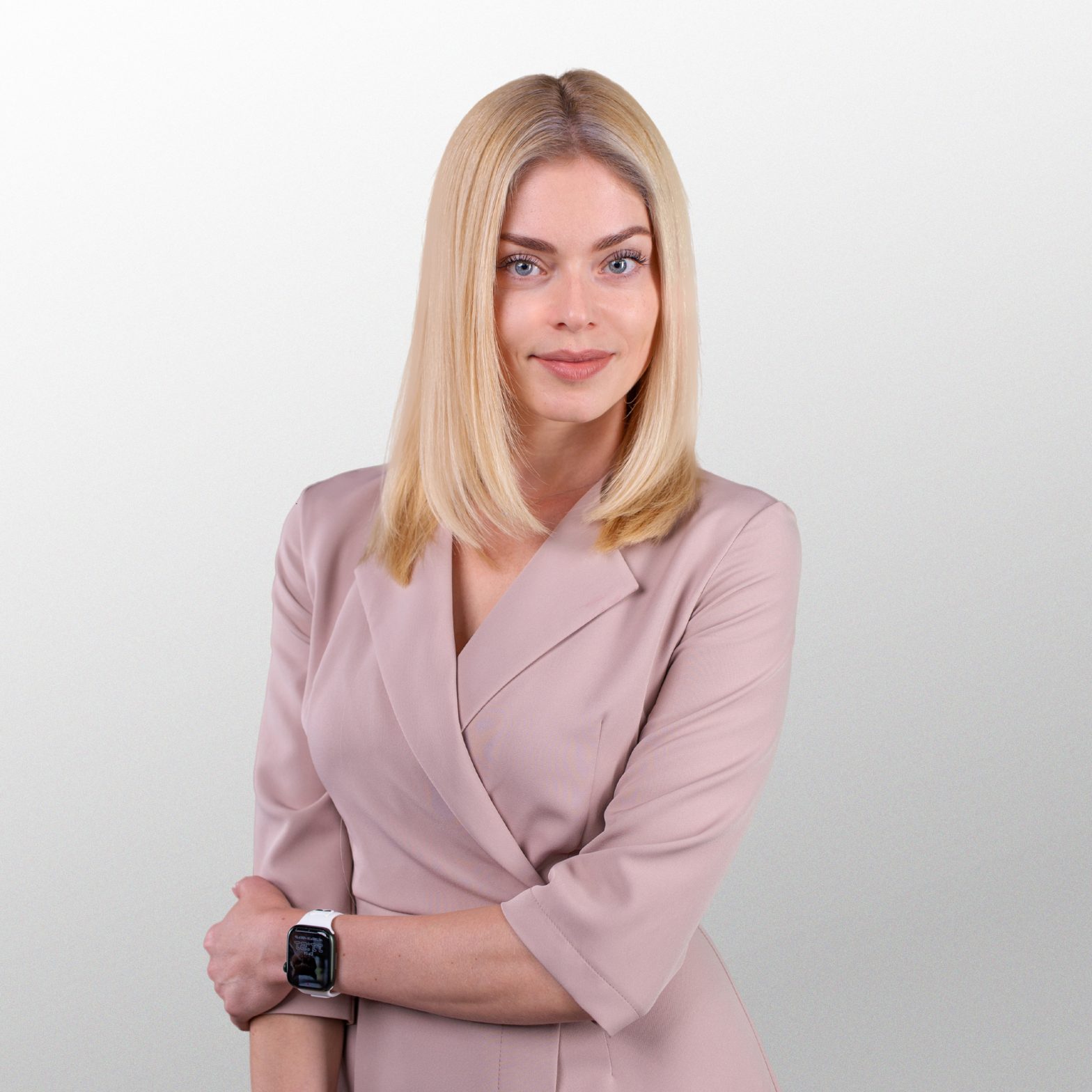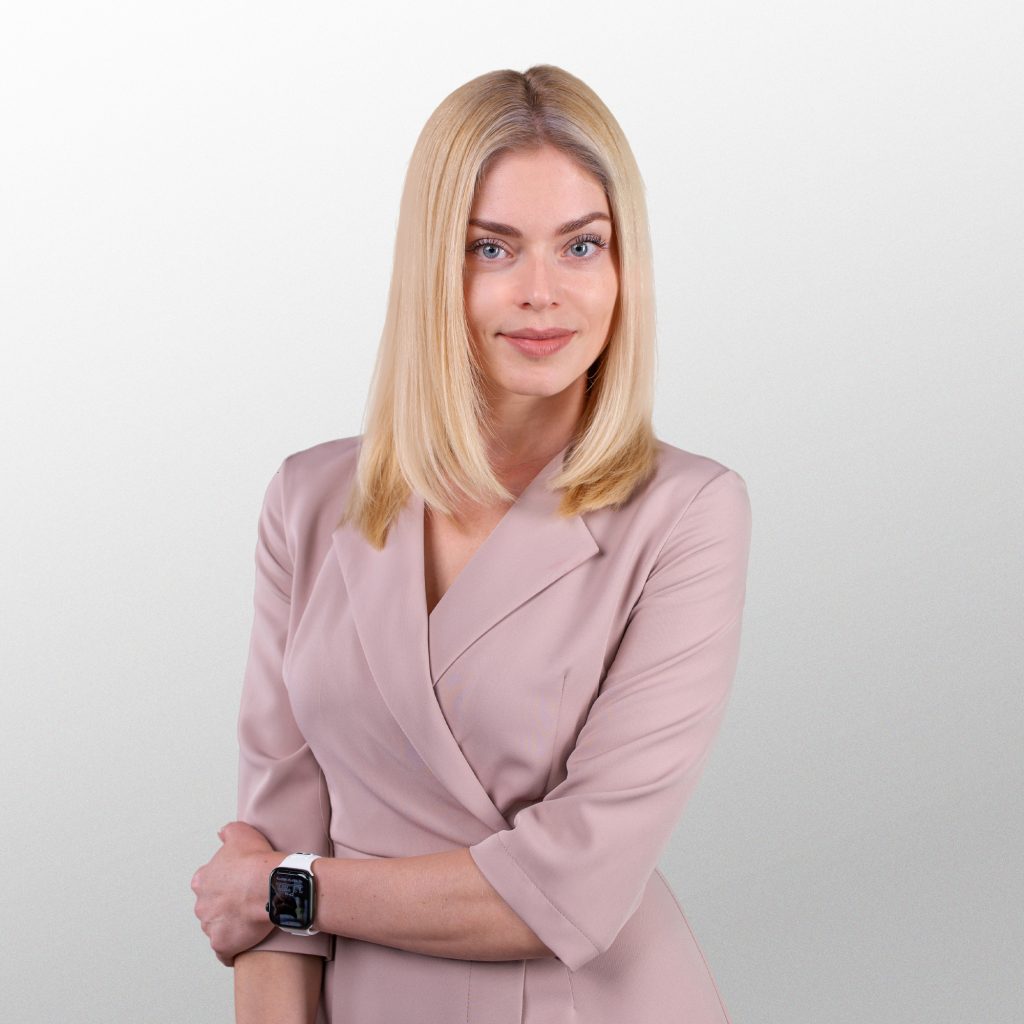 Maryna Kytina, Chief Advisor to the Executive Director, UkraineInvest
Joined the Ukraine Invest team in July 2023.
Previous work experience of 4 years related to the development of electric mobility in Ukraine in the Ministry of Infrastructure of Ukraine, namely as an advisor to the Minister and an expert in the Reform Support Office at the MIU.
Graduated from Kryvyi Rih National University, studied at Kyiv-Mohyla Business School.
Has her own YouTube channel dedicated to reviews of electric cars, the host and author of the Green Mobility News program on the First Automotive TV channel, the founder of the Green Mobility Media advertising agency, the co-founder of the first electric vehicle award "E-mobility Award".
Investment Advisory Department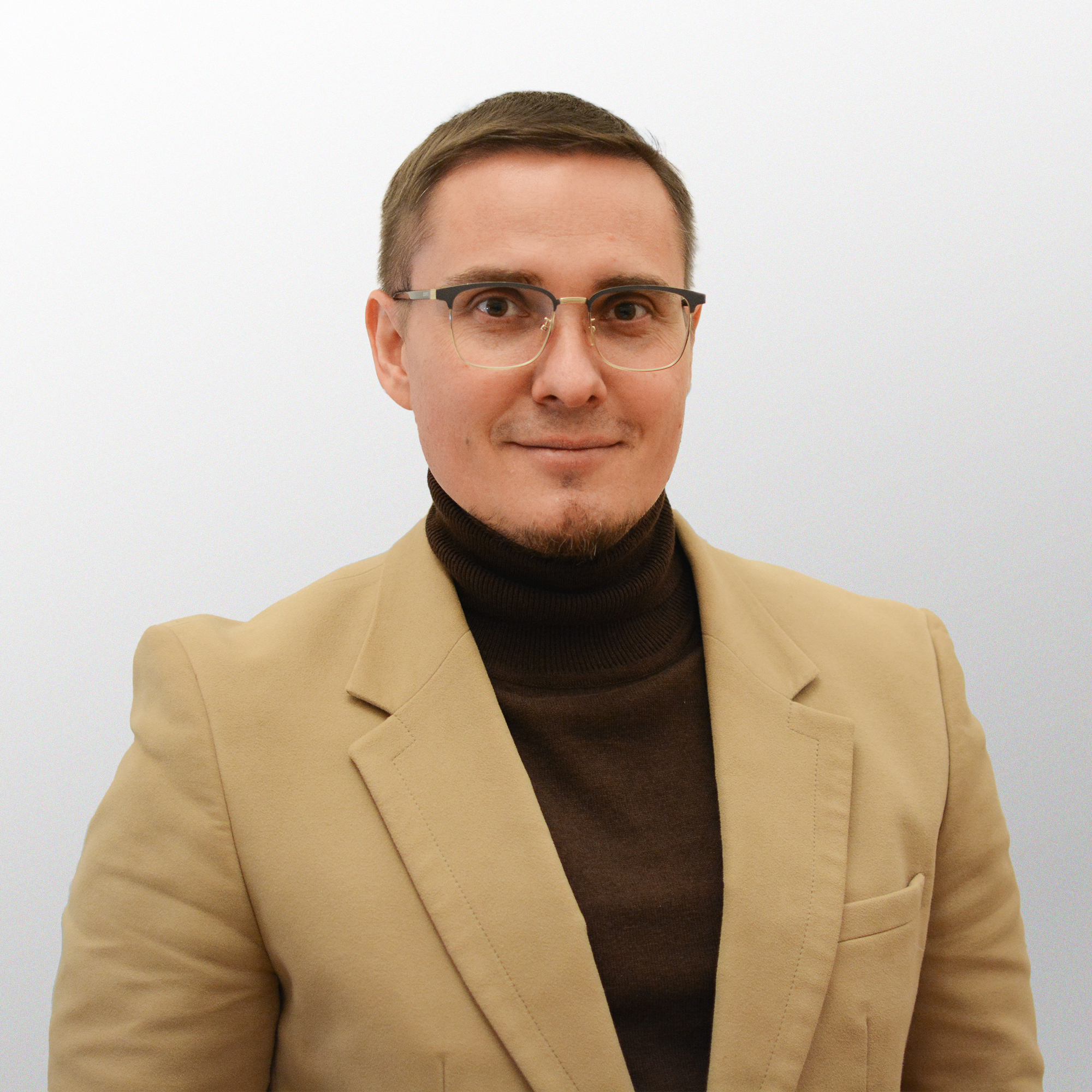 Maksym Bondarenko
Head of Investment Advisory Department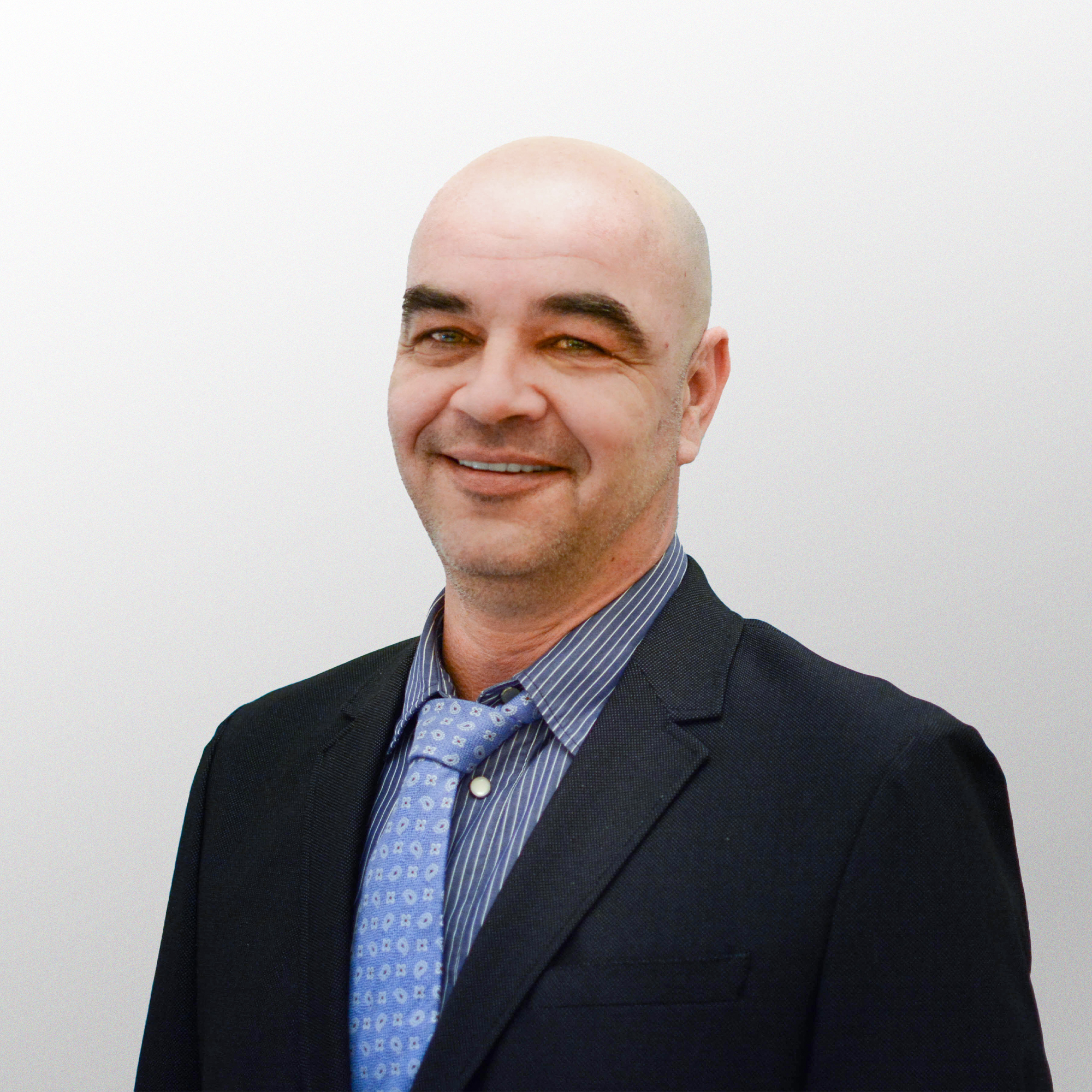 Andrii Ryzvaniuk
Investment Advisor, Investment Advisory Department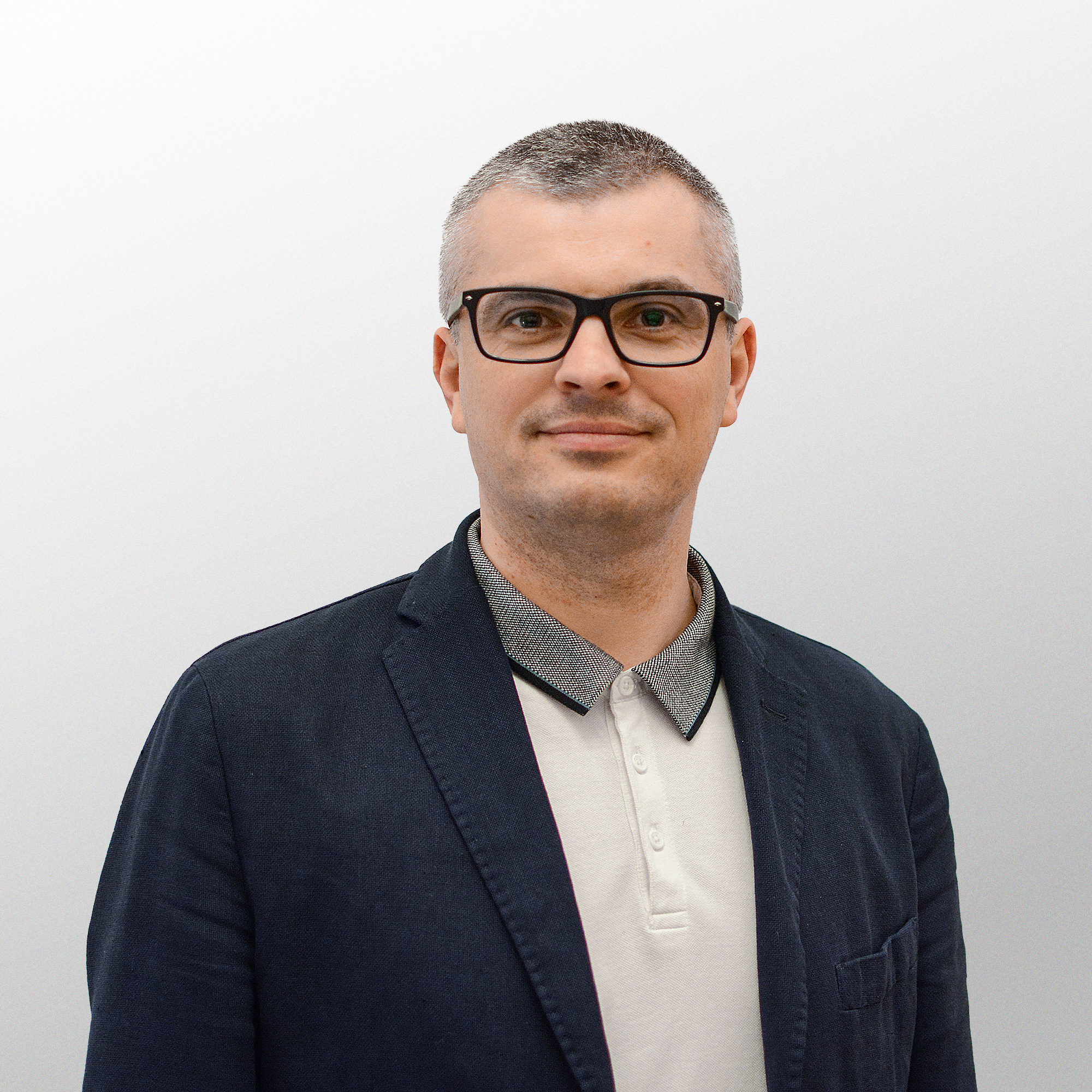 Nazar Kohut
Assistant Investment Advisor, Investment Advisory Department
---
Legal Affairs and Regulatory Policy Department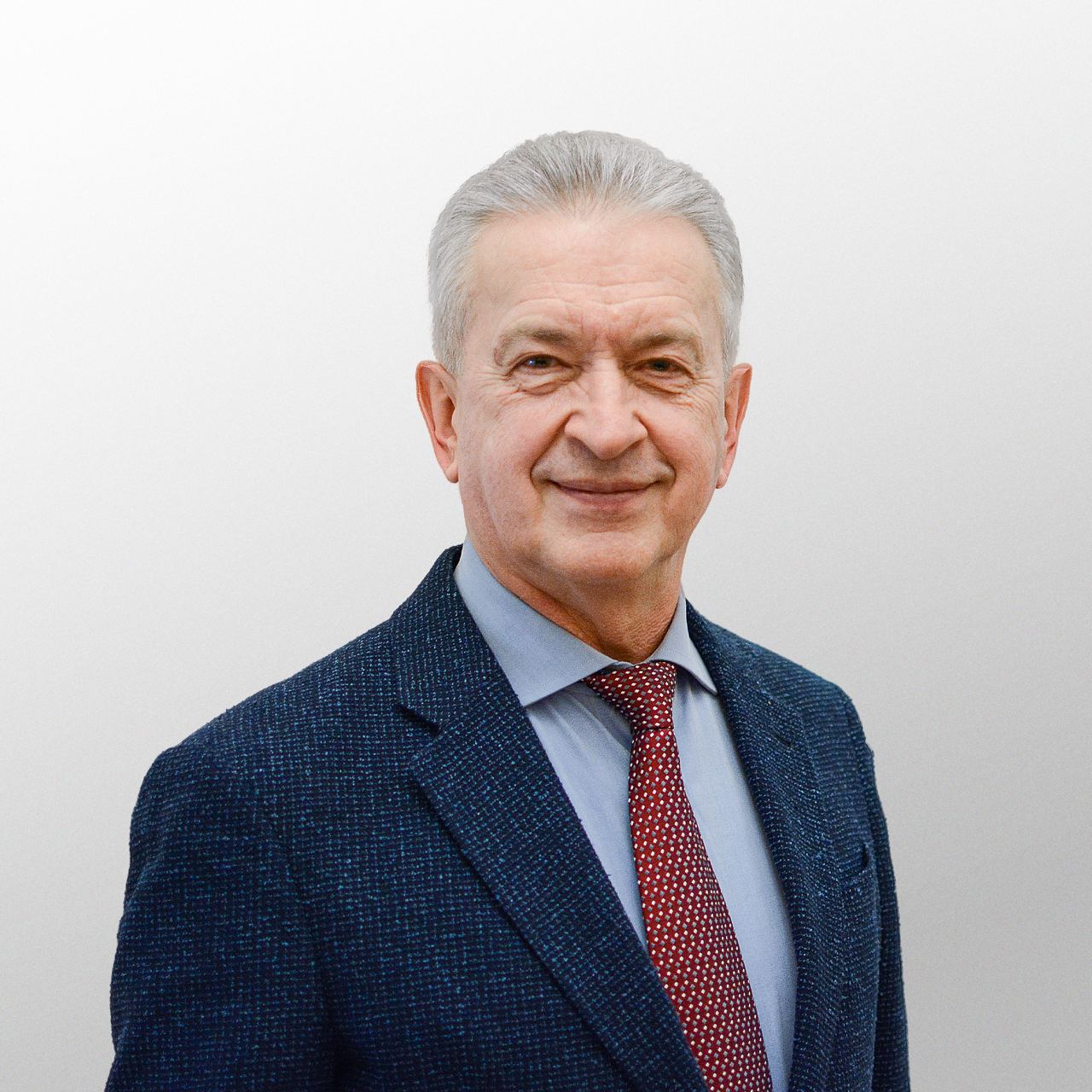 Oleksandr Melnychenko
Head of Legal Affairs and Regulatory Policy Department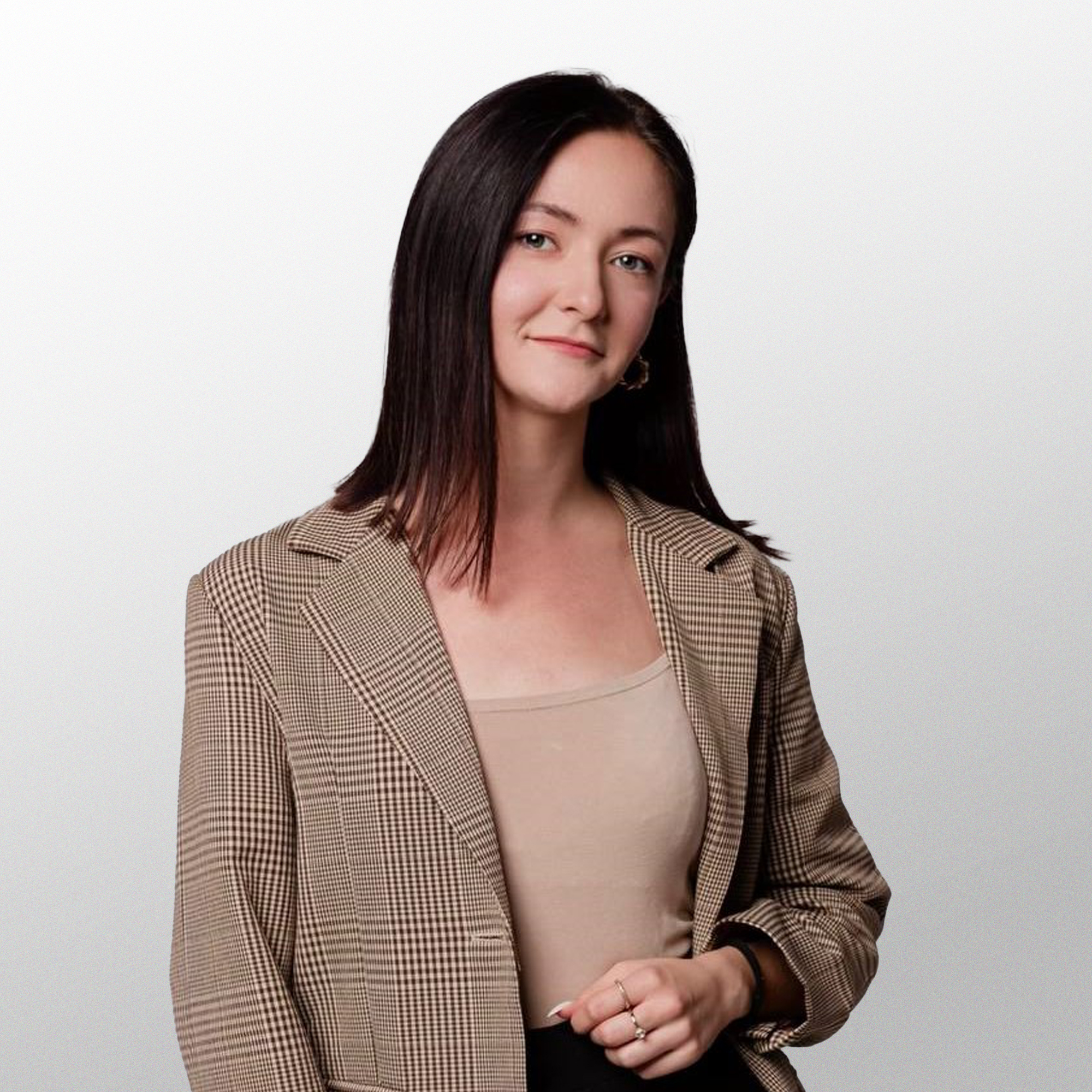 Anna Pelykh
Legal Expert, Legal Affairs and Regulatory Policy Department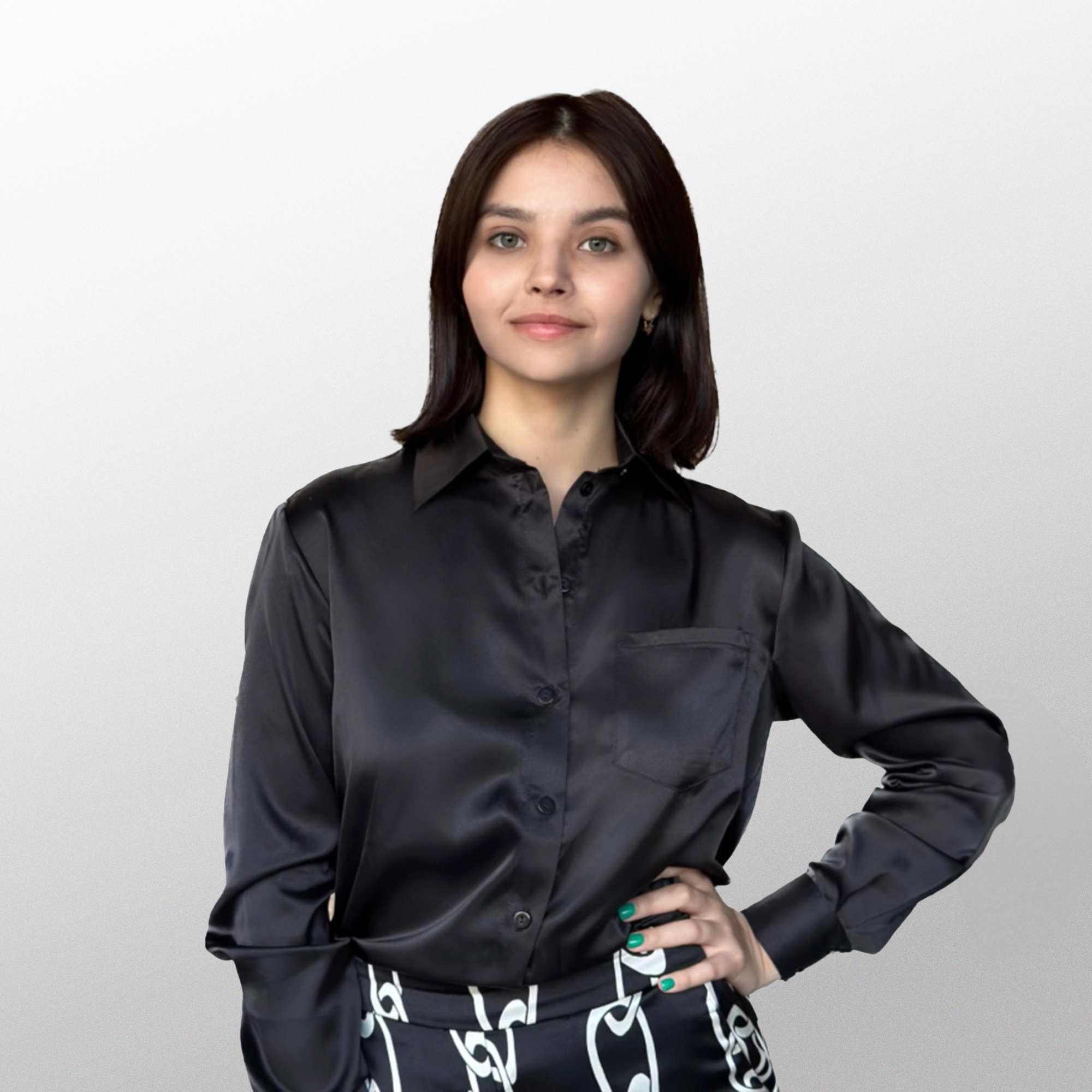 Ella Nelha
Legal Expert, Legal Affairs and Regulatory Policy Department
---
International Relations and Communications Department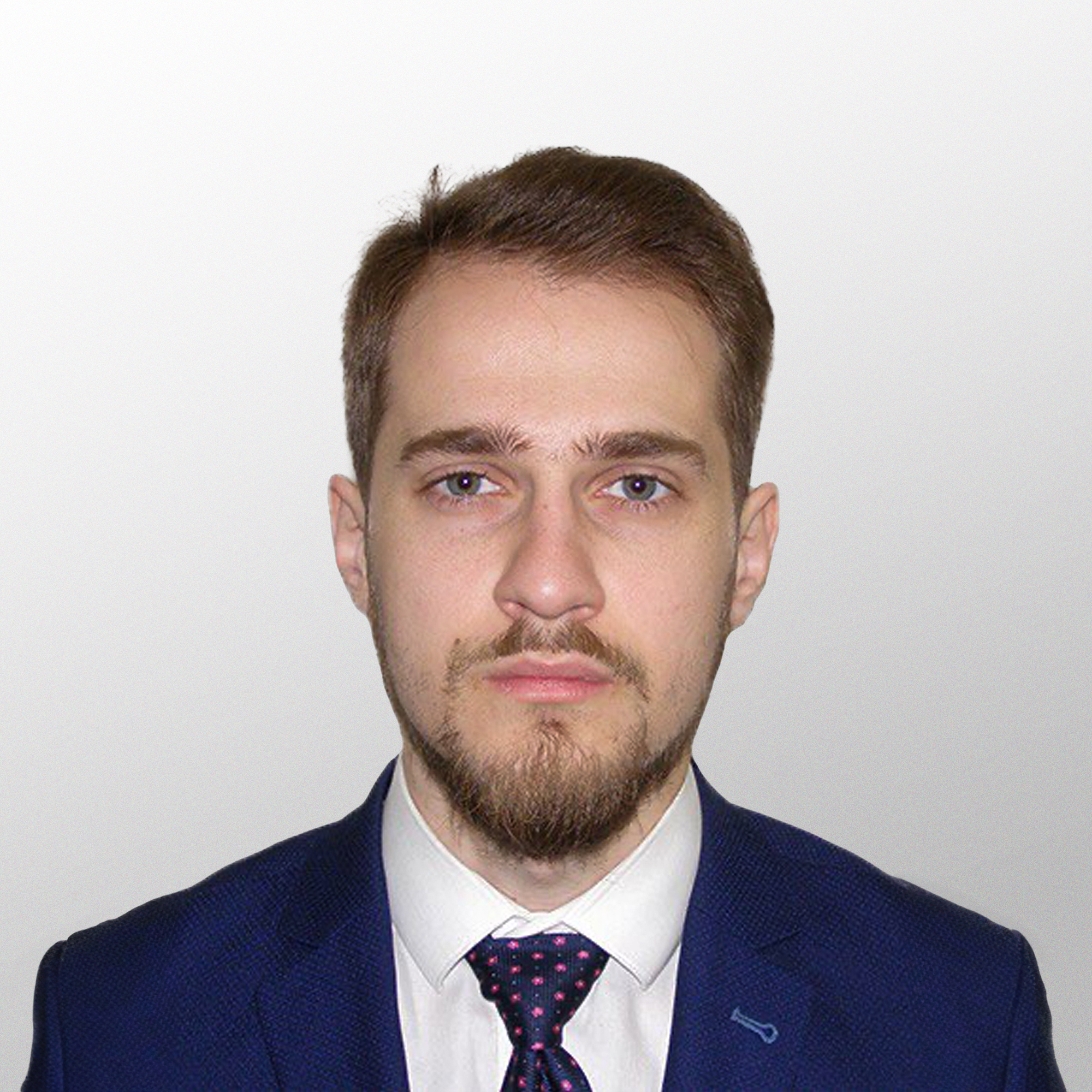 Nazarii Volyanskyi
Head of International Relations and Communications Department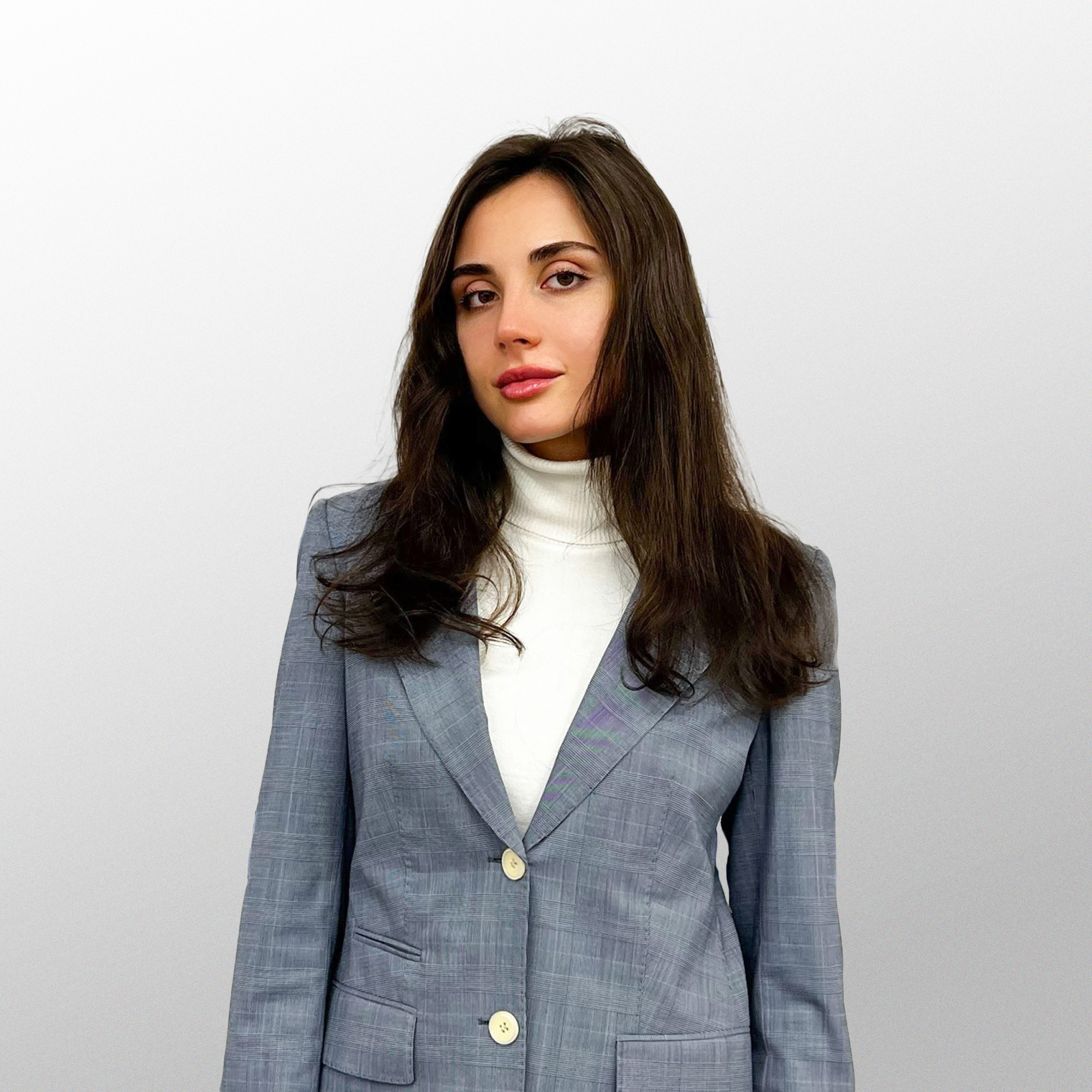 Inna Rakhlinska
Senior Communications Expert, International Relations and Communications Department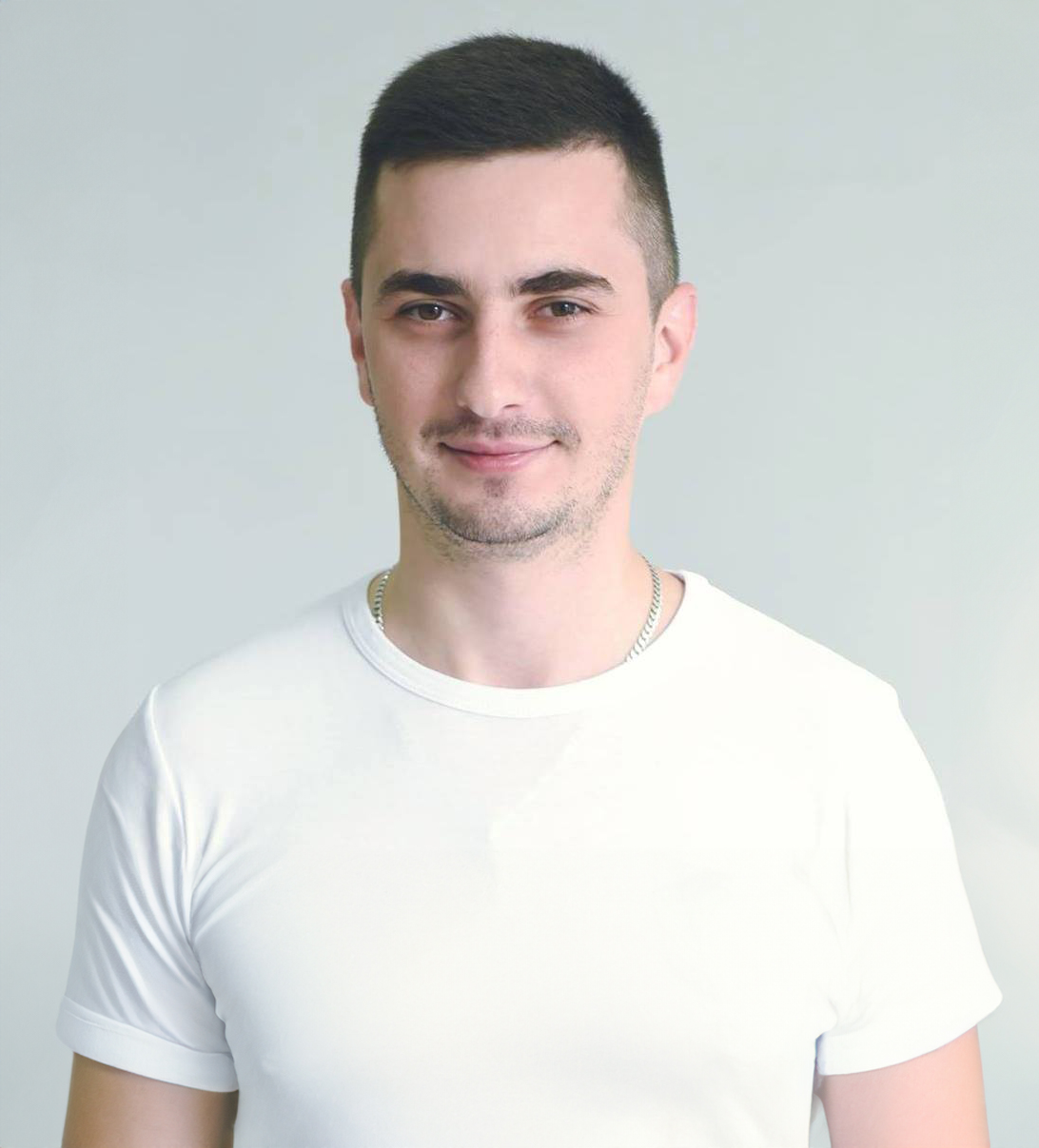 Maksym Lisienko
Graphic Designer, International Relations and Communications Department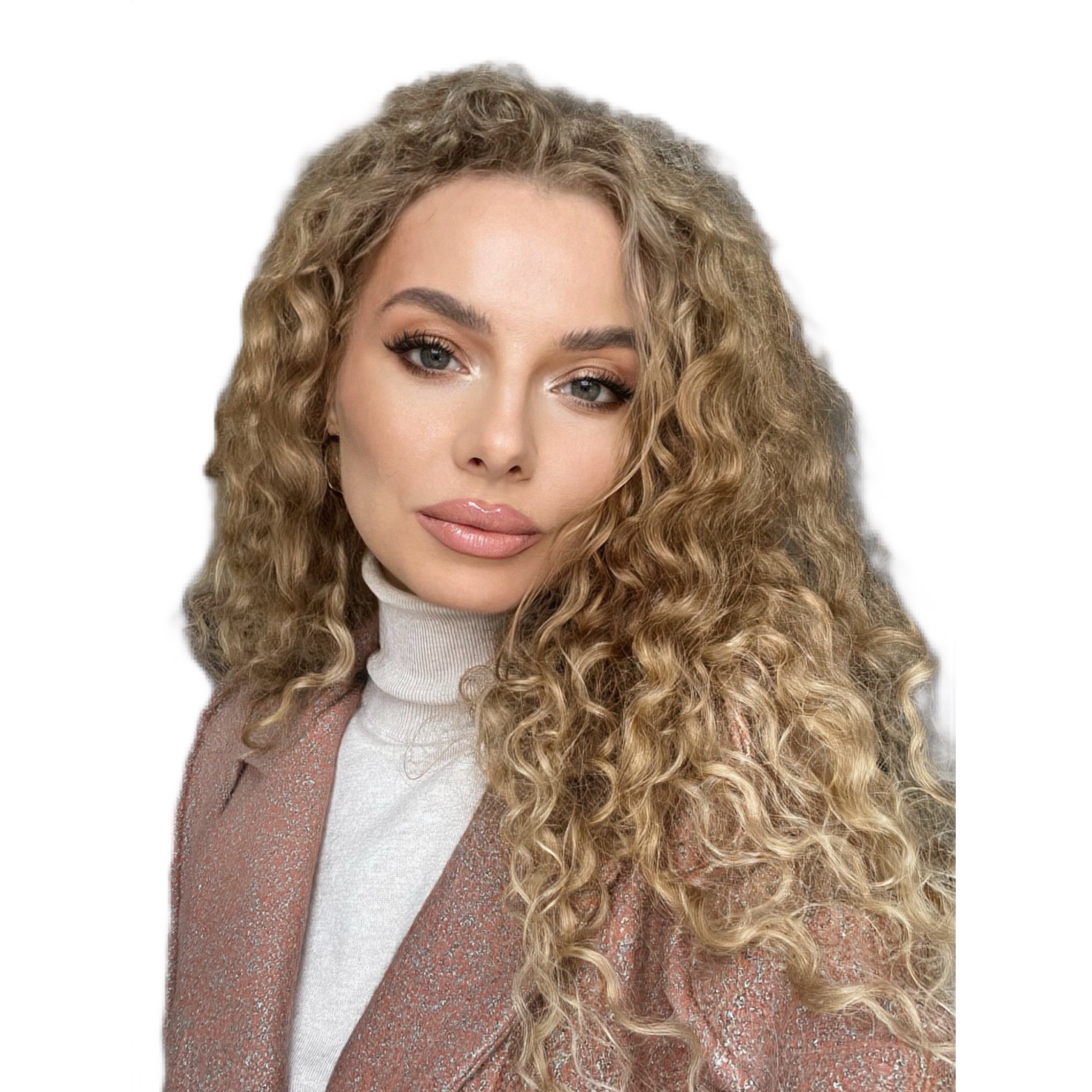 Ksenia Faichuk
Senior Communications Expert, International Relations and Communications Department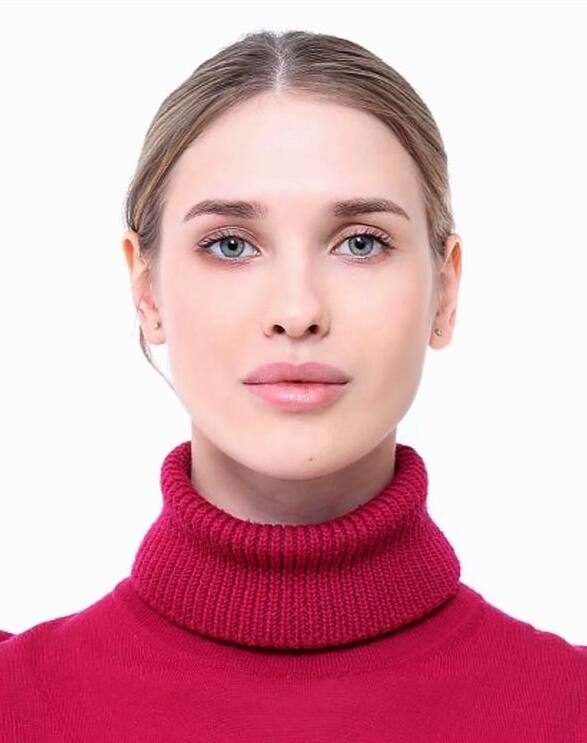 Yelyzaveta Isaieva
Senior Communications Expert, International Relations and Communications Department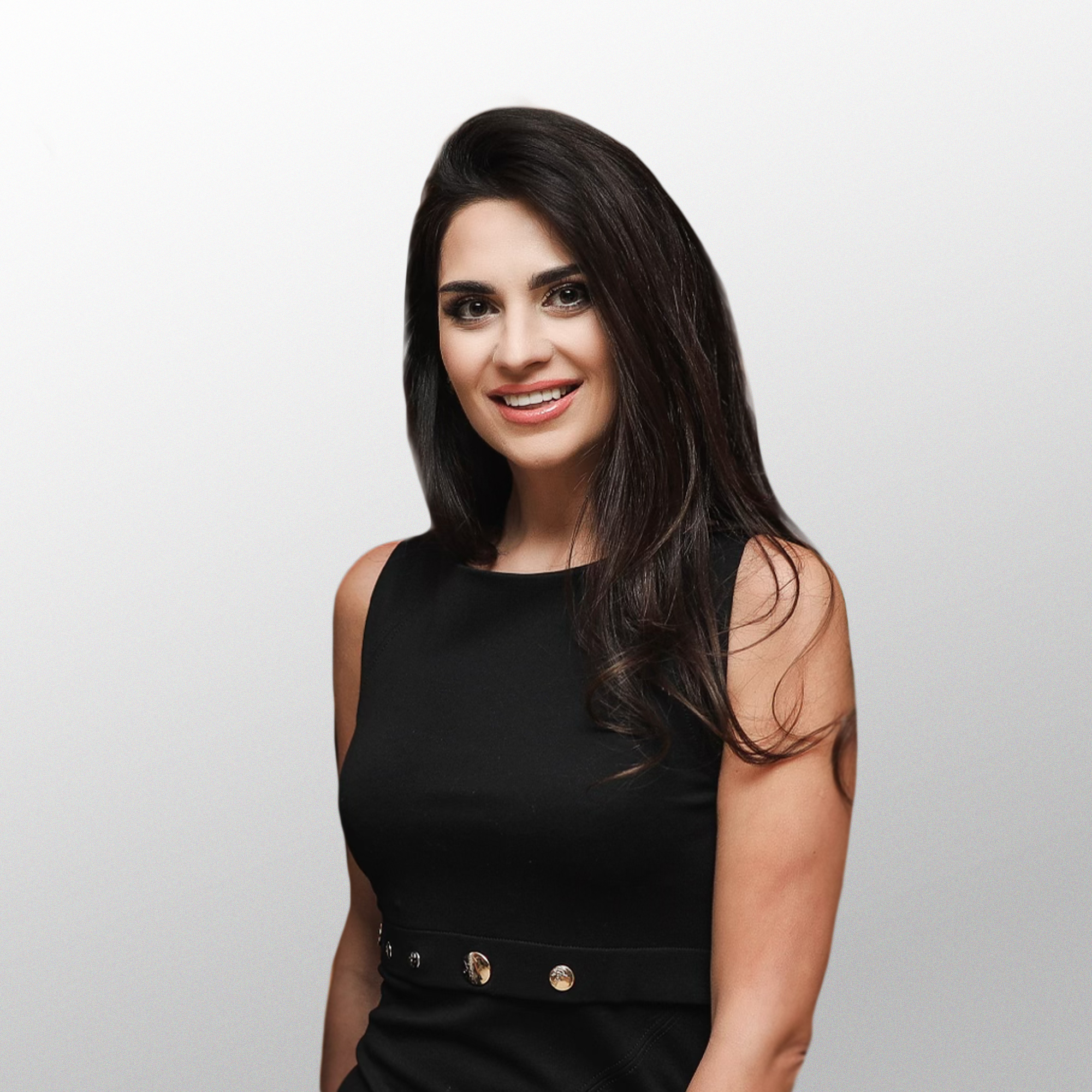 Elina Shapovalova
Senior Communications Expert, International Relations and Communications Department
---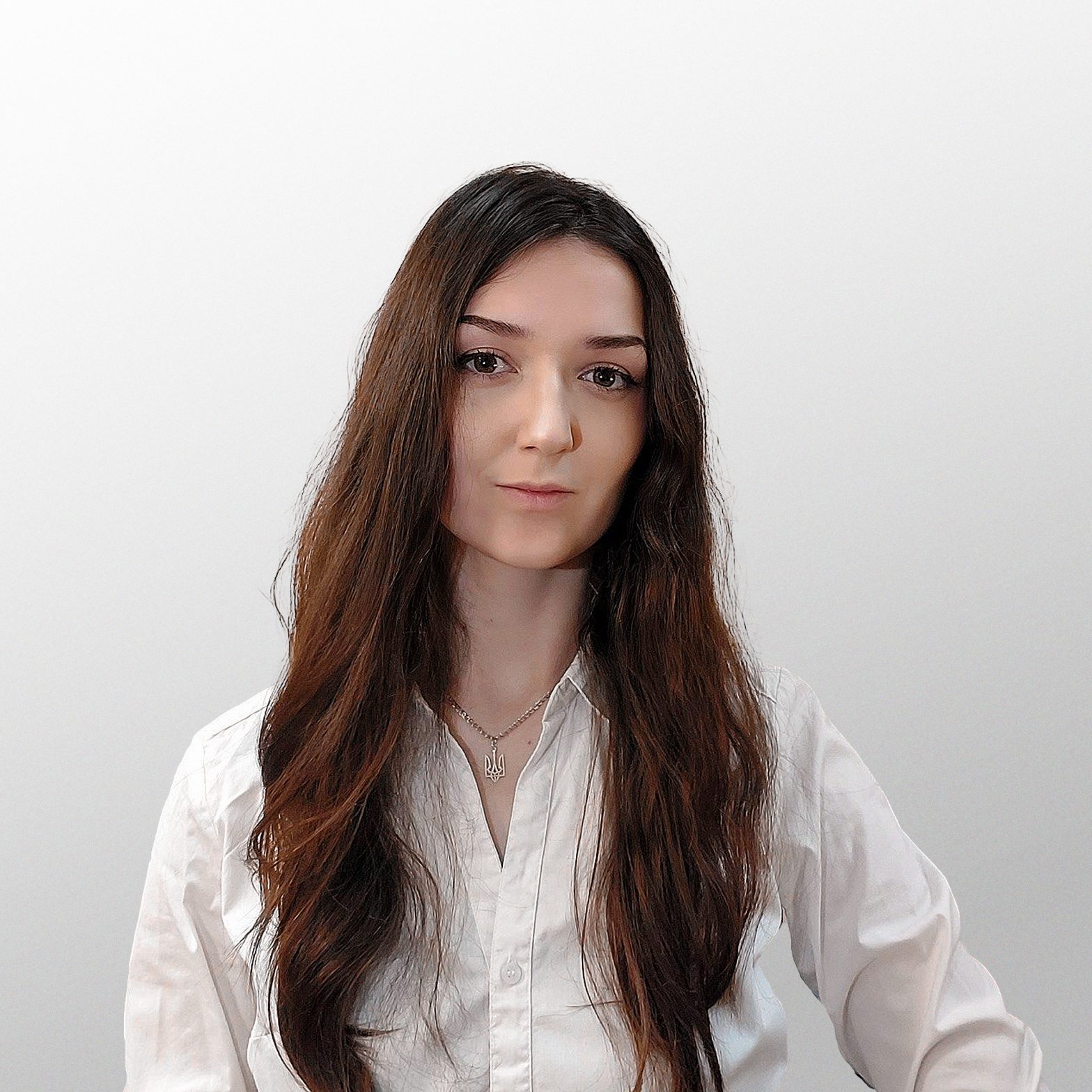 Viktoria Volovenko
Head of Analytics Department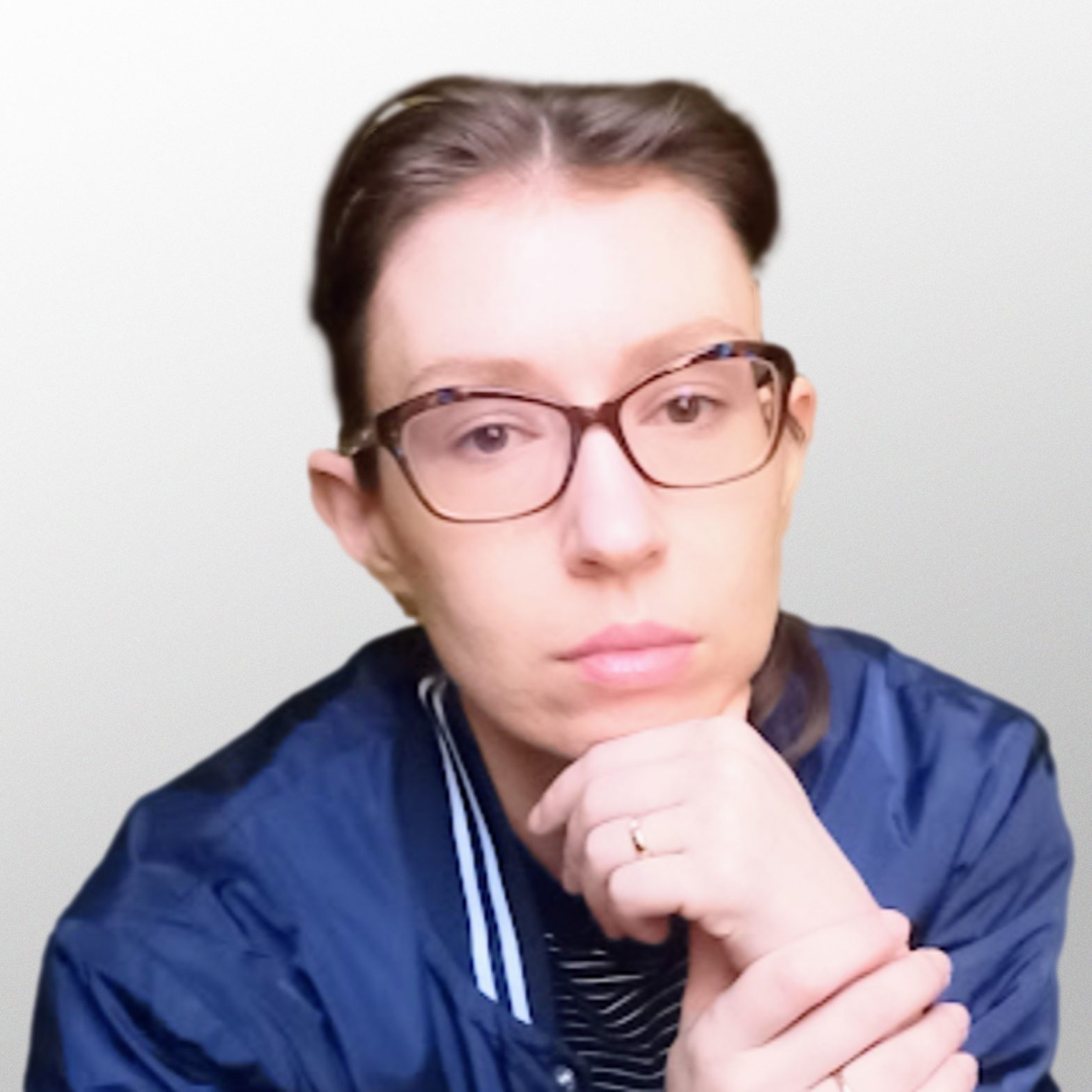 ---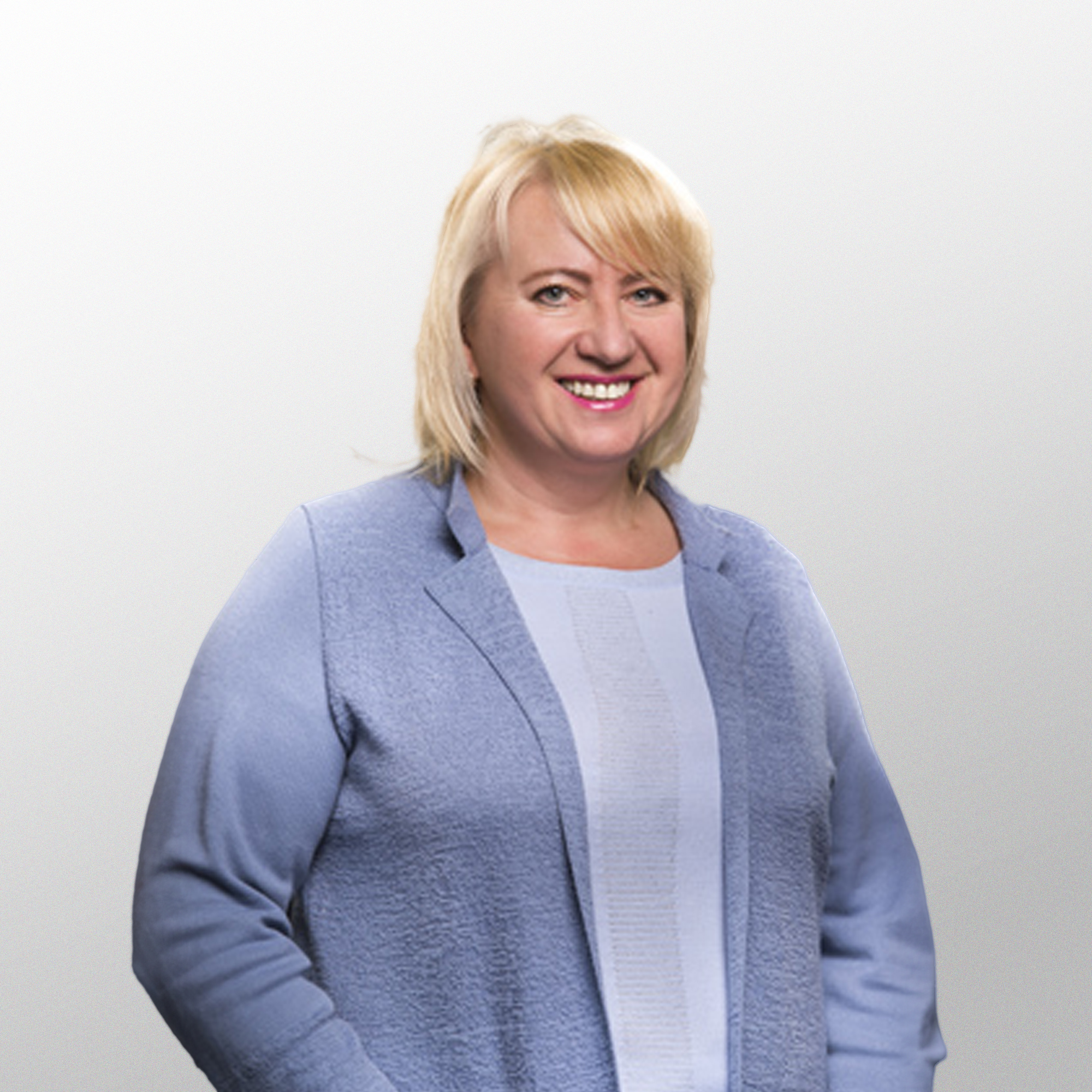 Nina Bondarenko
Chief Accountant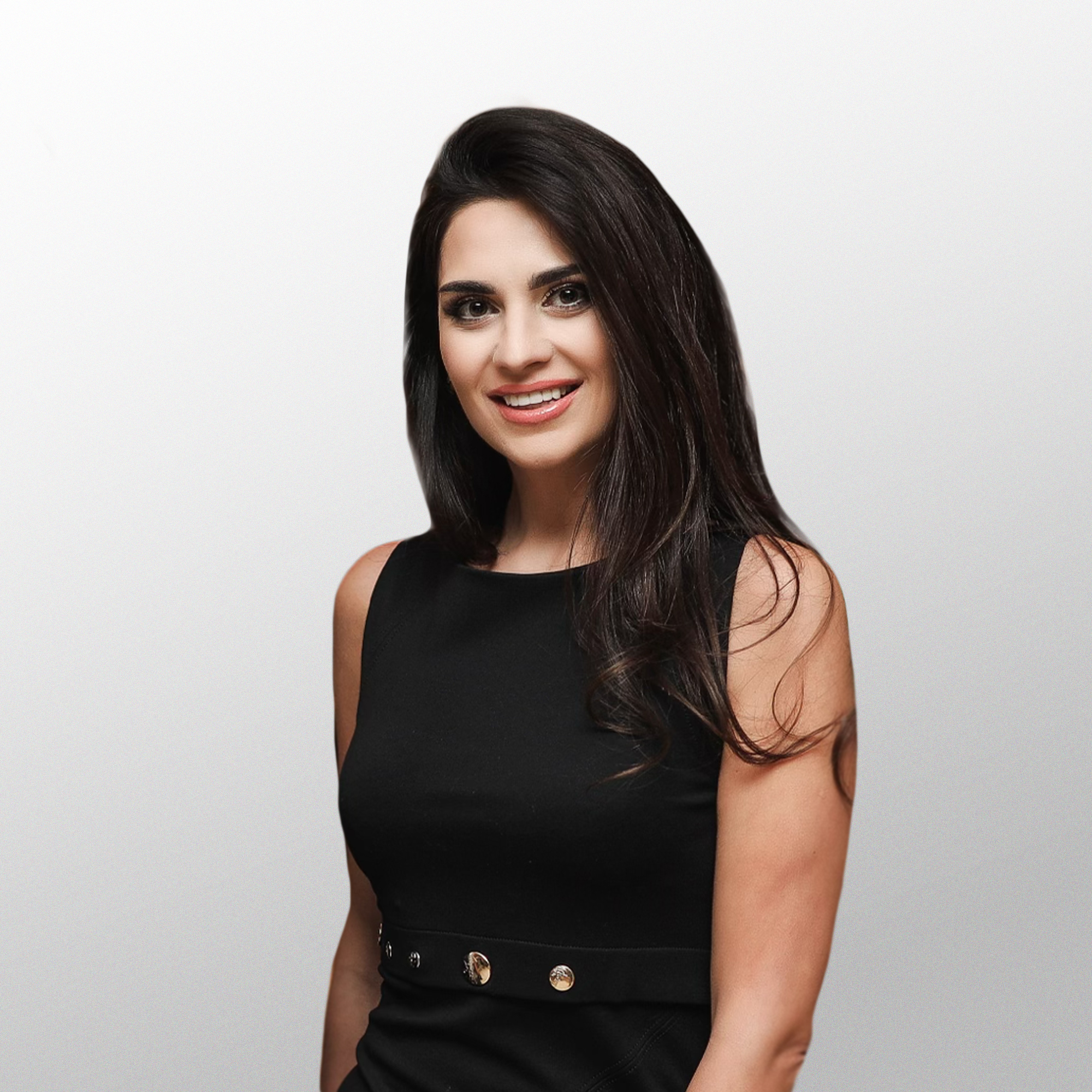 Elina Shapovalova
HR Manager, Administrative Service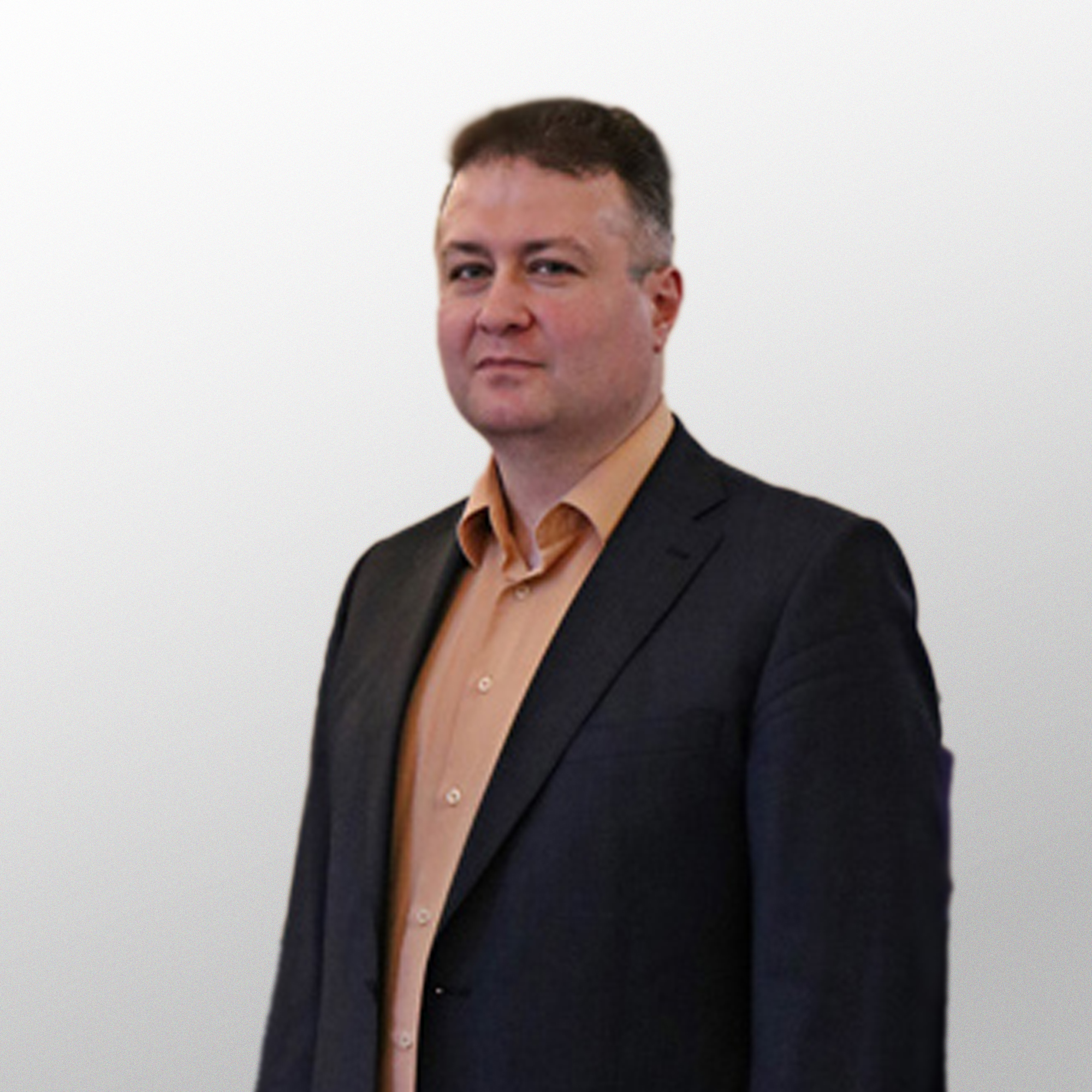 Karen Mkrtumian
Administrative Manager, Administrative Service
---